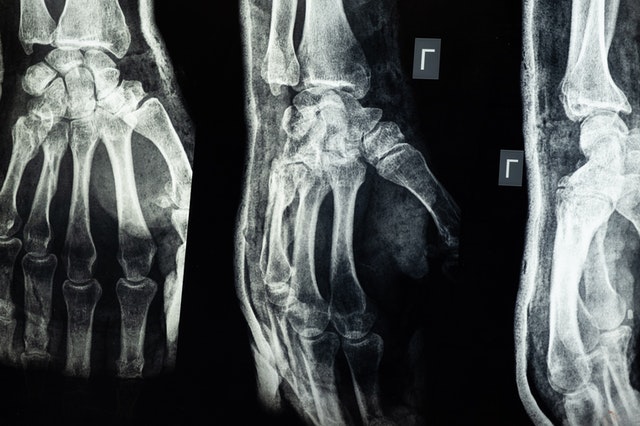 How much do you know about the law? For the vast majority of us, the knowledge is minimal. This is a problem when you enter the workplace. As an employee, you need to know the different rights you have when working your job. Unfortunately, a lot of employers understand that their employees don't know their rights, so they take advantage of you. 
We can look at many examples of when this is the case, but it commonly happens when employees get injured at work. If something happens to you while you're working, and it negatively impacts your health, you definitely have some rights that you need to be aware of. 
Hopefully, the following points help you out: 
Your employer has a duty of care
Your employee is legally bound to provide you with a safe work environment. They need to take extra steps to mitigate risks and prevent accidents at work. So, if you slip on a stray wire or something falls on your head, the employer is technically liable for this. It is their duty to prevent accidents at work, so they are at fault if you get hurt. 
A lot of people don't realize this, and it can mean you miss out on a lot of money. You fall over at work and put it down to your own clumsiness. In reality, you may have fallen over because your employer didn't put the right safety measures in place. As such, you can definitely make a case with some injury lawyers to sue them for compensation. This money can cover the cost of any medical bills you have to pay, as well as any lost wages that occurred as a result of you needing to spend time off work to recover. 
The same applies if you get ill at work
Has your job made you more stressed than you were before? Has it caused chronic headaches or chronic pain? Did you know that you can still claim compensation if you suffer a work-related illness? 
Loads of people aren't aware of this, but it is true. Your employer has a duty of care that extends beyond preventing workplace accidents. They need to make employee welfare a priority, creating a workplace that doesn't cause illnesses. If your job is making you sick – in any conceivable way – you definitely have a case to claim compensation. 
Effectively, you have a lot of rights as an employee at work. Your employer needs to protect you and make their premises a safe place to work. It is also important that you don't sit back and let your employer get away with things. If you get hurt or are made ill because of your job, that's pretty messed up. You deserve compensation to help you cope with any bills or a lack of money that you might not make because you can't work. 
The good news is that the law surrounding this is pretty cut and dry. Employers rarely dispute compensation claims and pay you through their insurance providers, rather than taking things to court.