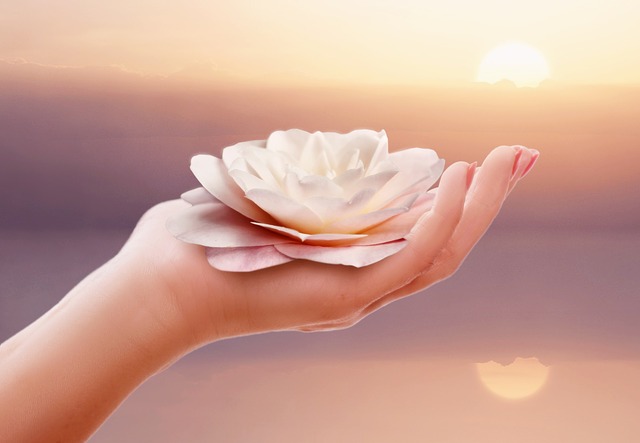 Addiction Support is something that is near a dear to my heart.  A few years ago I made a giant change in my life, I started working in a treatment center.  This was not because I personally had an addiction problem but, many of my family members have had substance abuse problems and I was losing friends to opiod overdoses at a rapid pace.
The opportunity presented itself and I took it and let me tell you it was without question the most fulfilling work i have done.  Knowing someone clicked on my content and potentially got themselves help made me so happy on a daily basis.
Whether it be from alcohol, pills or heroin anyone trying to better themselves by going into drug treatment  is courageous because it's so difficult to face your demons. Honestly it doesn't matter where you go. You could go to Drug detox in St. Augustine Florida and treatment someplace else or you could just hit a meeting as long as you find the support you need to stay strong in your sobriety.
I've been to a number of NA and AA meetings with friends and let me tell you I have never seen so much compassion and love anyplace else.  The recover community is an amazing thing and something that I personally find special. If you have a drug or alcohol problem please get the help that you need because you are not your addiction.