We received product to facilitate this review. All opinions are strictly our own.
Paw Pods 
The Paw Pods biodegradable burial pod for small and large animals – comes in small to large – with a special seeded sympathy card that can be included in the pod at time of burial.
It's not a time that we like to think of – burying our beloved friends – our pets – and most people, if you are like me, let the vet take care of the burial because I am grieving so badly.  But for families who would love their pet buried near them or in their yard, Paw Pod is a wonderful way to celebrate your best friend's life.  The pods are biodegradable, and seeds are included in the sympathy card included.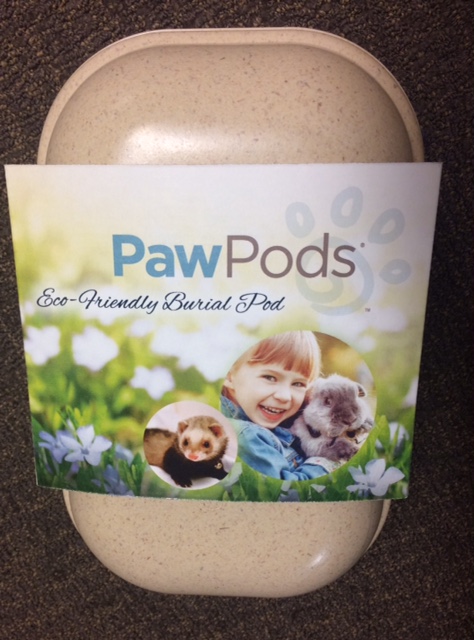 I am sitting here feeling so sad as I write this, but I would have loved to have had the ability to bury my last best friend, my bouvier des flandres, Savannah in my yard when she died 6 years ago, and instead I had her cremated and returned in a wooden box.  I still have her ashes, and to be honest, I wasn't sure if they were her ashes at all.  I would have preferred my own control in burying my beloved companion.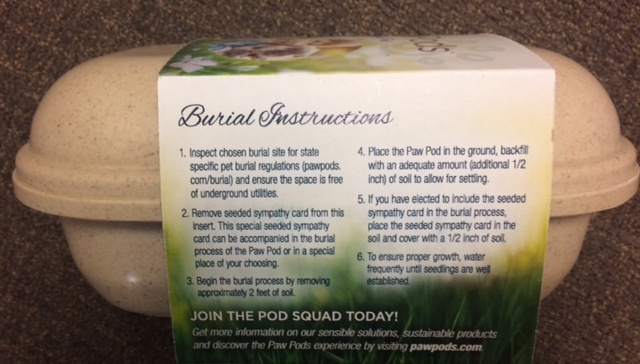 Paw Pods come in many sizes for fish, gerbils, hamsters, cats and dogs.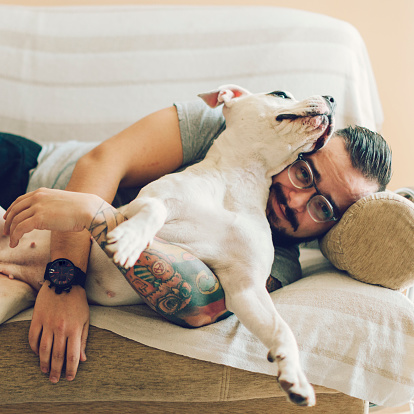 We received a copy of this book to facilitate this review. All opinions are our own.
You can purchase them at pawpods.com as well Amazon.com.