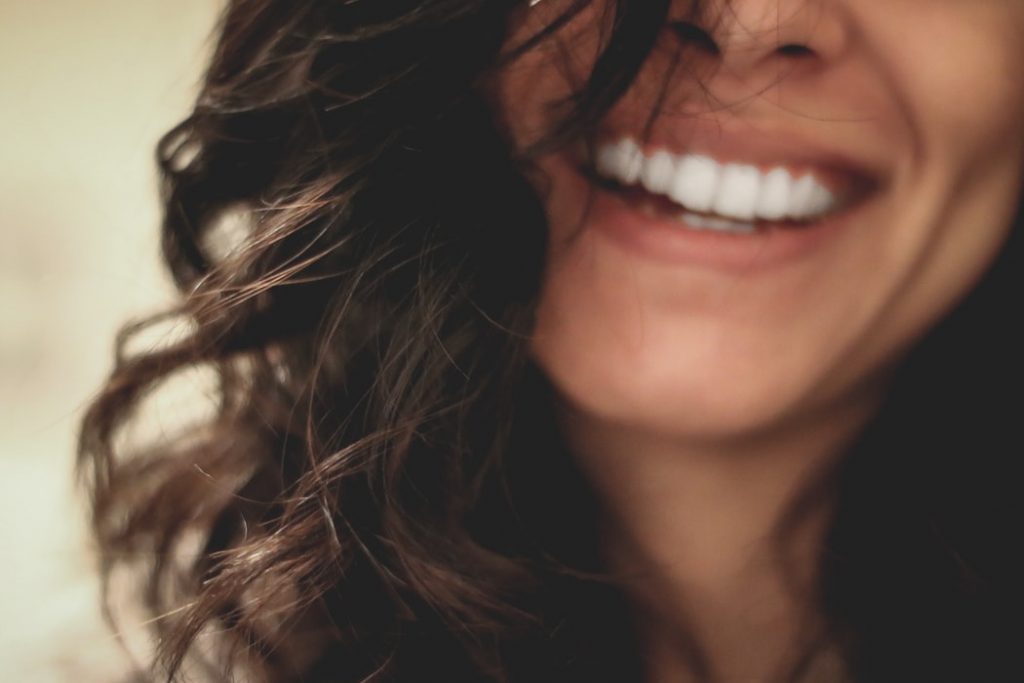 Long gone are the days of the dreaded teenage rite of passage: braces. Even though they make your mouth feel all clunky and metal, the number of braces wearers has nearly doubled in less than 40 years. There is an upward trend in straight-toothed smiles! But not everyone is willing to sacrifice a few years of their lives wearing these things to achieve that smile.
Fortunately, there's an even better solution: invisible braces.
Chances are you've heard of Invisalign, the most famous invisible braces brand. Over 2.5 million people wear Invisalign braces worldwide, making it an enormously popular alternative to traditional braces.
Some people are skeptical, and for a good reason: how can a custom-fit plastic mold of your teeth be useful for changing up your choppers? Read on to find out.
If this isn't the selling point of invisible braces, then what is? People don't get invisible braces because they feel good; they get them because people can't see them. Closed-lip smiles are a thing of the past with invisible braces. You'll want to flash that smile knowing it's only getting better-looking by the second.
For a price tag of $5500, invisible braces better work. Fortunately, Invisalign braces have a customer satisfaction rate of 96%. Whatever these braces are doing, they must be working. But what makes them so useful? These aligners are made out of medical-grade polyurethane resins, which is the perfect material for casting custom molds. Moreover, Invisalign braces are BPA free, so no strange chemicals are soaking into your body while wearing them.
Anyone who's ever had traditional braces can regale the woes of getting food stuck in their wires. Not only do you end up tasting whatever you ate for lunch for much longer than anticipated, but it's an absolute pain to clean the food out of your traditional braces. This unfortunate reality is not the case with invisible aligners. You pop them out, wash them out in the sink, and then pop them back in. No more second rounds of salmon bits for an afternoon snack!
The advantages of Invisalign braces are apparent, but their price might drive some customers away. Thankfully, there are other brands of invisible braces that deliver the same results for a fraction of the cost. One of these brands is AlignerCo. Unlike their famous competitor, AlignerCo braces run for just $1145 in total. Furthermore, AlignerCo provides a payment plan option for those who can't pay the sum in full. AlignerCo works by sending you an impression kit. This kit allows you to take your own teeth impressions for casting your new mold. After you've done this, please send it back to AlignerCo where orthodontists will analyze your teeth and bite and create a personalized alignment plan for you. Soon after this, you will receive your new invisible braces and jumpstart your brand new smile.
No matter what your budget is for invisible braces, there's no denying that they're a great alternative to traditional braces that preserves the integrity of your smile.