Saving money is never a bad thing, but when you look at the interest rates that most savings accounts have to offer, you're not going to get a lot of return on the money you put away for a rainy day. This is why some people prefer to look at alternative methods of investing their money so that, when they are ready to spend it, they've made a profit. Sometimes, this can take many years, but waiting years is all part of the process when you're saving for the future. 
If you're wondering how you can make your savings work more profitably for you, here are some of the different investment opportunities that can actually be surprisingly profitable.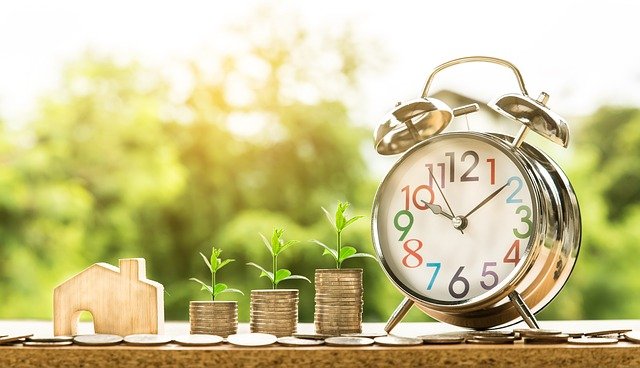 The Stock Market 
Investing in the stock market, whether it's forex, CFD trading, buying shares in a company, or any other kind of similar transaction, is always a risk; this is an important thing to note. However, if you take your time, speak to experts, learn as much as you can about the different markets, and only ever invest what you can afford to lose (just in case), it can be a remarkably profitable way to make money. 
You'll need to create a trading plan to begin with. Once you have this in place and you've researched those markets, try using a demo account for a practice run. You won't make any money, but you won't lose any either, and you'll soon learn what a good trade is compared to a poor one. When you're ready, you can start using real money in real market situations. 
Property 
Property has long been considered a 'safe' investment, and although there is really no such thing, property is a lot safer than many other options. If you were to invest your money into a flat or house, the likelihood is that you will have made money by the time you come to sell it. This is because the property market rises the majority of the time. However, when the market falls, it can fall quickly and dramatically, and any equity you had built up in the property might completely disappear. 
One way to get around this is to invest in a rental property as well as or instead of one to live in yourself. In this way, you can receive a monthly income which will help to pay the mortgage off more quickly or give you additional money to invest elsewhere if need be. 
Business 
Entrepreneurs are always looking for people looking to invest money in the next big thing, and they will be happy to talk to you about their ideas if you show an interest. Investing in a business can be a fun way to use your money, and if you choose well, you can make a big return. 
The great thing about investing in a business is that you don't have to be involved in the day-to-day running of it if you prefer not to be. Instead, you can be a 'silent partner' and just reap the rewards that your investment offers.