Nobody wants pests, that's just a given of life. And yet, if you're a homeowner, you probably know that pests are pretty much a given. Rats, raccoons, opossums…. all these little critters are flocking to your home (particularly now, in the colder seasons) in search of warmth, shelter, and of course, food. Here is a great source that provides information on how to control and remove wildlife pests.
You shouldn't be too harsh on pests as they are just trying to survive. However, let's see what humane options you have for getting rid of them!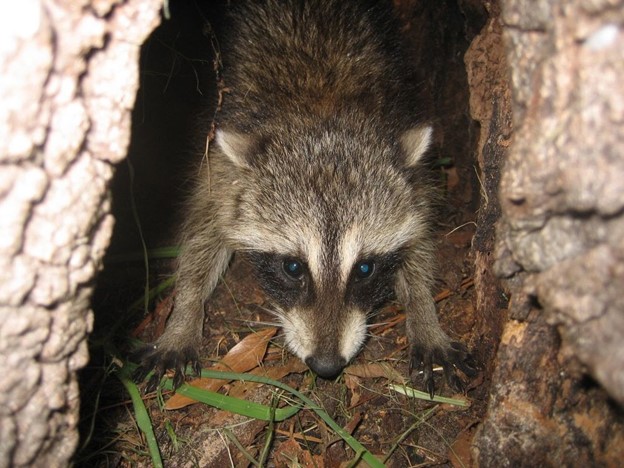 Remedies for insects
1.    Scatter around coffee grounds to pest-proof your garden.
One highly popular pest prevention method is strategically scattering coffee grounds in problem areas around your garden. While much of humanity loves coffee and its strong smell, many insects and pests can't stand it, so you may deter them from entering this way.
2.    An essential oil cocktail.
Essential oils are highly pungent and dust mites, mosquitoes, ants, and the like will often find the scent overpowering and choose to stay away. If you're trying to protect your home from any of these critters, mix up a cocktail of eucalyptus, peppermint, lemon, and tea tree (diluted, of course, in filtered water). Spray liberally around problem areas in your home, or even on your skin (for mosquitoes!).
3.    Ammonia to ward off intruders.
Ammonia is also an excellent method to keep small fliers, such as fruit flies, moths, mosquitoes, and the like away from your home. Naturally, you should handle it with care and make sure you wash your hands carefully after placing the ammonia!
Tip: While these methods are somewhat effective against insects, they will not prevent larger creatures. So don't believe sources that tell you this is also a great way to deter rats, raccoons, and so on. These pests are far too big to be swayed by a little bad smell, and most of them are highly intelligent, so they're likely to just find a way around.
Okay, but what can you do about larger pests?
1.    Tinfoil and shiny objects to ward off birds.
If you're worried about birds invading your garden or nesting on the roof, dress it in tinfoil, or glue old CDs around (shiny side up, of course), to deter them from approaching. Birds (as well as a couple of other pests) view these as new and potentially dangerous objects, so they tend to avoid them!
2.    Clean up your act and apply repellents.
We mean it. Yard, basement, home, everything. The truth is, nothing beats a clean home when it comes to pest prevention. Why? Because most critters like raccoons, skunks, and rats are attracted to dirt, leftover food, overgrown hedges (that allow pests to hide inside), and so on. So by simply trimming your yard, keeping a tidy home, and applying some types of repellents you've already won half the battle! You can find different repellents that work for different wildlife pests online. You can learn more about skunk repellents here.
3.    Regularly perform maintenance.
Remember, pests can't come in if there are no entry points. By regularly checking your fences, walls, and roofing and fixing any holes or cracks there, you're cutting off access! Doesn't get more preventive than that.