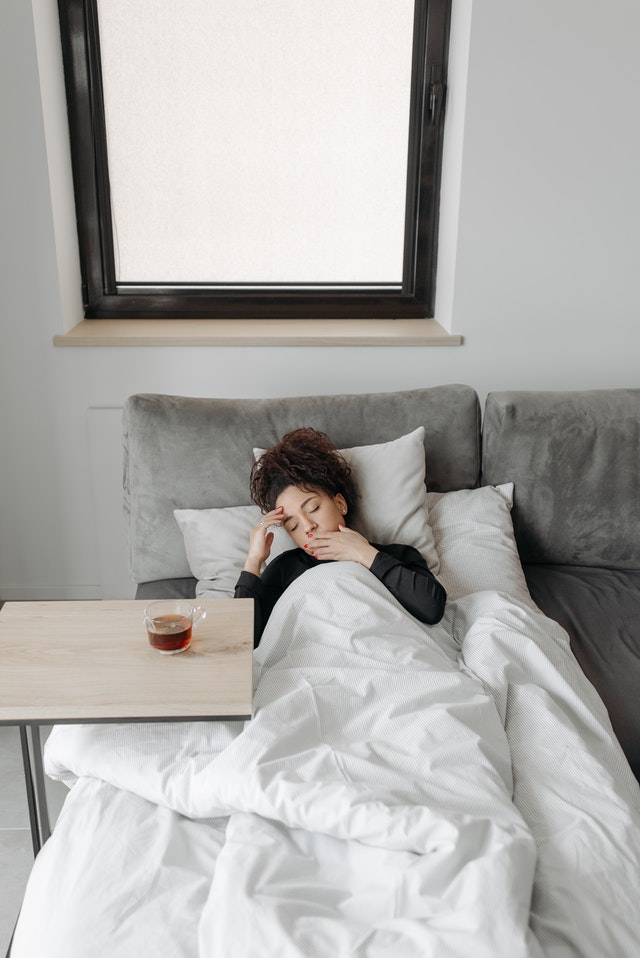 When you're sick or injured, you just want to get better, like now, but the thing about being sick is that it takes time to get better, and you need to take it easy and let time do its healing for you. That being said, there are things you can do to help yourself recover better, and maybe a little quicker than you otherwise might. Here are a few of them…
Stop stressing
Stress and worry are bad for your body and mind, so you need to do whatever you can to stop stressing and find your zen if you want to receiver as soon as possible. Whether that means talking to a lawyer and presenting the facts of the case about your accident so you can stop worrying about the effects your injury will have on your finances or learning to meditate so you can stop ruminating about your situation and start finding some peace, anything you can do to curb your stress will be a big help.
Feed yourself well
Your body does best when it's fed a healthy diet packed with vitamins and minerals. So, although it can be tempting to head for the junk food when you're feeling groggy and sick, you'd be far better off hitting up the fruit bowl having a healing bowl of chicken soup, or sticking to the cleanest diet you can manage.
Release tension
When you're ill, it's not unusual to be tense. Both physical and mental illnesses can make you tense your muscles because you're so on edge, but this will only make you feel worse. So, why not try a progressive muscle relaxation technique, have a massage, or go for a walk if you're able? All of these things will make your body feel so much better.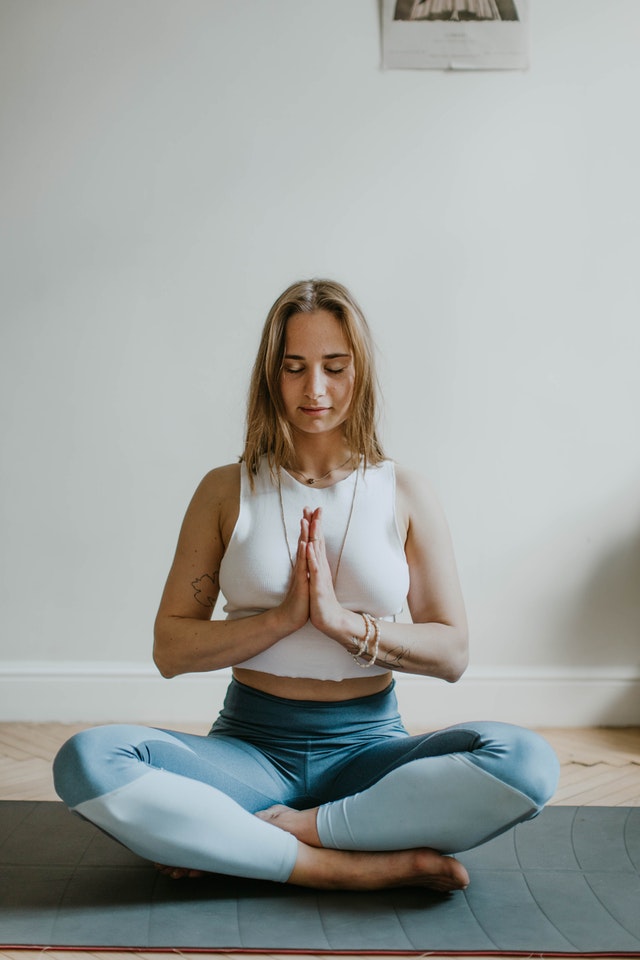 Stay active
If you want to heal faster and better, you need to stay active, Of course, that may be easier said than done, but even if you have a broken leg, you can do a few seated exercise moves, so work with what you have and try to move around for at least 60 seconds every hour and you'll be amazed how good you feel.
Get plenty of sleep
Sleep enables your body to repair and rejuvenate itself, so it goes without saying that you need to get plenty of rest when you're ill. If you can't get to sleep naturally, try misting your room with lavender, drinking chamomile tea before bed, or if natural solutions don't work, maybe get some pills from your doctor. Just make sure that anything you take is okayed by your doctor first as even herbal remedies can interact with prescribed medications.
Take doctors orders seriously
Above all else, if you want to recover as well as possible, you need to do exactly what your doctor tells you. Doctors give patients orders for a reason – they want them to get better fast, so you simply cannot ignore them if you want to recover not only quickly but in the best possible way too.