*sponsored post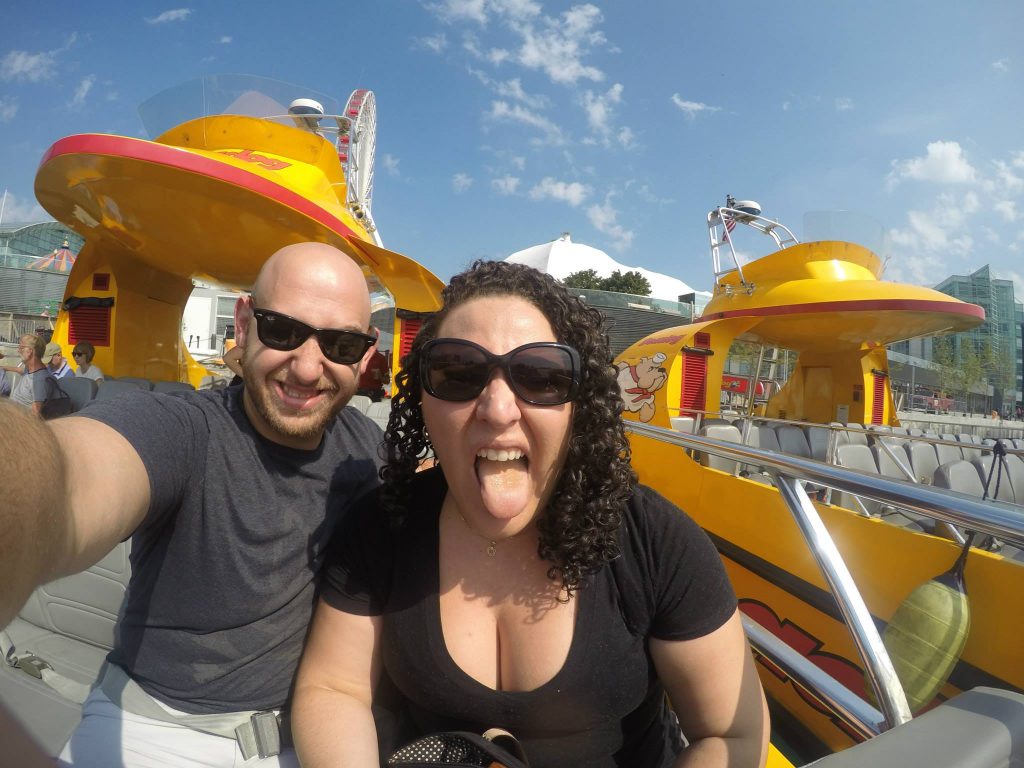 Who would have thought?
That the man that I married had been secretly been writing on a popular blog for a few years. Yes, I learned that my now husband used to blog as The Gin Joint on Champagne Living. I didn't hold it against him, but I also had no idea that it could bring extra income into our home until I started to see the bank account grow, a little bit at a time. So, when my mother-in-law's friend Ava decided she no longer wanted to blog at The Review Broads we decided to take it over and rebrand to Home Food Fun. THIS BLOG RIGHT HERE…yes, the one that you're currently reading.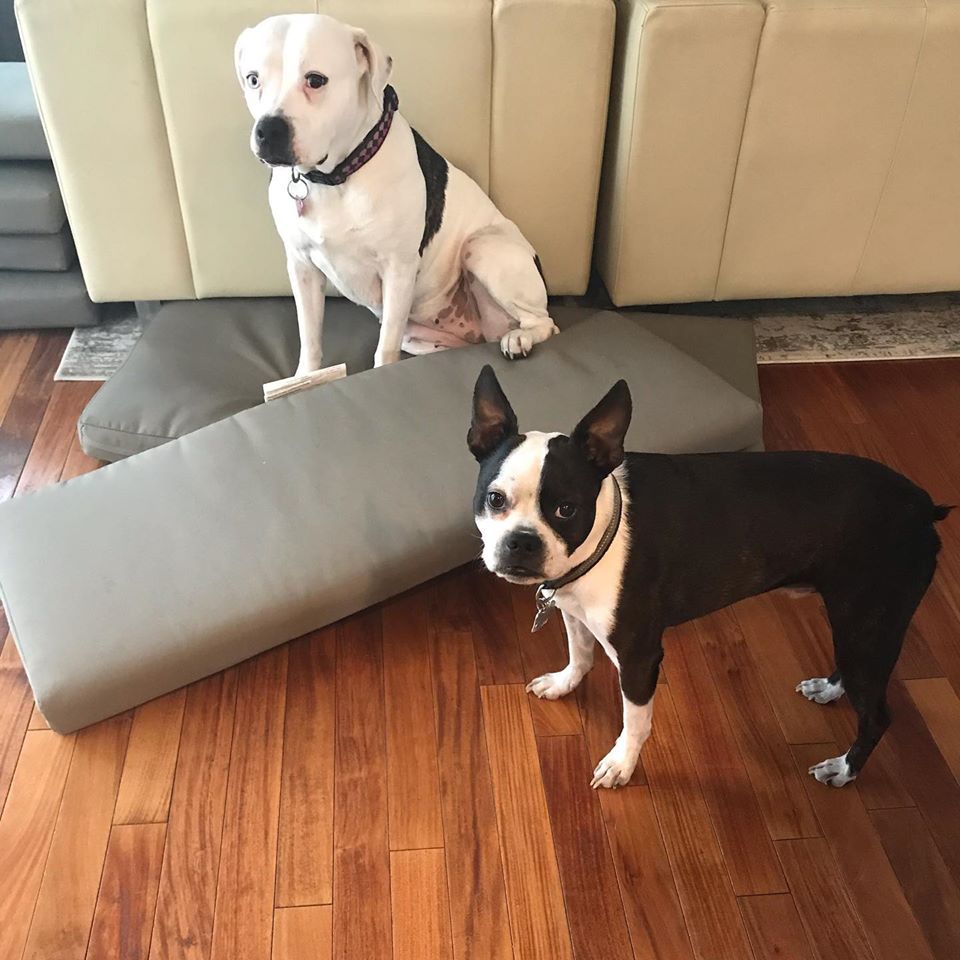 Why we did it
We had recently married and had bought a house and found out that we had a lot to learn. We knew that if we were having difficulty navigating a new home, living together with two crazy dogs, and maintaining jobs while trying to still have fun, that other couples were probably feeling the same way. We hoped that by sharing our experiences that maybe, just maybe, we could help. We'd make all of the mistakes and they wouldn't have to! That was the goal.
We were lucky to have guidance
Since Ben had already been blogging and his mom has been doing this for over 12 years, we understood a few of the tricks of the trade, and we also turned to other influencers like Amy West by reading their blogs. It turns out that there is a LOT you can learn by following popular bloggers. Plus, it doesn't hurt that we both love to write, especially about what we love.
It isn't always easy
There was Voodoo Fest (OMG), and all of those foods that we've tried and immediately spit out (we'll spare you the details – they never made the pages of this blog). But, in the end, it is almost always fun. Ben has had the opportunity to meet celebrities like Paul Rudd in a room full of mommy bloggers, which gave them the opportunity to chat about football, he's screened movies, gone behind the scenes, and interviewed celebs at the Sundance Film Festival, and of course, he's had the good fortune to try out the newest and best kitchen gadgets and food products (Ben loves to cook). ME? I love it when I get a brand partnership with a luxury candle company, great skincare, or make-up, and I wouldn't turn down a collaboration with the likes of my favorite handbag and shoe company, Kate Spade (it hasn't happened yet, but a girl can wish).
What's next for Home Food Fun?
Right now we're in the middle of a complete home remodel, and once the floors are torn up and the walls are knocked down, we hope to share it all with you. We know that 2020 has been tough, but we have marked it as "the year of the house" and will continue to bring you posts about how to update your home, cook, how to save money, and take care of all of those pesky little things that being a young married couple brings. We have made a lot of mistakes along the way, but we hope that you will learn from what we've done (both right and wrong), so your home, food, and fun are the best that they can be.
The important thing is
That we love each other and we cherish you, our readers for taking the time to read what we have to say. We'd love to hear from you as well…we're always here to listen.