Moving is often considered to be among the most stressful events in someone's life. And if you've ever gone through a major move, you may be familiar with the feelings involved. With so much to organize and arrange, it's quite uncommon that you'll be able to go through it without feeling stressed. However, if you want to ensure that it is as tolerable as possible, you must be mentally prepared for it. Aside from the actual packing and moving process, another aspect of relocating that may be quite stressful for you is the financial aspect of it. Because it is true that relocating is an expensive endeavor. Because of this, you'll want to do everything you can to get yourself prepared and put your affairs in order before signing on the dotted line at the end of the day. No one wants to begin a new chapter wondering about whether or not they will be able to finance it.
Rather, you must ensure that you can. To achieve this, you need to be in great condition and on top of your financial situation. However, while you're attempting to keep up with your existing obligations, it may be quite difficult to figure out exactly how you're going to finance the move to begin with. It may be difficult to manage your finances, from saving in the first place to paying your expenses during the procedure and then transitioning to your new obligations and financial situation. However, whether you're relocating down the block or across the globe, there are measures you can take to make the process go more quickly and smoothly. Let's see what can be done.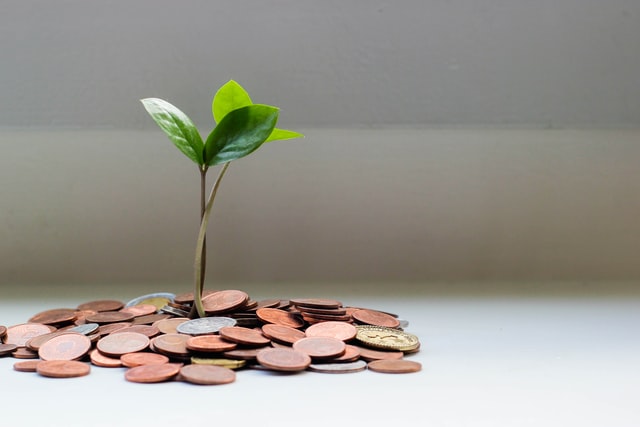 Organize Your Present Situation
First and foremost, you're going to want to put yourself in the strongest possible situation right now. And that's before you even consider moving into a new home or apartment. Since you're about to embark on this extremely expensive phase of your life, wouldn't it be ideal to feel at ease before it actually starts? You may feel the need to better your circumstances at this point, or you may simply want to understand where you are so that you can place your savings goals into action. What matters is that you've taken the first step toward solving your problem.
Pay Your Bills in a More Orderly Manner
If you are aware that you are currently paying a considerable amount of money on your bills, you will want to make a change. That is because paying a lot of money each month while attempting to move is not something you should be doing! If you are strapped for cash, consider ways to reduce your monthly spending as much as possible. Not only will this provide you with more reassurance, but it may also allow you to free up some additional funds for savings.
Take Action To Eliminate Your Debt
The elimination of debt is unquestionably a wise decision. There's nothing worse than going through the relocation process while knowing that you're already in debt by several thousand. In other words, if you know you have debt, why not work even harder to pay it off? Speak to any companies you owe to see if there's a better way to pay off what you owe. If you owe a lot to multiple companies, consider having your debt consolidated into one payment so you don't accidentally forget payments. Being proactive when it comes to debts also reflects well on your credit score, which will be something you'll need when it comes to getting a good rate on your mortgage.
Evaluate Your Requirements
You may begin to consider getting a mortgage if you have a firm grasp on your financial situation. For first-time buyers or those with existing mortgages, knowing what you need is useful. So, have a look at the current market conditions. When comparing the cost of a new home to that of an older house, or even a fixer-upper, be sure to include it in the cost of renovations. Simply attempt to figure out how much you believe you will require or what you can buy for the money you have set aside in your budget for this venture.
Plan Your Savings
Here we go: It's time to start saving now. In an ideal situation, you should devise a strategy. You've started the process if you can begin saving for a down payment on a house as soon as reasonable. It doesn't matter how long it takes. Even if you have to save for years, having that money in the bank can be exciting.
Speak with a Mortgage Broker
Another excellent suggestion is to chat with a mortgage provider about your options. Having the talk as soon as possible is a good idea if you are unsure of what you will need to do in order to actually collect the money. And it's not only about the money; it's about other things as well, such as the paperwork. Perhaps you want references or assistance in putting together identifying documents. Perhaps you'll even need to focus on improving your credit score, in which case the sooner you can start is ideal.
Save a Little More
Then, if at all possible, save a tiny bit more than you'll need – simply to have a cushion in case something goes wrong. Sometimes the costs might take you completely by surprise. If you've been looking at homes for sale in the hottest real estate markets, you might even want to consider purchasing a house that is a bit more expensive than your budget allows. So having a little extra cash on hand might be beneficial.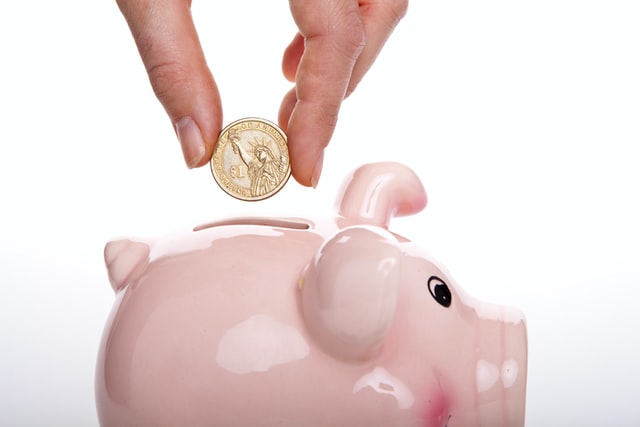 Make Sure Before Making a Purchase
Also, be sure that the property is what you want before you sign that contract! Don't hurry things and don't put too much strain on yourself. Because this is a significant financial commitment, you want to be certain that it is the best choice for you. If you're still unsure, hold off on making an offer until you find the perfect home.
Set Aside Funds For Renovations
The likelihood that you will purchase a home and immediately move into it and be content is little to non-existent. Yes, new houses are typically completely finished for you – or you may even be able to choose what goes into them. However, if you're not buying in that circumstance, it is a good idea to be aware of the estimated cost of improvements before you begin. You'll be able to set aside funds in your budget to accomplish things like paint the walls or remodel the kitchen, for example.
Get a Safety Net For Yourself
There are times when having a financial cushion may be really helpful. Moving may be stressful, especially if you've recently spent all of your savings on the process. What happens if your vehicle breaks down or your heating fails? Having a financial safety net is absolutely essential if you find yourself in this situation. So, if at all possible, ensure that you have this small nest of money stashed away somewhere secure before you ever sign the contract to purchase the property..
Look at Similar Home Values When Selling Your Current Home
One of the most common mistakes property owners make is overpricing their homes. The desire to maximize the value of your home is obvious, but establishing a baseline by comparing similar properties is also vital. Selling your current home at a higher price than it is worth, or even for a higher price than similar properties, decreases the probability that it will be purchased.
Tie Up Any Loose Ends.
Moving entails a lot more than you may expect, so develop a list and go to work as soon as possible on finalizing any loose ends. Some examples of items to sift through are as follows:
Get your milk delivered to your door each day, or have a subscription to a magazine. Depending on how far you're moving, it's possible that you'll be able to transfer your service rather than canceling it entirely. But if you do cancel, you could save more money.

If you're relocating out of the existing attendance area, you'll need to find new schools for your children.

You must notify your internet service provider that you are relocating so that your service may be transferred to your new home.

Notify your utility suppliers so they can send you final invoices for that property. You might end up spending more than necessary if you don't do this.

Notify family friends or relatives of your change of address.

Prepare to notify other service providers, such as your cell phone provider, that you will be relocating.

Notify your neighbors of your move

! There may be an opportunity to have a goodbye party.
The financial side of moving can be extremely mind-boggling, but with some help from this article and some clever decisions at your end, your move is absolutely possible. Good luck with your move and enjoy this new chapter of your life!