Inflation kills your finances silently, and global economies continue to recover from the pandemic and supply chain disruption from the Russia-Ukraine war. There is a current increase in the prices of fuel, goods, services, and even cups of coffee. Recent statistics suggest an accelerated 9.1% inflation rate in 2022, the highest since 1981. This makes it necessary to protect yourself as much as you can from this and limit the impact on your life. Below are a few tips to achieve that.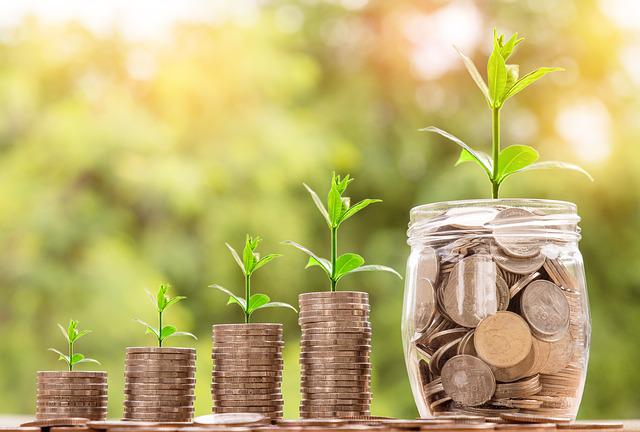 Wise investments are one of the best ways to beat inflation. Determining the correct assets to invest in based on your income, spending, and period is crucial for maintaining your purchasing power in the long run. You lose a bit of purchasing power when the inflation rate is higher than the returns on your treasury. However, there are other alternatives to compensate. For example, ensure you have a diverse investment portfolio since some may fall while others rise. Property investors especially are advised to do this to enjoy maximum growth, cash flow, and opportunities, among many other benefits of property investment. 
The unemployment rate may have returned to the pre-pandemic level. Employers struggle to hire, and getting pay raises overnight is difficult. However, in today's job market, employees can negotiate better pay or shop around their services. Some point out increased inflation and job performance to negotiate a raise or promotion. It is also possible to earn extra income outside your 9 to 5. For instance, you can trade unused items or services on Craigslist, eBay, or the Facebook market. Additionally, you can consider side jobs with flexible schedules to boost your income. 
Negotiate lower prices on daily expenses 
One of the straightforward ways to beat inflation is to negotiate better deals on everything. Building rapport and asking for available discounts or loyalty programs can help you counteract increasing prices. For example, recurring costs such as insurance premiums, gym membership, and streaming services are often negotiable. Research suggests that individuals who often call for a discount or lower rates are usually successful. This is an excellent tool for reducing your monthly spending and is worth trying.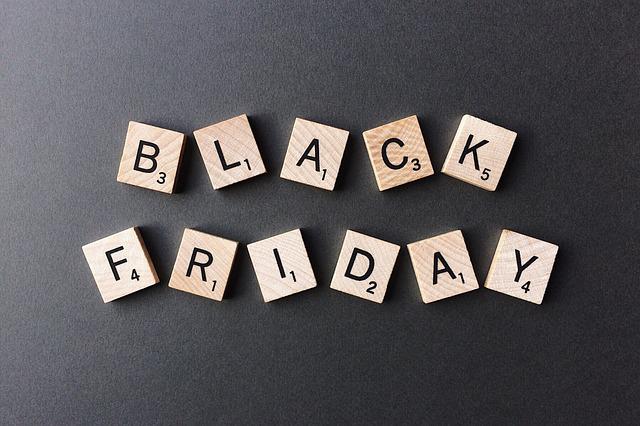 Some experts advise deferring particular purchases during high inflation periods. General prices may rise but will not stay the same, as some item prices will fall over time. So it is practical to postpone significant purchases unless it is crucial. For instance, used vehicles have been shown to contribute significantly to inflation gains yearly. However, a study shows that prices tend to drop towards the year-end as dealers attempt to unload the previous year's model. Additionally, supply chain disruption causes increased prices of some building supplies, so it would be best to postpone planned home improvements for future periods where they will be cheaper. 
It is okay to feel lost about outsmarting inflation. While these tips should give you a head start in navigating the high inflation period, it would be best to work with a financial advisor to create and implement an inflation-proof plan for your particular situation.