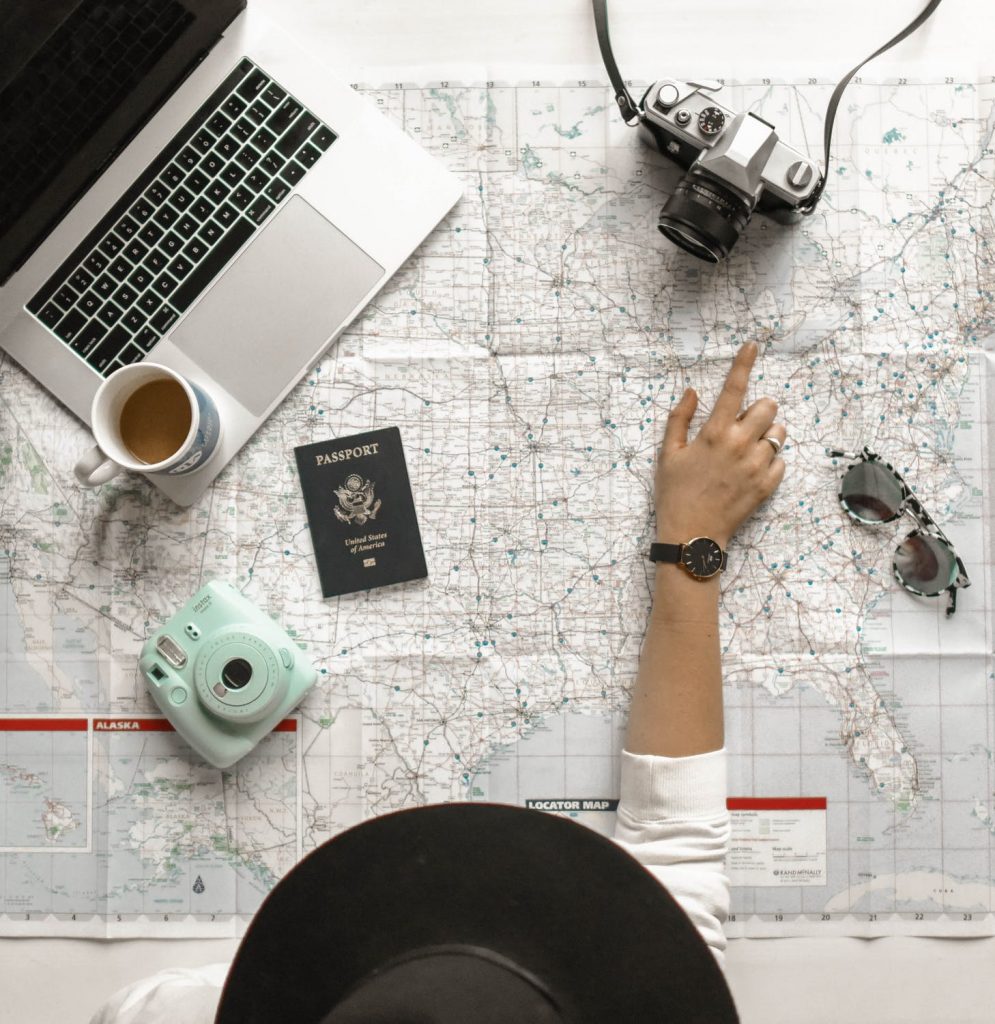 There are few joys quite like jumping in a car with your friends and heading somewhere new. As with most things in life, the journey is as important, if not more so, than the destination, and there are ways you can make a road trip super fun and memorable, wherever it is that you're going. Here is how to prepare…
Check that your car is safe.
The first and most important thing you need to do is check that your car is safe to drive a long distance. This includes checking the tires, oil, and brakes and ensuring that all your lights are working correctly. By checking these things before you set off, you'll be making sure to avoid breakdowns and accidents – neither of which are things you want when you're on an epic road trip. Of course, if you do find yourself in an accident while driving, speak with an Oakland car accident lawyer.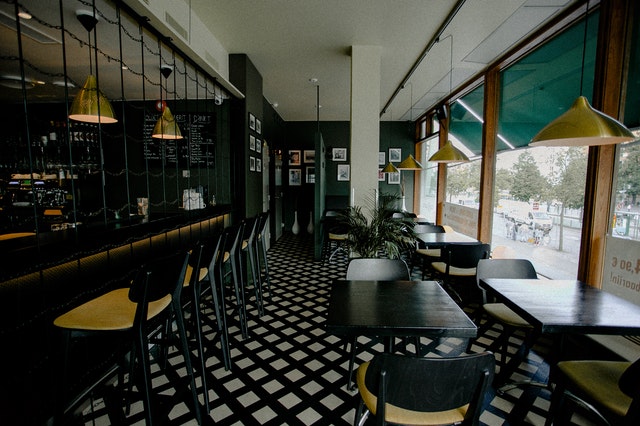 Pack snacks
Although if you are on a long journey, you might want to stop off at a diner or gas station to grab some food, it's also essential to have a decent supply of snacks for your road trip. Chips, drinks, candy, and nuts are all excellent options, and plenty to drink too, although remember that what goes in must come out, so don't guzzle down a Big Gulp if there's not a rest stop for miles! Get a good mix of sweet and savory, and keep a trash bag on hand too to collect all the wrappers and keep your car from becoming too much of a mess.
Create a playlist
Is it even a road trip if you haven't made a super cool playlist? Use a platform like Spotify to allow everyone to add songs to the playlist and create the soundtrack to your road trip. You could choose just your favorite songs, tunes that are themed to the destination (super easy for somewhere like New York!), or songs that you love to sing along to. Whenever you hear the playlist again in the future, you'll remember your fantastic road trip. Make sure you have a good mix of upbeat and chilled songs as you might want a change in tempo and mood on a long journey.
Plan your route
It sounds simple, but if you research your route before you head off, you'll be able to look at the different options. For example, you might want to choose a route that takes a little longer but has more exciting views. Or perhaps you want to stop off at some quirky roadside attractions on the way too. Leave yourself plenty of time to stop off if you see anything that piques your interest, but plan in some fun stops too.
So, whether you're off to see family for the holidays, traveling for work, or just going on a vacation, this is how you can take your road trip to the next level. Put on your comfiest clothes, get your car games prepped, and pop on that playlist!