A significant key to creating a stunning interior space in your home is maintaining a consistent design theme. Of course, that's easier said than done, and that's why many homeowners decide to overlook it altogether. But when you do pull it off, creating a consistent design theme ensures that the rooms in your home complement each other, making the perfect transition from one space to another. So, do you want to create a cohesive interior design look? You could use these tips.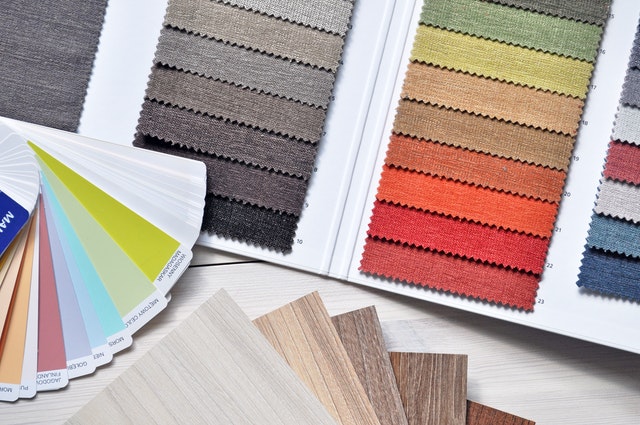 Start with a plan on what you hope to achieve. If you're unsure what design theme to work with, you can create a mood board that visualizes your interests and preferred aesthetics. You can also use your mood board to gather ideas and create something unique. Once you decide on what you want, make a priority list of the materials you need to produce this design.
To create consistency, you would want to use similar materials around the house. This is also one of the easiest ways to start. First, decide what materials you would need. To make the right decision, be sure to consider how you can use these materials throughout the house. For example, if you want to incorporate metal finishings in your design, choose metals with a similar appearance or texture. The same applies to wood finishings. You can also take it a step further and purchase furniture sets that match the theme, from your dining table set to your coffee and center tables.
Some homeowners want to have carpeted floors, while others prefer hardwood. Whatever your choice, you must remain consistent to ensure you create a unified appearance. 
The last thing you want to do is choose different flooring for each space or room, as doing so will break the consistency and flow you are trying to create.
You can use more than one flooring material, but be sure to stick with only a few and use them throughout. For example, you can pick a single tile design for your bathroom and laundry and hardwood flooring for the more common floors in your home. You can also choose to add suitable rugs to specific areas to help connect the various floor types. 
Find a balanced color theme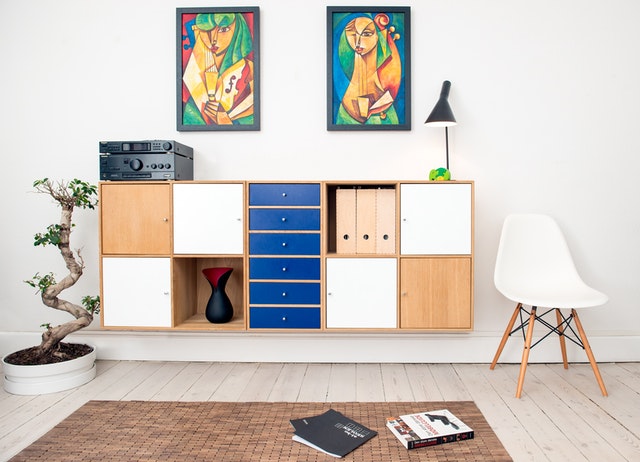 When it comes to picking an ideal color theme, you first have to decide what colors or color combinations appeal to you. Remember, you're working on your interior spaces, so the fewer color combinations you go for, the better. You can also choose different colors for different rooms as long as these colors flow or transition seamlessly from one color to the other. Always go with the 60-30 color rule, which means that at least 60% of your spaces should be in the dominant color, 30% can be in a secondary color, and the remaining 10% in an accent color. This rule allows you to create consistency with your color combinations.