If you're looking for a way to make money in today's economy, real estate investing might be the answer. But how can you get into the market without spending a fortune? In this blog post, we will discuss some tips for finding cheap deals on real estate investments. Keep reading to learn more!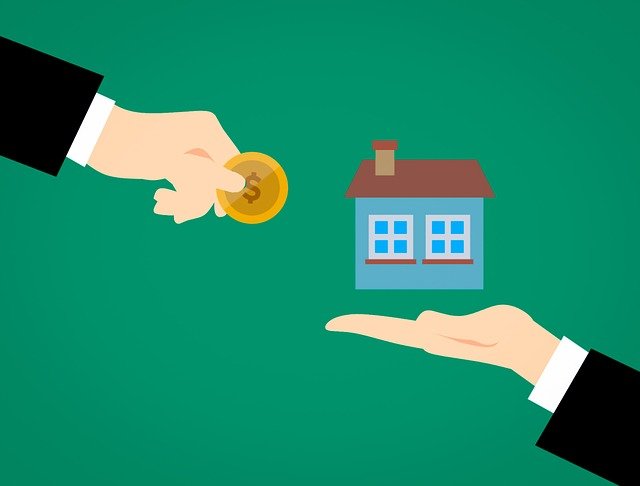 Create A Website To Generate Leads
Creating a website to generate leads from sellers is a great way to find the best deals. When you have a good real estate investor website, the sellers come straight to you and you have a long list of people ready to make a deal. Not all of them will give you a great price, but if they are actively searching for you online, the chances are that they're eager to sell up quickly and that gives you a lot of great negotiating power.
Buy Bank-Foreclosed Properties
One of the best ways to get a great deal on a property is to buy it when it's been foreclosed by a bank. By law, banks are required to sell these properties at auction and they tend to offer them up at a discount in order to move them quickly. You can find out about upcoming auctions by contacting your local bank or searching online.
Put In Offers Early
Selling a house is a stressful process and most people are looking to get it over with quickly. So, if you come in with an early offer and you've got everything ready to go, a lot of people will be willing to settle for less than asking. If you get pre-approved for a mortgage, you can get the ball rolling right away and close the deal before anybody else has even had a chance to put an offer in.
Look For Properties That Won't Sell
If there's a house that has been on the market for months without any offers, chances are the seller will take a lower offer for it. However, be aware that there is often a reason that the place won't sell. It might be in a bad neighborhood, or it might need a lot of repairs that the seller can't afford to make. Do your research and consider carefully before making an offer on one of these properties!
Reach Out To People Before They List Their Homes
Even if people haven't listed their homes yet, that doesn't mean they are not open to selling. They might be considering it and be willing to entertain an offer, so reach out to people. Advertising yourself to homeowners in desirable areas by posting leaflets through the door is a great way to generate leads. The best thing is, nobody else is putting in offers because the house isn't even on the market yet, so you negotiate a better price for yourself.
If you want to find cheap deals on real estate investments, there are a number of different ways that you can do it. Try some of these great tips and see if they help you get the best price possible for your next investment property!