When it comes to fashion, one size does not fit all. To look and feel your best, it is essential to dress for your body type. Each person has a different body shape and proportion, so choosing clothing that will flatter your figure is necessary. This blog post will discuss tips on how to dress for your body type. If you're not sure what your body type is, don't worry. There are a few easy ways to figure it out. First, take a look at your proportions. Are you petite with a small bust and waist? Or are you tall with long legs? Maybe you have an hourglass shape with a defined waistline. Once you know your proportions, you can start to dress for your body type.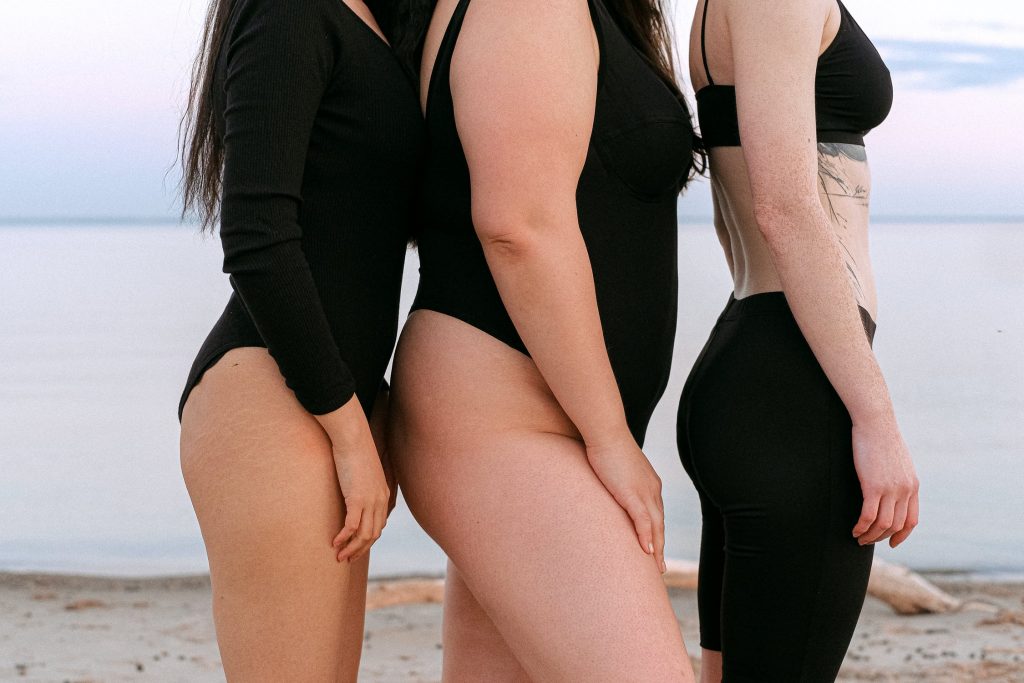 Choose Clothing That Fits Well
One of the best ways to flatter your figure is to choose clothing that fits well. That may seem like a no-brainer, but it's essential to remember when you're shopping. If something is too tight or loose, it will not look good no matter how stylish it is. So make sure to try things on before you buy them, and don't be afraid to ask for help from a salesperson if you're unsure what size you need.
Wear Supportive Items
In addition to finding clothing that fits well, it's also essential to choose supportive items. For example, look for a supportive racerback bra if you have a larger bust. This will help to keep your breasts in place and prevent them from sagging. Also, wearing the proper undergarments can make a big difference in how your clothes look.
Choose A Style Of Clothing
Once you know your body type, you can start thinking about what clothing styles will look best on you. If you're top-heavy, for example, you might want to avoid tight clothes around your chest. Instead, opt for something that drapes or is more relaxed in that area. Bottom-heavy women might avoid miniskirts or anything too tight around the hips and thighs. A-line skirts are a good option for this body type.
People with hourglass figures can wear whatever they want but should avoid anything too loose or baggy. Tight clothing can also be problematic if it doesn't fit well or is made of cheap fabric. Those with straight body types might want to experiment with different styles to find what works best.
Experiment With Accessories
One way to add some interest to your look and make the most of your assets is to experiment with accessories. If you're unsure how to do this, start by taking inventory of what you have and what you feel good about. From there, you can begin to play around with different ways to style yourself. For example, if you're self-conscious about your midsection, try layering a camisole under a cardigan or blazer.
Regardless of your body type, remember that you are beautiful just the way you are. Embrace your unique shape and dress in a way that makes you feel confident and comfortable. With these tips in mind, you'll be sure to look and feel your best.