Unfortunately, not everyone can cook. However, there are some restaurant tips from celebrity chefs and pro cooks that every home cook can adopt to succeed in the kitchen. These tips will help you produce delicious food without worrying about wasting ingredients or cooking bland food.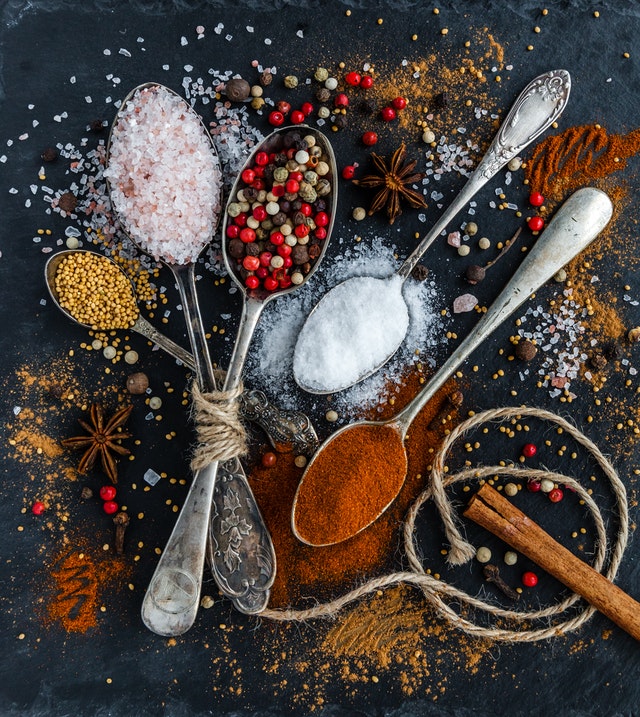 Use Pasta Water To Make Silky Sauces
A sauce should be thick enough to coat the pasta yet still leave it moist and with a little bit of bite. If your sauce is too thin, just add some cooked pasta water to it as needed until you reach that consistency. The result will be a rich, flavourful dish that's perfect for adding flavour back into what would otherwise be bland noodles.
The amount of pasta water you'll need varies depending on how much liquid is in the pan when cooking. Some people might use all their pasta water for sauces, while others may reserve some for later use, like boiling vegetables or reheating leftovers. However, you choose to go about it, make sure you add a little to the pan as needed.
Taste As You Cook
Tasting as you cook is essential in that you should be able to tell if the flavour is too intense or not. If it's not, you can always add more salt and pepper to make adjustments as needed.
Tasting also lets you know when your food has cooked for long enough not to get overcooked. For example, with these simple and great tasting oatmeal bar recipes, you must taste your end product to ensure nothing is overwhelming.
If a sauce needs some salt but isn't salty enough yet, tasting will let you know how many extra pinches are necessary to achieve perfection without being too overpowering.
The same logic applies to all ingredients: taste before adding something new into the mix because chances are, what is there now could use an adjustment anyway.
This is a crucial step to take to ensure that the flavours are well-balanced. If you find a dish needs more salt or spice, do not hesitate! Adjust and customise your recipe, so it always tastes just right. 
Use Cast-Iron Pans More Often
The cast-iron pan is a time-honoured piece of cookware that you should use more often. It's not just for searing steaks. It can also help you make the perfect risotto or pasta dish without boiling water and constant stirring. Whether or not you're cooking over high heat on the stovetop or using a preheated oven, this pan has some benefits:
For one thing, food doesn't stick as much in a cast iron skillet because they have natural nonstick qualities from their seasoning coatings. For another thing, if you use metal utensils like forks when cooking with a cast-iron skillet over medium to high heat, it will help sear the food better.
Finally, suppose you're looking to cook dishes like pasta or risotto in a cast-iron skillet instead of boiling water on the stovetop. In that case, they'll come out perfectly – because these pans have excellent heat retention qualities and distribute that energy wonderfully. 
In addition, there are two things every home cook should do before using their pan: wipe down with a little warmed oil first, then season by placing cast iron over high heat for one minute. This will cause any dust particles from manufacturing to burn off, leaving your pan nonsticky and ready for use.
Make Sure Your Pans Are Hot Enough 
To improve the quality of your cooking and food, you should always make sure your pans are hot enough.
If you have a gas stove, heat the pan on high for about two minutes before adding oil or butter. On an electric stovetop, use medium to low heat (depending on whether there is one burner or more than one). For either type of cooktop, let the pan get hot and then add cooking fat when it's ready.
Cooking when the pan is hot enough is important for two reasons. First, it will ensure that your food cooks quickly and doesn't stick to the pan, which can be annoying when you're trying to get dinner on the table. Second, cooking with a hot pan helps seal in flavour, so your food tastes better.
Conclusion
In conclusion, it is essential to cook like a pro. The tips in this blog post are just some of the many things you can do to get started with cooking more efficiently and better-tasting food. There are so many little tricks that home cooks should know before making meals on their own. Besides, cooking impacts how good your meal tastes and has lasting nutritional benefits for your body. So don't forget these few key steps when attempting to cook like a pro.