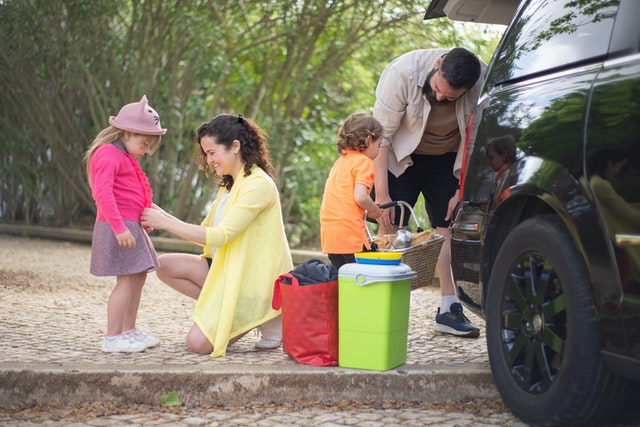 Choosing a suitable vehicle may be one of the most difficult decisions you will have to make for yourself and your family. Besides your own needs, you will need to take into consideration all your family members, children, and potentially pets. However, with enough research and information, you will be able to make the best choice. Today we will cover seven key characteristics you need to look out for when selecting the perfect family-friendly vehicle.
Safety
Ensure you select a vehicle that is packed with security features. When it comes to the safety of your family, it is important to do your best research. An important feature you may be looking out for is auto-emergency braking. This means the car will stop itself if you are about to hit something in front of you. Also, blind-spot monitoring offers a light in the side mirror which will notify you if there is a vehicle in your blind spot. You should also ensure you take a look at the 5-Star Safety Ratings Program to make an informed decision regarding safety.
Budget
Another important aspect in choosing a family vehicle is your budget. Make a note of how much you can spend on your vehicle per month. Remember to consider other expenses such as registration, maintenance and servicing, taxes, insurance, and running costs. If you have outstanding finance on your current vehicle, you will need to determine whether or not you are going to sell it. It is important to take the time to consider this as you would not want to have another vehicle taking up space and costing you extra money.  Doing all these preparations will help you stick to a sensible budget and narrow down your search.
Space
Any parent would agree that space and flexibility are always key considerations. You will need to think about all the extra shopping, luggage and buggies which will have to be placed inside. If you would like to fit the entire family and provide a comfortable driving experience, a luxury SUV might be the choice for you. Ensure you check out Compare's roundup of the best hybrid SUV models available in 2022. Some vehicles will be better at fitting these extra components and thus it is important to look at how easy it is to move and manipulate potential layouts.
Functionality
You may think functionality comes behind, but it is just as important as other aspects. Be sure to consider the types of features a vehicle offers. For example, smartphone integration and in-built infotainment systems can be helpful during long journeys by keeping everyone entertained. Screens in the back seats will ensure your children stay engaged in activities while you focus on the road. Some useful technology can be Bluetooth phone connectivity, which will allow you to talk on the phone without breaking the law. Also, remember to choose a vehicle with rear doors that can open wide will enable your kids to get in and out easily.
Ease Of Cleaning
The vehicle you choose to purchase needs to be durable and hardwearing to withstand general wear and tear. It is likely you will encounter all types of issues such as stains, scratches, tears, and fingerprints. This is why your vehicle needs to have good build quality. Even if you have to spend a bit extra at first, this will help you in the future when the interior looks its best for a longer period of time. It is recommended that the car is easy to clean with minimal parts where dirt and grime accumulate. Also, make sure you look for leather seats as they are stain and water-resistant.
Reliability
Trusting that your vehicle will meet your requirements, in the long run, is essential. Consider all your priorities before you commit to a model. Also, you would want to ensure that an unexpected breakdown does not occur when you are out shopping with your kids. You should research different vehicles and prices and look for reliable models with a good warranty. If your car requires repairs all the time, this can put a strain on your budget. Therefore, it is worth thinking about the type of maintenance and servicing your vehicle might need.
Seat Compatibility
It is important to confirm whether the vehicle you want and the child seat you have or plan to purchase are compatible. Most child seat manufacturers offer support with this aspect. Ideally, you should take the child seat and put it into the car you are considering to see if they align. However, researching the wheelbases of cars can also give you a good idea. If you are struggling to find the best car seat for your child, make sure you check out this guidance on car seat safety. You will be able to choose a seat that fits your kid's age, size, and weight as well as your vehicle.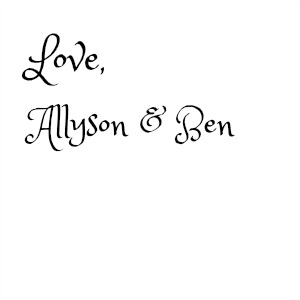 .