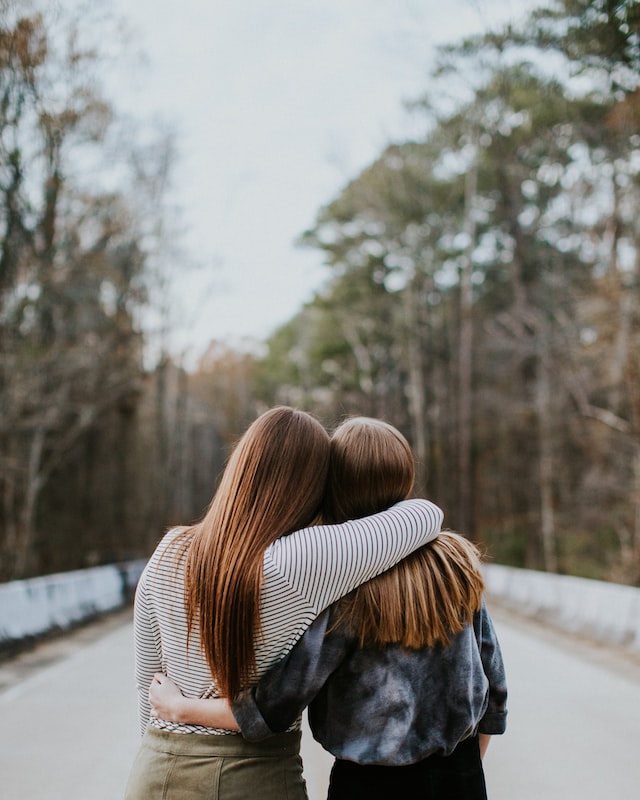 If asked whether they trust their partner, most people automatically respond that they do. It's something that comes naturally to them, they say. 
But is this really true? 
Not always. While people might say that they trust their partners, the reality is often quite different. Many people actually don't trust their partner all that much and they are constantly looking for reasons to doubt them. 
Unsurprisingly, relationships that start out like this often wind up at the family lawyer office. When one person doesn't trust the other (without good reason), the relationship is almost always doomed to fail. 
Here are some of the signs that you don't trust your partner. 
You Check Their Phone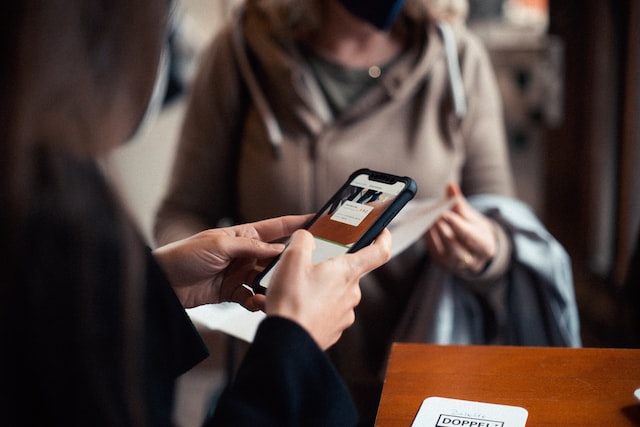 Your partner should let you use their phone whenever you want. That's healthy and shows that they don't have anything to hide. But if you are going behind their back to check it, then it means that there is something wrong. 
Checking their phone once is bad enough. But if you keep going back and checking it, that's even worse. Eventually, the time needs to come when you instinctively trust your partner and accept them. 
You Don't Believe Them When They Tell You How They Feel
Some partners love-bomb you in an attempt to make you emotionally dependent on them. They continually tell you how great or beautiful you are to develop romantic feelings in you. You should be suspicious of people who do this. 
But if you don't accept any displays of affection, it suggests a problem in your approach to relationships. No matter how genuine their sentiment is, you still don't believe them. 
Usually, feelings like this come from a sense of personal inadequacy. You don't believe that you are good enough, so why would your partner think so?
You Want To Share A Bank Account
Most serious couples share a bank account. It's a way for them to keep track of each other's finances. 
But if your motivations go beyond practicality, it means that you don't fully trust your partner yet. Perhaps they have a problem with money or maybe you suspect them of spending on affairs. 
You Wonder If Their Feelings Are Real
Wondering whether your partner's feelings for you are real is another way that you can subtly undermine your relationship. The more you fear that they don't actually care about you, the more it can affect your relationship. Over time, it will harm your interactions and lead to a general deterioration in how you feel. 
You Interrogate Your Partner
It's okay to ask your partner probing questions if you're trying to find out what motivates them or if you want to learn more about them. But if you are interrogating them because you suspect them of wrongdoing, you're approaching the relationship in the wrong way. Your partner's guilt shouldn't be the default position. Questions shouldn't be aimed at figuring out what they've done wrong this time. Your partner should feel as if they are able to relax and enjoy themselves in your company.