We received product from The Honest Kitchen to give our honest review. All opinions are strictly our own.
Joyful Jerky Filets 
I have been using The Honest Kitchen since Lucy Postins started the company in 2002 in her kitchen.  A dog food company using  HUMAN GRADE INGREDIENTS was a first.
What Does Human Grade mean?
I'm allowing The Honest Kitchen Website to explain this, but it basically means no feathers, road kill, euthanized animals, rubber, melamine etc. in their dog food –NO RECALLS – a huge plus for me – I love this food for my dachshund Clem!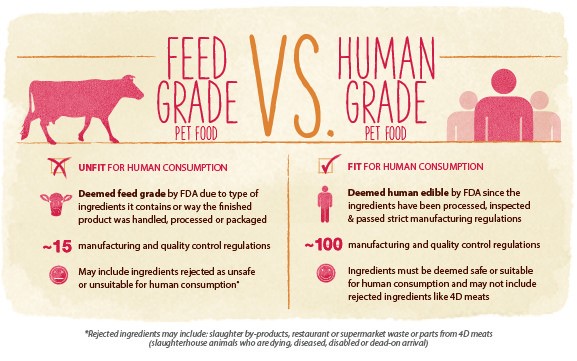 I see so many of my friends' pets with skin issues, bad coat, bad breath, allergies, short life spans – and I decided when I got my little dachshund Clem, 10 years ago, that he would always eat the best, purest foods possible. The Honest Kitchen is ONE OF THE PREMIUM brands available today for dehydrated raw pet food.  Yes, it is a tad pricey, although it really isn't, as a box goes very far in our household.  If you want the best, get The Honest Kitchen — really READ their website material.  Another HUGE difference is The Honest Kitchen dog and cat food is manufactured in a HUMAN GRADE manufacturing facility – VERY VERY IMPORTANT.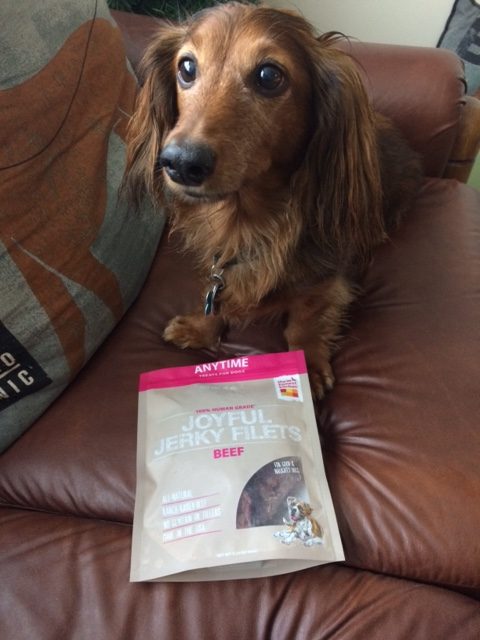 I was honored to have Clem try the newest in The Honest Kitchen household of treats, as Clem has not been allowed JERKY TREATS of any kind since the problems in China with contaminants causing the deaths in the US of many family pets.  I KNOW The Honest Kitchen JERKY is SAFE FOR CLEM and NOW I CAN GIVE him all that he wants!  And you all know that I try Clem's dog food myself to see how it tastes, and I can tell you FROM MY OWN TASTE TEST (I don't suggest this) It is delicious and crunchy.
Get the best for your animals and save so much money and sadness at the vets office!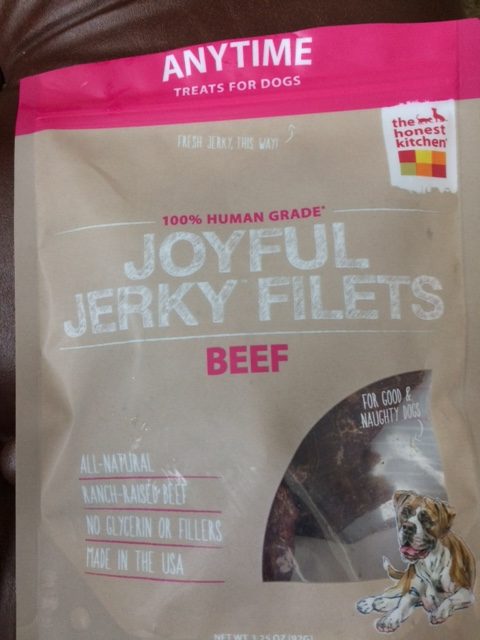 The Honest Kitchen has a loyalty program and coupons online! If you refer a friend you can get $10.00 off coupon on future purchases.
The Honest Kitchen has wonderful samples of all their products at a tiny cost to you. Try them.  Clem loves EVERYTHING!
The Honest Kitchen uses ORGANIC ingredients when it can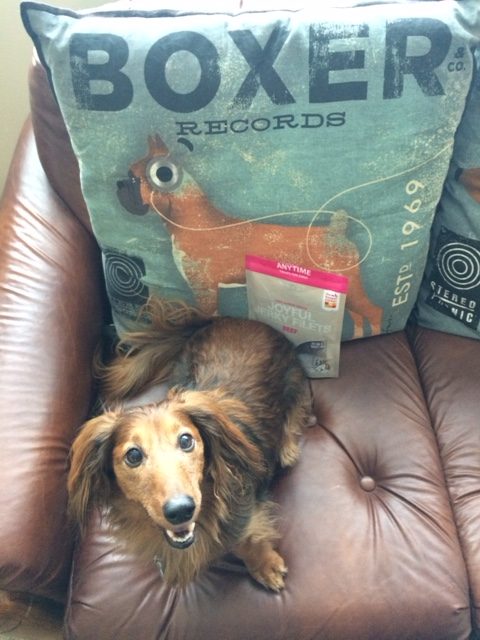 So WHAT IS IN THE CHICKEN AND BEEF JERKY FILETS AND WHERE CAN I BUY THEM?
Ingredients: 
Jerky made from cage-free chicken
ranch-raised beef
TO BUY: 
Any good dog store, online at Chewy.com, or from The Honest Kitchen Store Locator on their website!