For years, people have been pumping money into their homes. They take out a mortgage and slowly build equity through years and years of hard work. 
Homes, though, have a nasty habit of depreciating over time. They start out life pristine but eventually lose quality. Plus, the more you use them, the worse the problems become. Kids are a nightmare. 
The rate of depreciation on the average occupied home is around one percent per year. In other words, if the property is worth $500,000 in the first year, it falls to $495,000 in the second year and so on. 
Thinking about house prices going down might sound strange, but it does happen all else held equal. Let's say, for instance, that you continued to maintain your property in a market where prices are rising. The value of your property would increase by roughly the same amount. If, however, you didn't bother looking after the property, the price could fall or stay the same, representing a loss. 
Given that your property is probably your biggest asset, it pays to look after it. Home maintenance is vital. 
In this post, we're going to take a look at the home maintenance tasks you can't afford to ignore for the sake of your bank account. 
Chimney Sweeping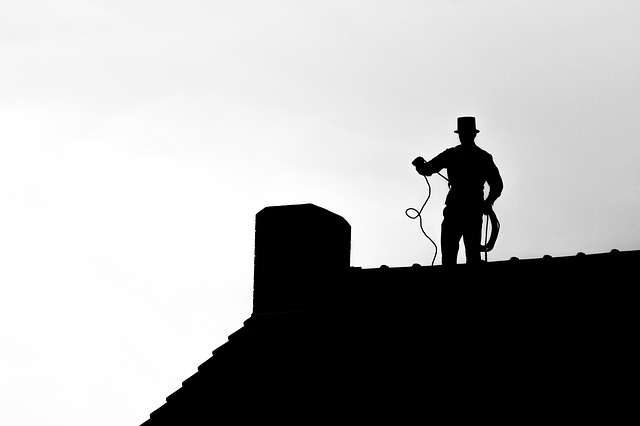 If you live in an older property, there's a good chance that you have a chimney. Unlike regular walls, stacks aren't just passive features of your home that patiently stand there until you move out. If you have an open fire, they're in heavy use, transporting all the fumes into the environment. 
On the way out of your home, however, ash and soot can deposit on the inside of the chimney. Eventually, it can compact and harden into a substance called creosote. This compound is a fire risk, so you must remove it regularly. You can try to do it yourself with a brush or a balloon, but you're much better off getting professionals to do it for you. 
Get Your Boiler Serviced
Boilers might not be the most exciting topic in the world, but they can have a massive follow-on impact on the value of your property. 
Many buyers now recognize the importance of a working boiler. If the heating system is in good condition, it massively improves their chances of making a positive return on the home, especially if they rent it out. Boiler servicing, therefore, should be something that you do every year. 
Again, this isn't a task that you can do yourself. You'll need to hire gas-certified professionals. But with their help, you can prevent your property from depreciating and convince buyers to part with more cash with a full-service record. 
Check Your Utilities
Similarly, you should check your utilities for visible wear and tear, especially if you plan on leaving your property furnished for the next buyer. Companies like Appliance Repair Force recommend that you can get your appliances checked out regularly, just to make sure that there are no problems with the internals. Dishwashers, washing machines, and dryers can last a long time, but only if you take care of them properly. Many homeowners allow problems to build up over time, making them more challenging to solve in the future. 
Unblock Your Drains
When it comes to maintaining the value of a property, blocked drains are a big no-no. When water cannot drain, it backs up and can create unpleasant smells.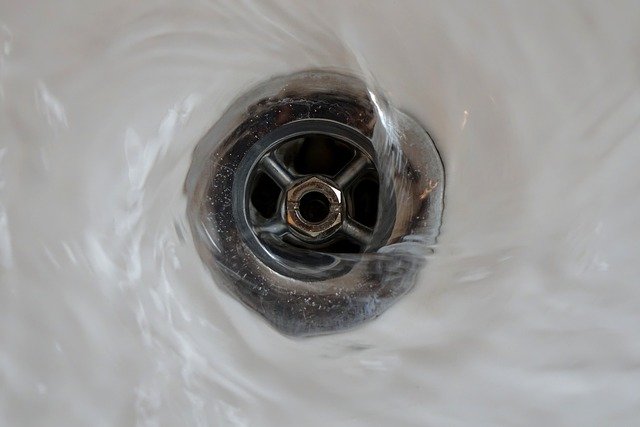 There are three ways that you can unblock drains. 
The first is to use an old-fashioned plunger. Placing it over the plug hole creates a vacuum that helps to shift the pipe blockage. 
If that doesn't work, you can then use chemical drain unblockers. These are excellent at dissolving the combination of soap and hair that regularly gum up the works. 
Finally, if all else fails, you may need to call out an expert plumber. They use a unique tool on the end of a pole to physically remove the blockage. 
Get Rid Of All Your Old Bulbs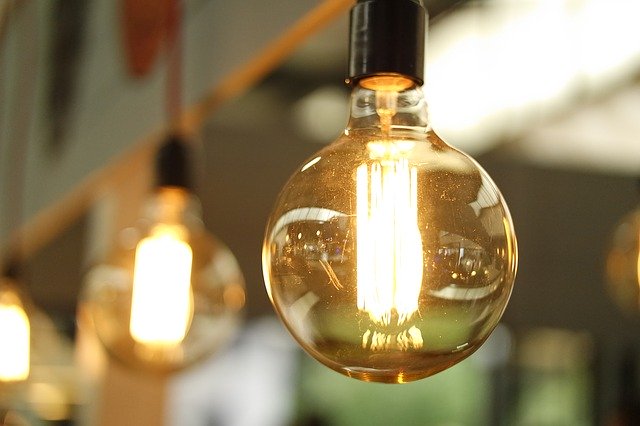 Most homeowners know that regular, incandescent bulbs are a disaster for their budget. They consume an enormous quantity of electricity, and the vast majority of it winds up as waste heat, not light. 
Historically, incandescent was the only solution. But now we have LEDs, and they're much more efficient – about nine times more, to be precise. 
Rewire Your Home
Old wiring is a massive drain on the value of your property. When buyers send a surveyor to your house, they will complete a wiring report. The document sets out the age of the wiring and when it will require replacement. 
If you haven't changed the wiring in forty years, then it will be coming up for renewal soon. And that's an expensive job. 
The copper in the wires can pretty much last forever. But the plastic insulation tends to crack and degrade over the years. Eventually, it becomes a fire risk. 
Change Your HVAC Filter
HVACs are complicated systems that both cool and heat your home. Under normal circumstances, they work flawlessly, but only if they remain free of dust and dirt. 
Manufacturers equip their systems with a series of filters to keep out all the muck and grime. But these can become encrusted in just a couple of months. When they do, they force the HVAC system to work harder, putting a strain on the internals. 
Professionals, therefore, recommend that you swap out the old dust filter for a new one every year. If you live in a particularly dusty area, you may need to do it more often. 
Ensuring Your Caulking Is Watertight
Caulking is a vital material that seals gaps between materials in your home, preventing water from getting into the walls and causing damp. You see it most in the bathroom, but it is useful all over the house, including the exterior. 
Checking and replacing all your caulking is vital for keeping your property in good condition. Make sure that there are no leaks. If you find any, replace them with fresh caulk.