Moving is something that is part of life, and will happen to us a number of times, or only a few times, across our lifespan. Moving is something that is part of life, and will happen to us a number of times, or only a few times, across our lifespan. No matter if you are a seasoned mover or only have a few clothes to pack up for a first move from home, buying a new home can be a stressful process regardless. Fortunately, while moving isn't something that is necessarily easy, there are some hacks and ways to help you to pack and unpack more efficiently, as well as helping you to reduce the amount of work that you will have to do, and ultimately, help to make the whole process run much more smoothly. If you're still not convinced, here are some moving hacks to try yourself, to make moving home more enjoyable and less stressful.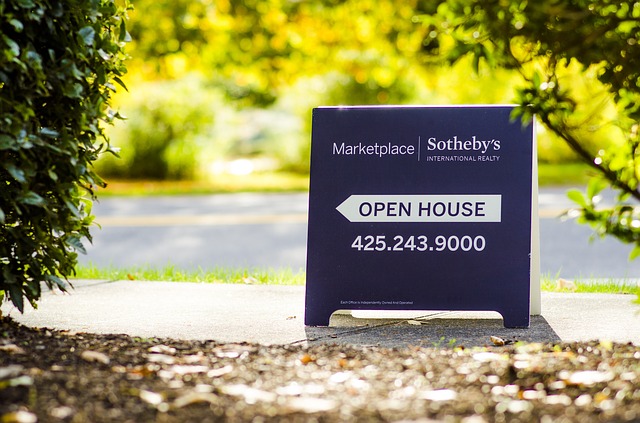 One of the first things to do is to call utility companies as soon as you have a date to move, and a new address to give them. Canceling your utilities where you currently are means no extra expenses, and it will only take some calls to do it. It can be easy to forget in the middle of moving, and mean that you could pay twice for utilities. So it is important to get it done as soon as you're able. 
Buying a home is a legal transaction, and as such, you do need help and guidance from an attorney like

Boppre Law Firm, PLLC, who practice in the area of real estate. This means that you can make the process smooth and efficient if you already have an attorney to call on. Some realtors could guide you, but looking for someone local to you can be helpful.
On top of the costs associated with buying a home or renting and putting down a deposit, moving itself can cost quite a bit of money if you're not too careful. So set your budget in advance, so you know what you have to work with. If your budget is quite large, then you could look into getting movers to pack up and do it all for you. If your budget is quite small then you need enough time to plan and pack, and call on friends or family to help.
Color coding your packing boxes

is a hack that can save a lot of time, as then you'll know exactly what is in each one. Each color can be assigned to a room, so the box can be put in the right room when you get to the new house. Then you know at least that what you need in a room is in the right place, and it can make finding things and unpacking much simpler.
Consider hiring interstate removalists to simplify the moving process. Removalists can assist with many aspects of the move, including packing and unpacking your belongings, loading delivery trucks, and providing storage solutions in the event that you are unable to move into your new home immediately. This is an especially great option if you're moving across state lines, or even overseas.
Moving into a house can stress you out, especially when you think of all the monthly bills, you will incur. However, you can reduce such stress by keeping in mind the various expenses you will be paying. This way, you can move into your house without worry. Keep in mind the different costs homeowners incur every month and learn simple hacks to use in your new home to cut down such costs. If you lived in a small house, utility bills are always quite affordable, but moving into a bigger house means more bills. The lighting and heating of a big house are greater than that of a small one.
Additionally, if you want to become a complete homeowner, it is advisable to plan for how you will pay off your mortgage. Use a monthly mortgage calculator that helps you budget your finances as you estimate other bills to pay. By doing so, you can move into your new home without worry having in mind how to pay off your debts.
Having a 'moving day' bag can be a really helpful thing for the day of the move itself. Having things in there like snacks, bottled water, wipes, toilet paper, lightbulbs, and a torch can be helpful as you don't know what you'll find at the new house. It will help massively if you have children too, so you know everything they need that day is in one place.