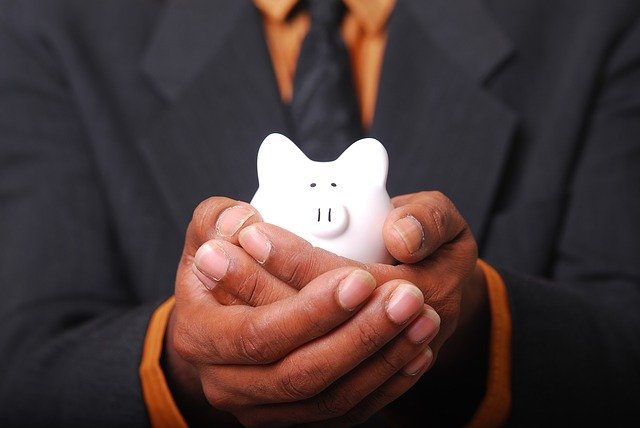 The global pandemic has put an emphasis on money. With the world's economy on shut down and fewer people making less money, it's been a difficult period. If you're someone who has been affected by the COVID-19 situation, you're not alone.
Thankfully, if there is a silver lining to come from the health crisis, it's the fact that more people realize the importance of a rainy day fund. Also called an 'emergency fund,' it helps to cover your expenses for three to six months.
If you're unsure whether you require one, you'll find four reasons underneath that prove why they're critical for everybody!
You Never Know
Sure, a pandemic that closes the entire world and leaves its people in lockdown is a once-in-a-generation type of deal (hopefully). However, there are lots of instances where you could find yourself in a tight spot financially. As accident attorney Javier Villarreal points out, accidents do happen and insurance companies don't pick up the tab. Or, you could suddenly be unemployed and have bills to pay and less earning power. The truth is that you never know what will happen, so it's always best to prepare for the worst. If it doesn't play out the way you imagine, you'll have thousands of dollars to spend as you please!
It Can Make You Money
A rainy day fund doesn't have to sit in an account and accrue virtually no interest. Since the rates are low, you can invest the money and use it to help you earn more. That way, you'll have extra disposable income when push comes to shove. The Review Broads' very own post about better ways to invest your resources will put you on the right track. Whether it's real estate or dollar-cost averaging, there's no reason to be passive and leave money on the table!
It Stops Unnecessary Borrowing
What do you do when you're in a sticky spot financially? You borrow money from a bank or creditor. There's nothing wrong with this if you can pay the money back quickly, but most people can't. According to Megan Leonhardt from CNBC, the average American owes $38,000, and that's without the cost of a mortgage. The last thing you want is to lend as the interest rates will ensure that you pay more over the long-term. With money in the bank, you can eliminate needless expenses that lots of Americans fall foul to because they don't plan for emergencies.
You Have Peace Of Mind
Trying to function when you have the pressure of massive debt looming on the horizon is like attempting to think when you're sleep-deprived. Your brain fails to function properly, and that leads to more problems in the long-term. With a rainy day fund, you shouldn't have to fret about your finances and make decisions on the fly. You've got peace of mind for at least a couple of months, which is a decent amount of time to figure out a solution.
How do you feel? Do you see an emergency fund as essential?