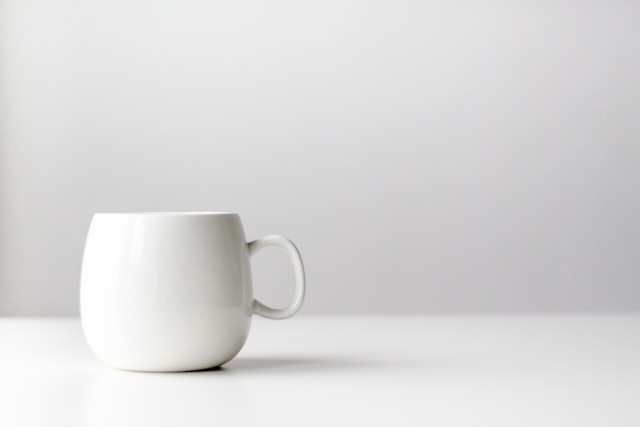 The human mind seems to have an infinite capacity for innovation. Despite decades of progress, companies are still coming up with new gadgets in their never-ending quest to provide users with domestic bliss. 
In this post, we go into depth about some of the home gadgets that we love and why. Learn more below. 
A Hydraulic Jack That's Also A Turntable
Hydraulic jacks have been around ever since there have been automobiles. But nobody bothered to make versions that allowed you to twist your vehicle around once it was in the air. 
Fortunately, with modern innovations, that's all changing. You can now get jacks that come with wheels that let you spin your vehicle however you like. This is great news for people with large garages who want to set their car up at the perfect angle to work on it. 
Wake-Up Light Alarms
Alarms that wake you up by making some awful noise first thing in the morning are par for the course – and have been for many years. However, much rarer are alarms that work by emitting light designed to mimic natural daylight. 
The reason they work is simple: our body clocks run on the sun. If it is bright outside, it sends a signal into our eyes which then tells our brains to wake up and get on with the day.
These alarms are wonderful for people who do shift work because they can help recalibrate their body clocks. They're also great for frequent travelers who want to beat jet lag. 
UV Sanitizer Box
Ever since the advent of the pandemic, germ control has been high on the agenda. Everyone wants to know how they can protect themselves against microbes in the environment. 
One option is a UV sanitizer box. These work without any chemicals. Instead, they blast organisms with UV light, destroying them in around 30 minutes. Use them for your keys, glasses, and more. Just make sure that you don't put anything in the box that UV light could damage. 
Window Cleaning Robots
Floor cleaning robots are commonplace in smart homes these days. But have you ever seen a window cleaning robot? Probably not. 
Things are changing, though. Companies are developing robots that crawl up and down your windows and clean them for you. These bots, right now, are for people with large bi-folding doors or picture windows. However, in the future, they might be able to move across home siding and clean multiple windows in a single session, perhaps while you're out at work. What's more, programming them is easier. Unlike floors, windows and exterior walls don't have as many obstacles.
Temperature Control Mugs
Temperature control mugs do precisely what you would imagine: they keep your drinks warm. You just select the temperature you want, and then the inbuilt battery pack will heat elements that wrap around the sides of the vessel. Mugs are usually made of premium materials, like ceramic too, not metals.
So which of these handy home gadgets will you be investing your hard-earned money into?