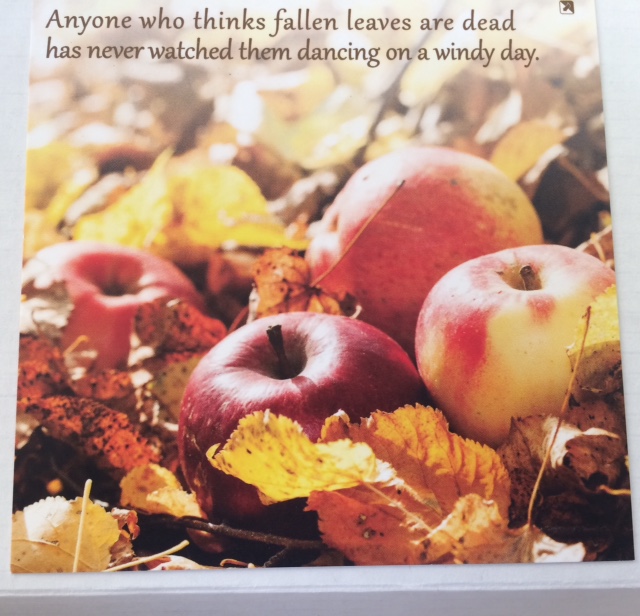 As Autumn peaks around every corner, the weather lifts to crisp and leaves crackle underfoot.  How do we manage to make our homes and apartments a compliment to the beauty of the fall season?  Here are some ideas to take home and share with friends!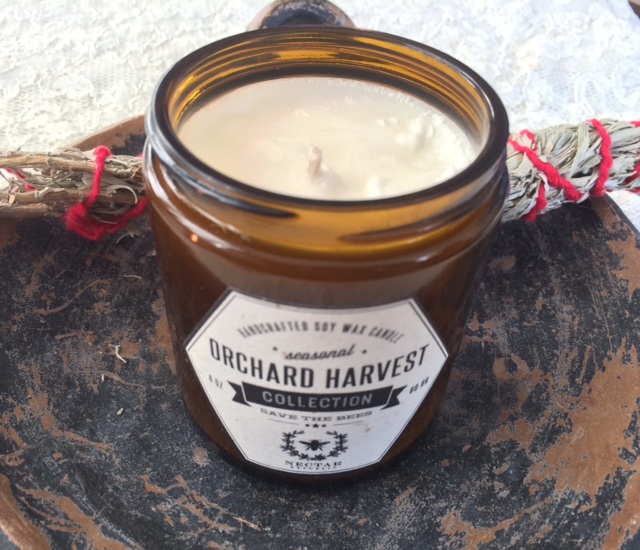 1. Buy candles in alluring autumnal scents!  Better yet, sign up for a subscription box and get a different scent and brand every month!  We found Vellabox a great source for hand made artisan candles.  At a reasonable $10.00 per month for the Lucerne plan (there are many other plans to choose from), I was able to light candles and enjoy the scent of apples and caramel for 25 hours of fall!
"Here at Vellabox, our mission is to curate the absolute best seasonal selection of all-natural candles. When we discover that perfect candle, we feel truly compelled to share it with you. It's our promise to continue to deliver them to your door month after month. You'll be thrilled with any option you choose. The time has come to light up your life with Vellabox."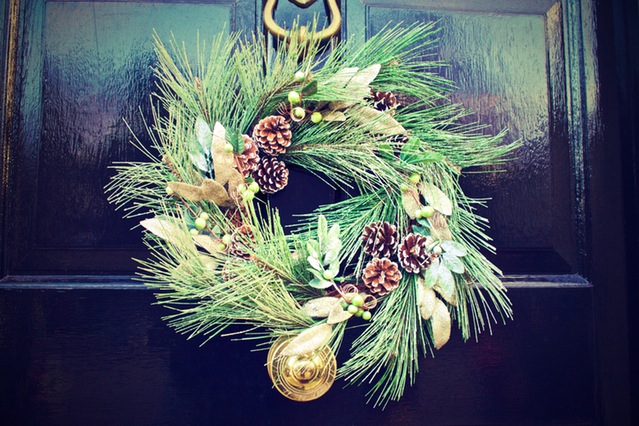 2. Put a wreath on the door, with real pine cones scent or another scent that summons the smells and beauty that autumn brings.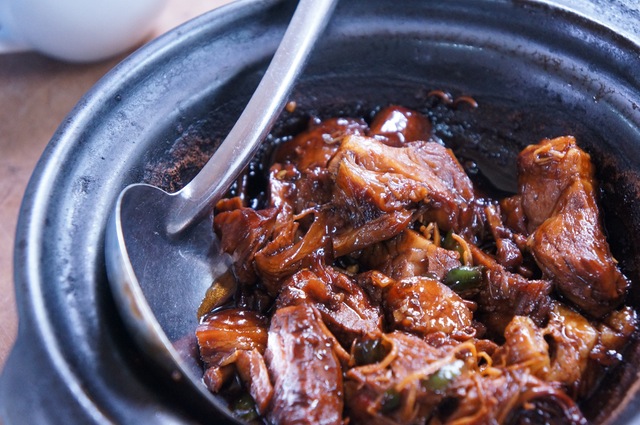 3. Throw a roast in the crock pot with potatoes, carrots and bake an apple pie, invite friends, and enjoy the warmth of a good meal to bring in the fall!
4. Hot chocolate and tea time!  Fill your kitchen with some great warm drinks and break out some whipped cream for the hot chocolate!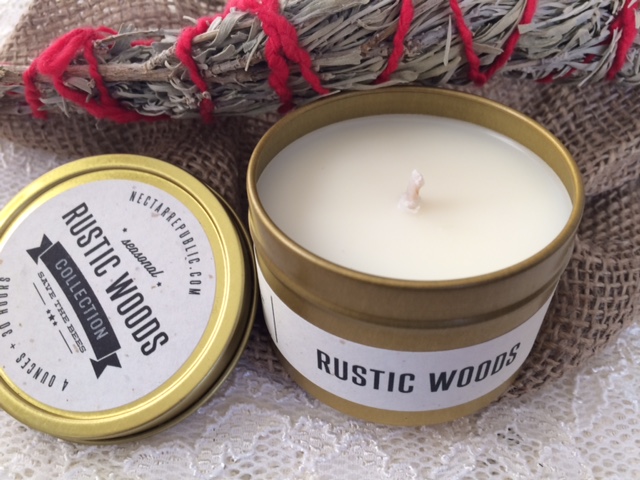 5. Decorate your house with fall colors, including some dried leaves and a centerpiece.

Find those wonderful candles at Vellabox