SOUFEEL 
My Feel Good Sterling Silver Jewelry
I went for a ride, ended up at the Mall.  Fashion Place Mall.  I walked into the famous silver bracelet and charm store.  I walked out with a little silver bracelet and 4 charms.  I looked at my receipt.  $564.00.  I looked at my receipt again.  I looked at the little charming "P" bag.  I went back in.  I returned the lot.
So when SOUFEEL asked me if they could provide me with a sample bracelet, three charms, and a picture/charm pendant I was thrilled  – thrilled!  The 925 sterling silver bracelet, safety chain, three heavy charms, my picture pendant came within 5 days and – I was thrilled!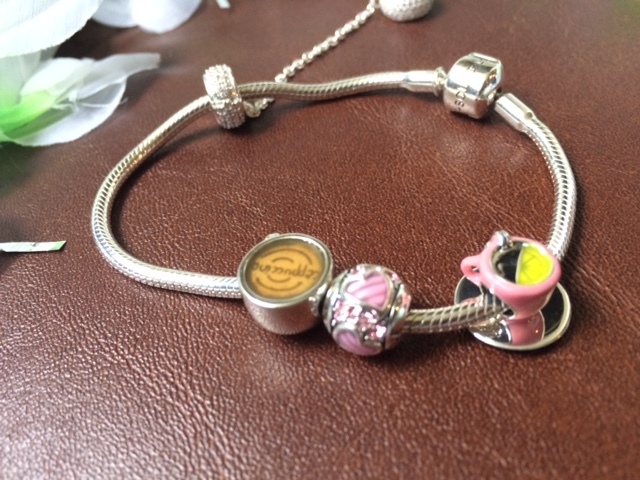 The Soufeel Company is an online company that offers sterling silver 925 bracelet and charms in a multitude of wonderful and sassy presentations.  The jewelry arrives in a very heavy box with a certificate of authenticity and a lovely bag also that says "NICE!."  I sent a very blurry photo of my granddaughter and they did a fantastic job on the photo locket!  I love that the silver is heavy and included is a tarnish cloth.  And my credit card was so much lighter than my trip to the Mall!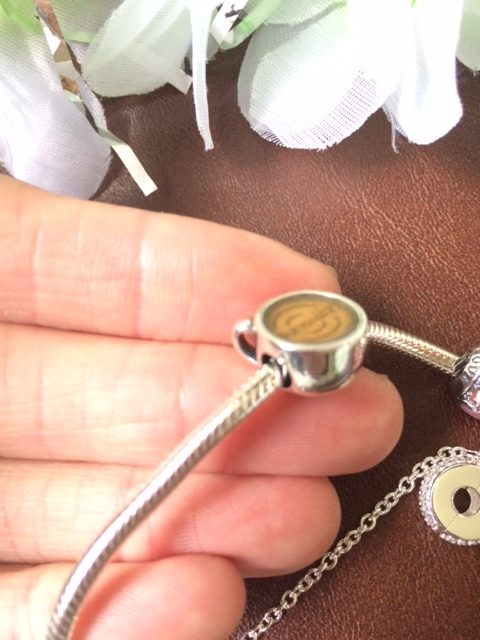 Since photos tell everything I have included pictures of my bracelet and charms.  This is for my granddaughter for her birthday – she lives for cappuccino and English tea and works as a barrista so what could possibly be better than this?
All I can say is that for every woman, for every holiday, what could be better than hundreds of charms some in 14 kt gold at a price that is affordable, and bracelets that match the quality of much higher priced jewelry?  NOTHING!  I love Soufeel and hope you buy that perfect charm for that perfect woman in your life on her next trip to Paris — yes, Soufeel has a charm for everything!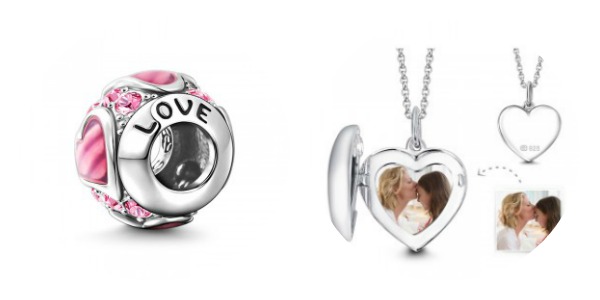 Ratings are based on a 5-star scale
Overall: 5
Review by Broad "A" – Ava
We received product to facilitate this review. All opinions are strictly our own.
DETAILS
This and other SOUFEEL products are available for purchase at: SOUFEEL.com