We all know that spending time outdoors is important for children. Studies show that this is good for their health, mental well-being and development. But, it is all too easy for your children to get into the habit of spending more time indoors. If that is happening in your family, you may want to try some of the suggestions outlined below. All of them are relatively easy to implement.

Get them into gardening
With a bit of encouragement from you, your children can grow to love gardening. The more involved you get them, the more they will want to do it.
If you can let them plant a tree each. As you can see here, there are plenty of small and medium-sized trees that are suitable for use in residential gardens. The fact that their tree will be a permanent fixture in your garden is something they will love. There is something special about watching a tree you planted grow as you do, knowing that it will always be there, throughout your entire lifetime.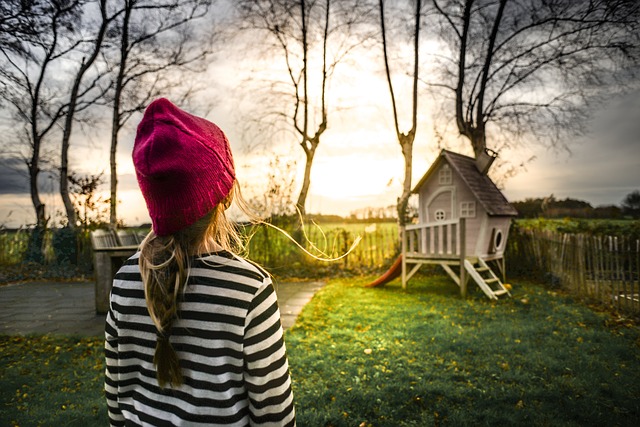 Build a treehouse
If you have enough space you could plant one large tree together when they are little. Once it is big enough you can hang a swing from it or maybe build a platform or treehouse. This provides your children with a private outdoor space they can go to play. Provided the roof is good enough, they can even do that in the rain.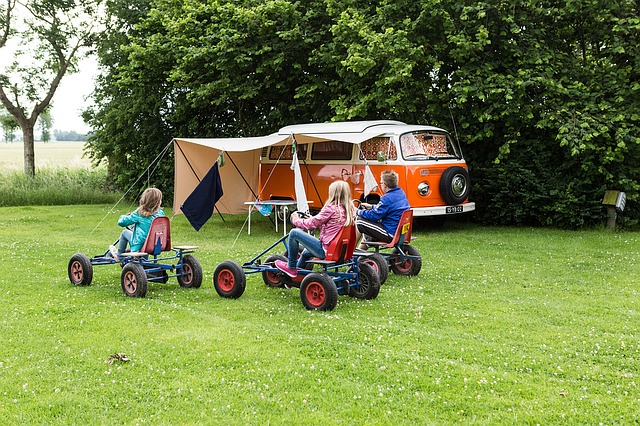 Go camping
Every now and again, take the family camping, caravanning or to stay in lodge style accommodation. Or maybe take everyone to stay in a villa with a garden and pool. You will find that on this type of holiday everyone will spend a far bigger percentage of the day outside.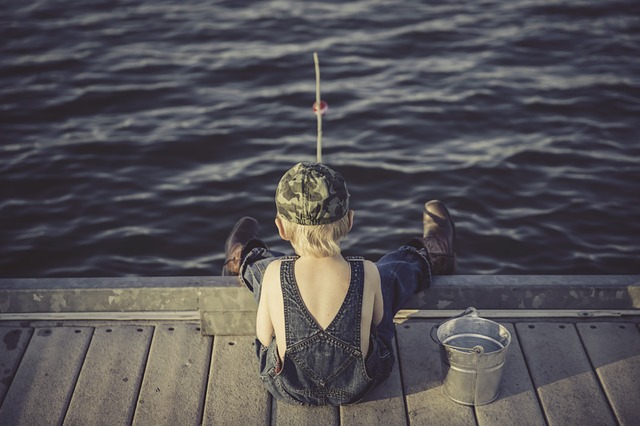 Take up outdoor hobbies
Once a week, as a family, try to spend a few hours enjoying an outdoor activity together. For example, cycling or walking.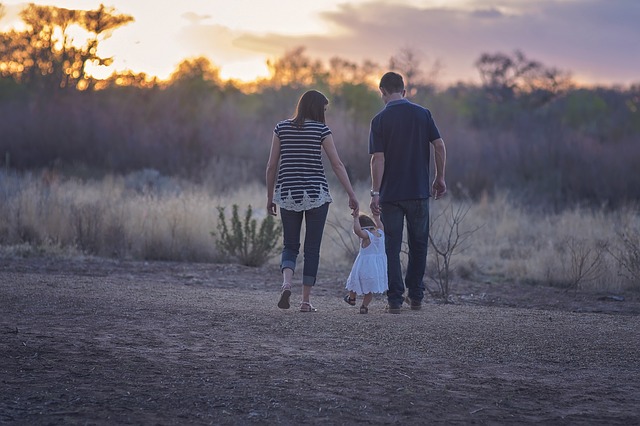 Walk rather than drive
If you have got into the habit of driving, even for short journeys do your best to change this. Whenever you can walk instead of driving. When you pop to the shops get one of the kids to come with you. This gets them outside and gives you the chance to spend some extra quality time with each of your children. You will be surprised by what will get discussed during a short walk to the shops and back.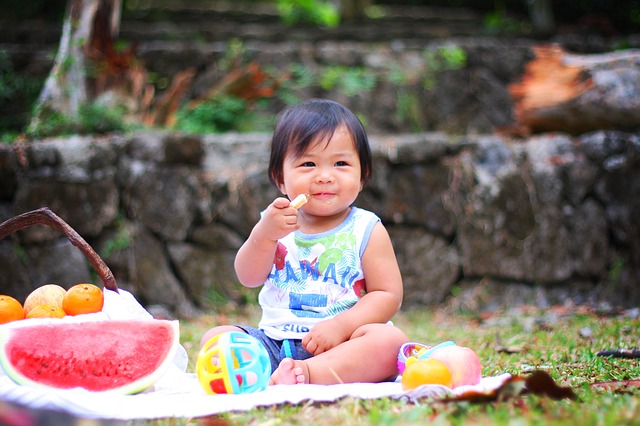 Get into the habit of eating outside
Set things up so that you can eat as a family outdoors. Whenever you can, pop to the park for a picnic. It does not have to be complicated, sandwiches and drinks are all you really need.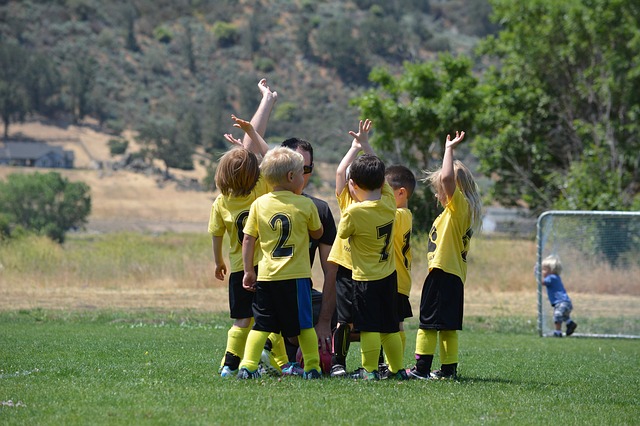 Encourage your children to join a sports club
As soon as you can, give your children the chance to join a local sports club. Try to choose a sport that is usually played outside.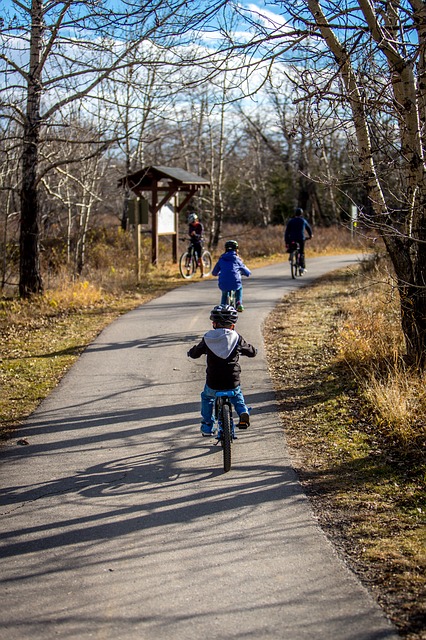 Buy your child a bike
As soon as you are comfortable doing so, buy your children bikes. You will be surprised by how much time they will end up spending riding them. This article explains how to safely introduce your children to cycling.