The reviewer has been compensated in the form of a Best Buy Gift Card and/or received the product/service at a reduced price or for free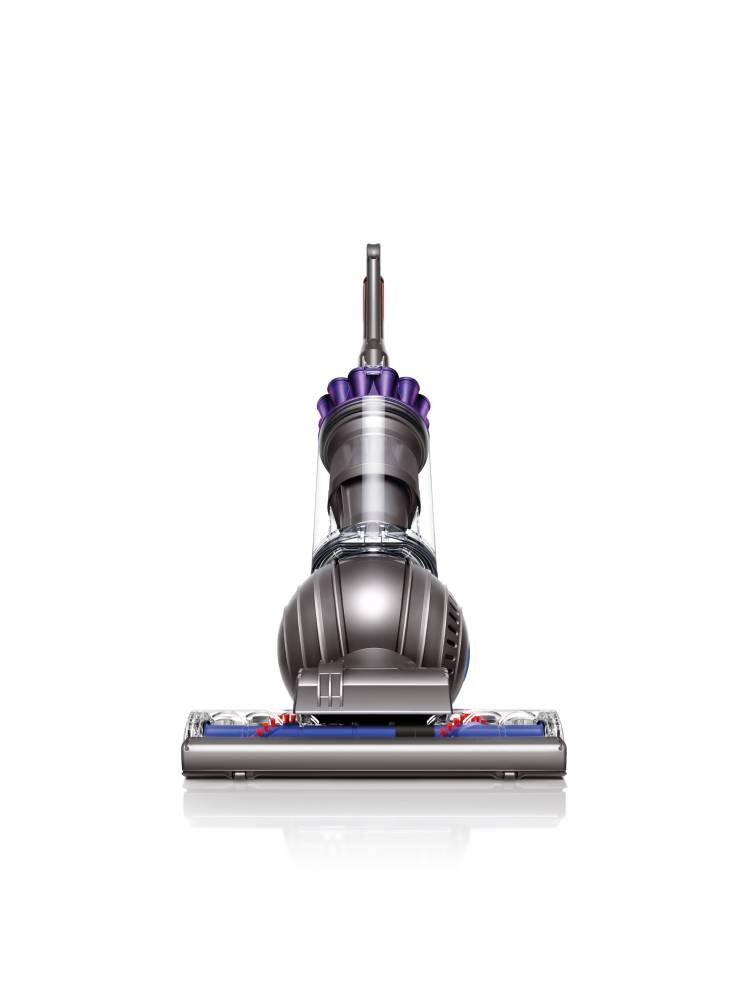 Unlike Cinderella, cleaning is not my deal.  I prefer, like Broad Z, champagne in the crystal slipper.  AND THEN – Best Buy and the Dyson DC65 dropped into my lap to review, and yes – it's better than even Prince Charming.  Let's face it – we have to vacuum – and the Dyson DC65 Animal practically does the work all by itself.
I have always wanted a Dyson.  Lightweight, pretty, functional – it is the Diva's go to cleaning machine.  I am basically lazy.  But I am OCDC about "clean" floors.  And my old vacuum has all these difficult switches to change from floor to tile.  I'm too old to bend down every five minutes.  The Dyson vacuum head works perfectly on both tile and carpet, it has all the bells and whistles, it is sleek and rotates around my furniture and it is a DYSON!
Preparation
I am known for being UNable to use a cell phone or put together anything from IKEA.  Even opening a cosmetics box is a challenge! However, when I took my DC65 out of the box, the instructions were 1, 2, and 3.  Everything simply snaps on easily and it took me 5 minutes to attach the wand, the handle, the corner attachment and the dust brush.  The wand lifts out of the handle to sweep your ceilings, blinds, dusty books and castle turrets dust free.  So easy!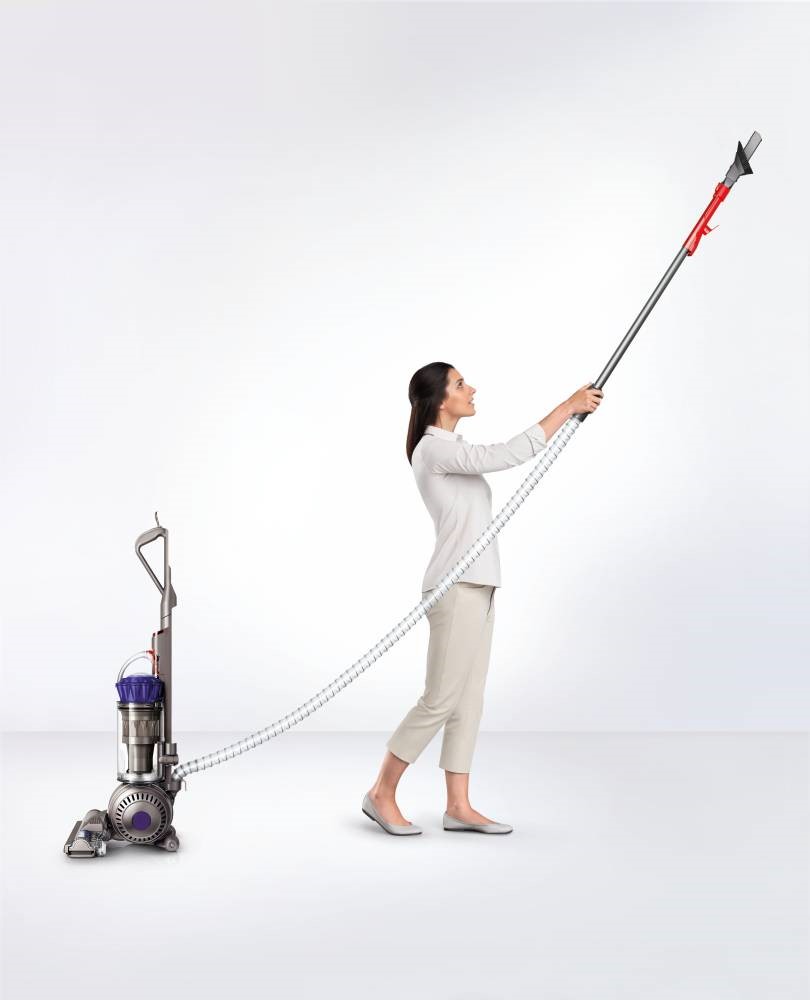 Cinderella Looks
Best Buy carries all three colors of the Dyson DC65 in Platinum (MF), Purple (AN) and Fuchsia (ANC).  Pretty enough to kiss!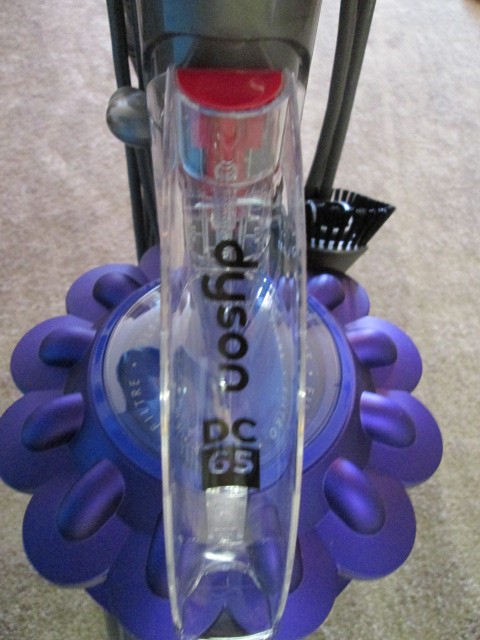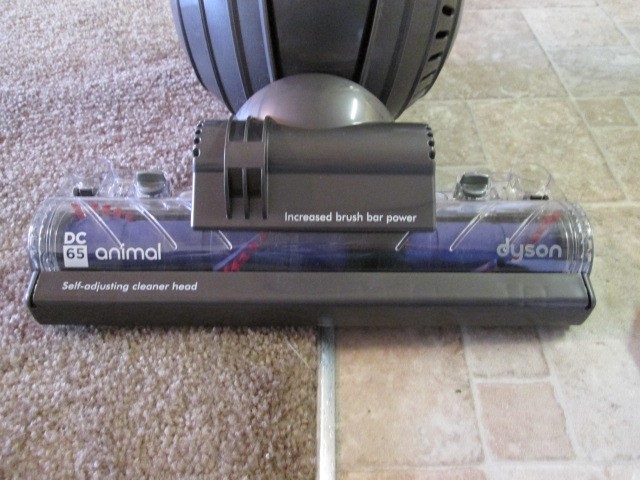 So Where is the Castle?
Best Buy features an exclusive February 2014 in store purchase of the new Dyson DC65, which cleans better than any vacuum across carpets AND hard floors.  Many competitors claim superior performance on carpet but 75% of US homes have a combination of carpets and hard floors.
 So What's In the Spell?
The Dyson DC65:
·         Brush bar power increased by 25% for superior carpet cleaning
·         New configuration of bristles digs deeper into carpets to remove more dirt
·         Remodeled airflows to help remove more dirt, dust, and allergens from the home.
·         180AW of suction (vs. 160AW in DC41)
 Also, same great features as DC41:
Self-adjusting base plate
Long-reach telescopic wand
2x suction of any other vacuum
Closer edge pick-up
Built to survive 10 years
Hygienic bin emptying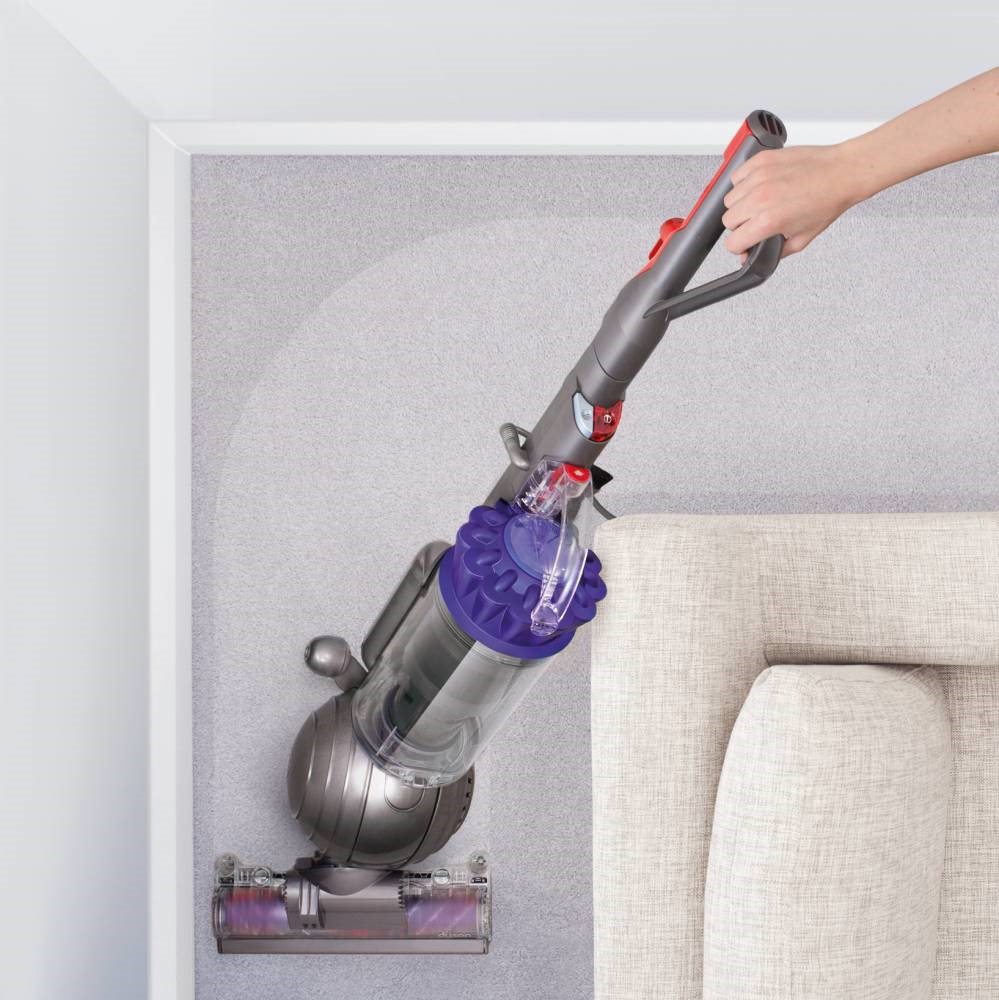 Dyson DC65 now available at Best Buy
Price:
·         $599 (for Animal): comes w/ TFT and dusting brush
 What Does the Dyson Website have to Say:
"The Dyson DC65 Animal is engineered for outstanding cleaning performance and ease of use. There's also a Tangle-free Turbine tool to remove dirt and hair from carpets and upholstery. With its self-adjusting cleaner head and re-engineered brushbar, bristles dig deeper into carpets to remove more dust and dirt, while providing superior performance on hard floors. The DC65 has been built to achieve the highest suction at the cleaner head, twice the suction as any other vacuum.¹ The DC65 has remodeled cyclones and uses the latest Ball™ technology."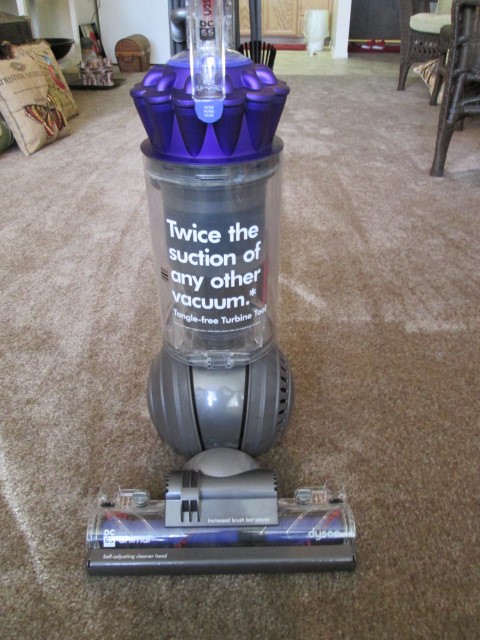 It's simply MAGICAL!  Thank you Best Buy and Dyson for a vacuum that feels like a magic wand in hand and produces the best results my carpet has ever known!
 DETAILS
The Dyson DC65 Animal  is available at BEST BUY stores & online 

Priced at $599
The reviewer has been compensated in the form of a Best Buy Gift Card and/or received the product/service at a reduced price or for free