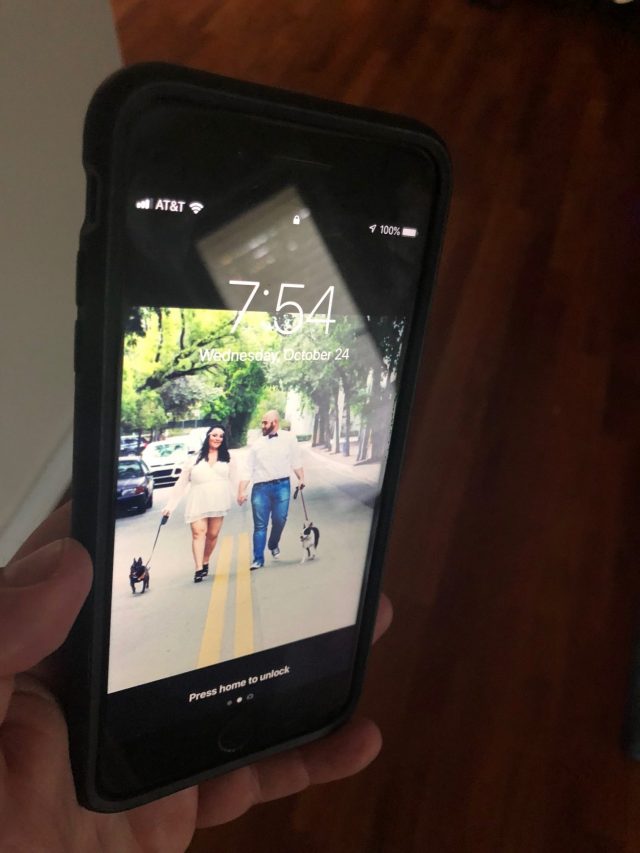 Grip2ü is the most stylish way to protect your phone – period. Forget just being fashionable, it's functional as well. Have you ever been trying to take the perfect selfie, but realize that one of these things is about to happen: your phone is going to slip from your fingers, it's going to hit the ground, it's going to shatter into a thousand pieces, annnnnd there goes your paycheck.
That's literally my nightmare, at least once-a-day. The problem becomes, finding a phone case that isn't just going to be BULKY and overwhelming. I still want it to be cute, I just also want my phone to be protected in a fortress of grip-ti-tude (it's a word…don't Google it, just trust me).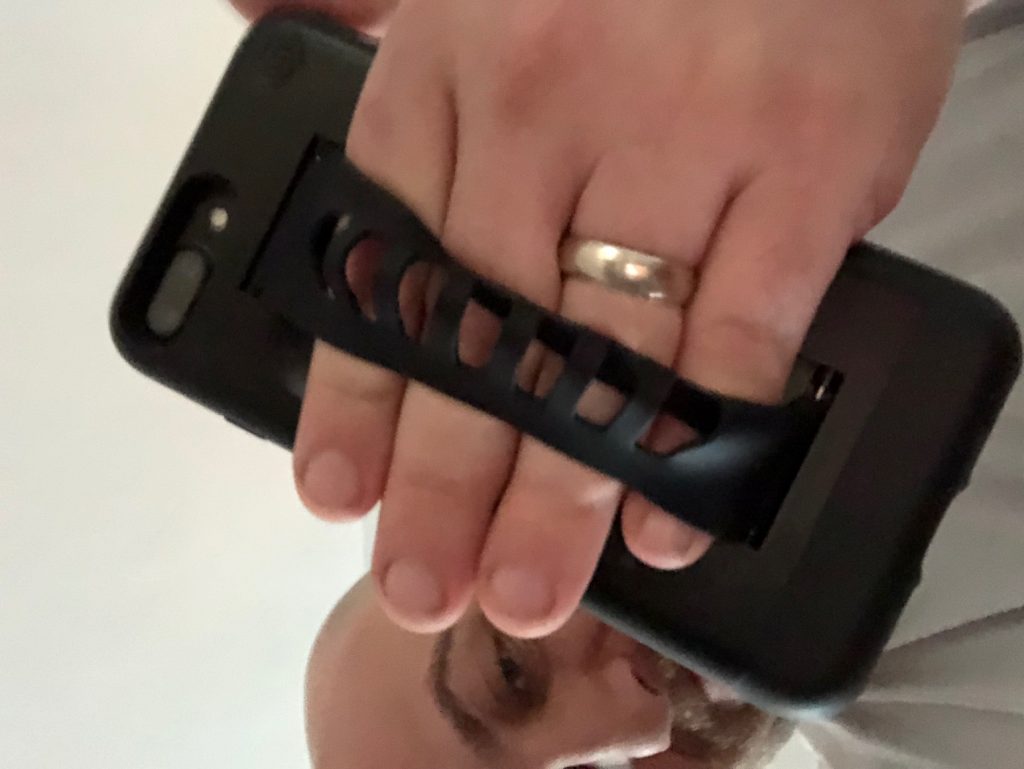 We were THRILLED to test out the Grip2ü iPhone cases. There are so many colors to choose from. From your basics like black, gray, and clear…to light pink, lavender and a bold red. One of the best parts is being able to swap out the bands and create new color combinations. You can express yourself, AND keep your phone protected – without the bulk.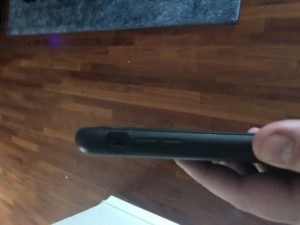 Beyond that, it means I can worry about the pictures I'm taking, and not whether or not my hand is holding my phone enough. The bands are comfy and durable, with just the right amount of stretch. We've been using the cases for a month or so, and the band has retained its shape! Not to mention now, when we accidentally drop it while trying to carry way too many things, or walking our dogs AND trying to keep our phone on us, or take the PERFECT selfie…we're covered.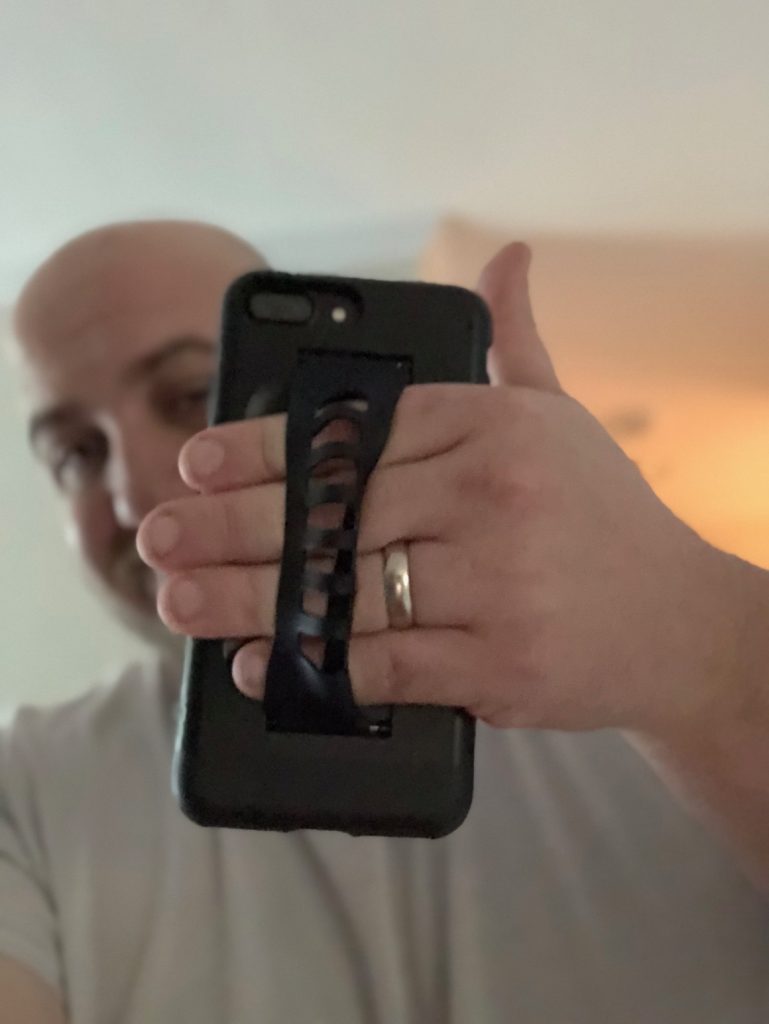 Now, Grip2ü has come out with the next generation of protective yet sleek looking cases with the Boost Kickstand and Boss series! Snag a classic Boost case with a kickstand, or the Boss case that holds two cards! It's the best phone cases we've owned and probably the last phone cases we'll own too.