We received product in exchange for our honest review and no compensation other than the product was given.
Clem is on his way to being a Treat Greeter!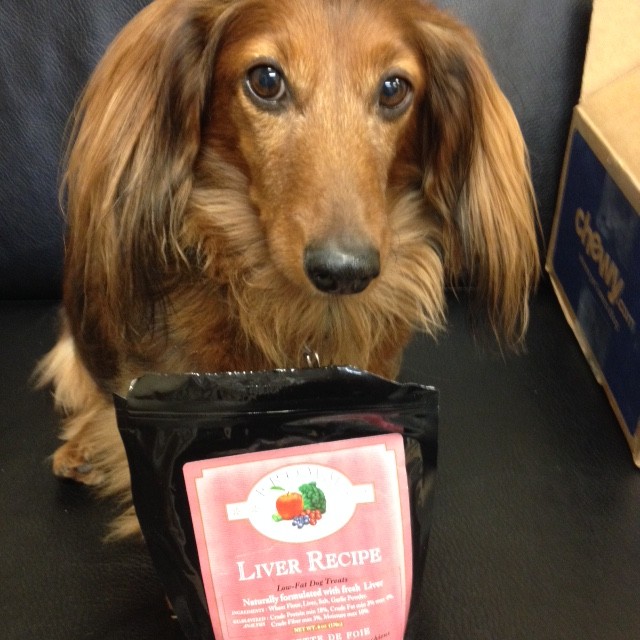 This month he's been on cloud nine with his treats from Chewy. Our second treat choice was from FROMM, a family company based in Wisconsin. This fifth generation dog food company has a stellar reputation for excellent dog food, and I have wanted to try some of their treats for ages and ages. And Clem and I ADORE the FROMM Liver Recipe Low Fat Dog Treats (I ATE THEM AND THEY ARE DELICIOUS!!!). With few ingredients, wheat flour, liver, salt and garlic, I knew Clem was getting only the best in dog treats. The Liver Recipe treats are cracker light and cracker crunchy and taste only of liver. They are delicious and this has become one of Clem's Best Ever Treat selections.

Having been in the dog food industry for years, I am VERY selective on what I give my little dachshund for food and treats, and I am a NATURAL ONLY type of dog owner. I always head to CHEWY.COM for all my dog needs, and their selection is better than the dog stores that I buy from. Fast and furious shipping counts on my positive chart too, and I have to say these two treats are  now staples in Clem's cupboard.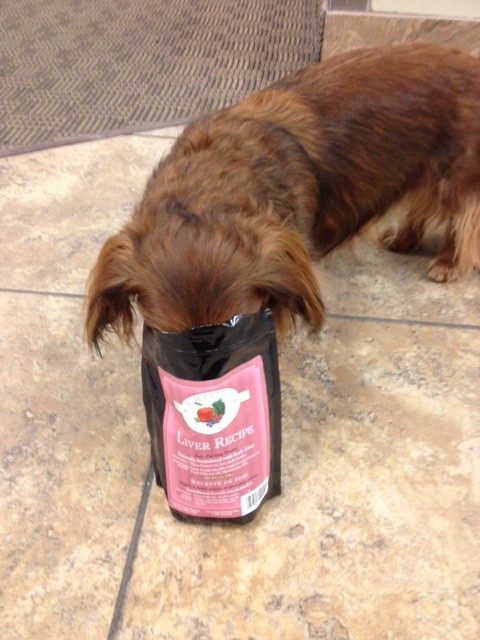 Wild-caught salmon, yummy sweet potatoes, and veggies galore! Four-Star Nutritionals Grain Free Salmon with Sweet Potato Dog Treats from Fromm are oven-baked bites few pups can resist… and why would they want to? These treats are easy on the digestive system, and are loaded with nutrients that keep your pup's skin and coat healthy and clean, and help with cognitive development, too! Four-Star Nutritionals Dog Treats are made in a USDA-inspected facility from human grade ingredients.
FROMM Liver Recipe – thank you for all the goodness you provide for my beloved Clem!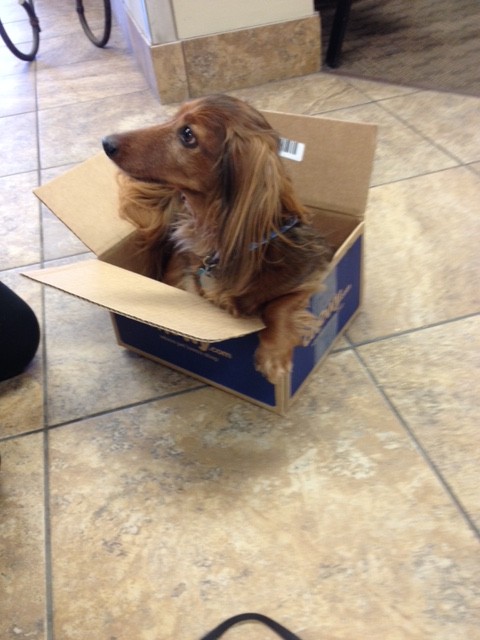 Ratings are based on a 5-star scale 
Overall: 5+
Review by Broad "A" 
We received the product in exchange for our honest review and no compensation other than the product was given.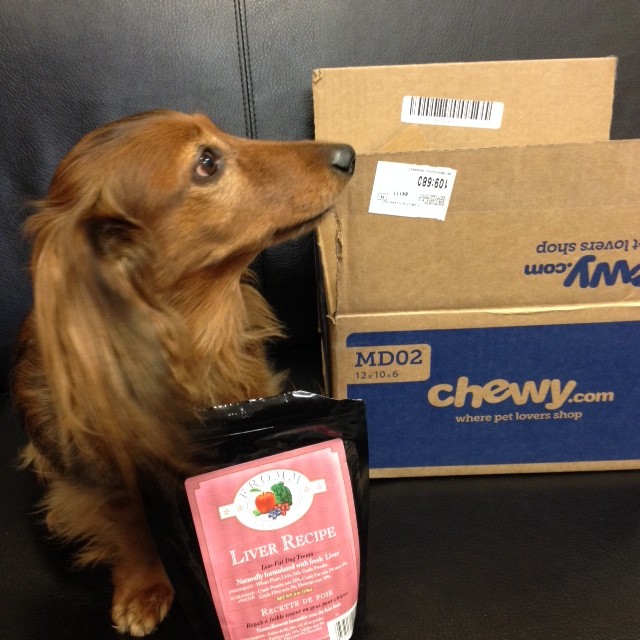 DETAILS
FROMM Liver Recipes treats are available at Chewy.com