We received product to facilitate this review. All opinions are strictly our own.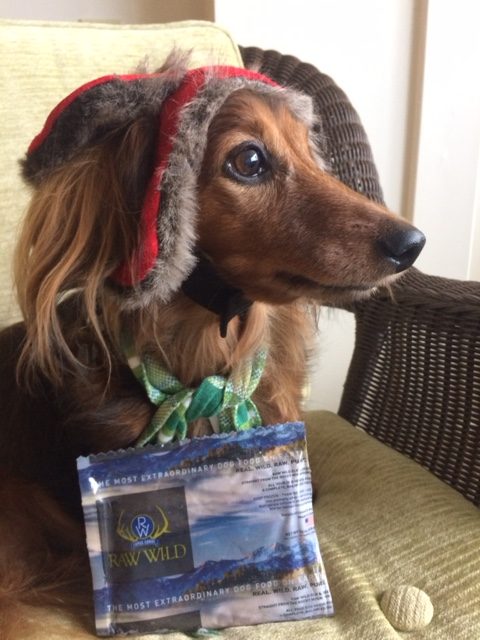 Yes, even dogs need to set goals for the new year!  Clem's had a good look and a few tastes of some issues that he needs to address!
Woof more bark less.
Check my waistline
New dog foods to try for more energy
Gyms to look at for my human
Fashion glam to replace my Old Stinky Duds
Whitening my Teeth
Yearly Checkup
Clean the Car seat
Get new Poop Bags in Baby Blue

Order new brushes and ear wash (also dog shampoo and conditioner)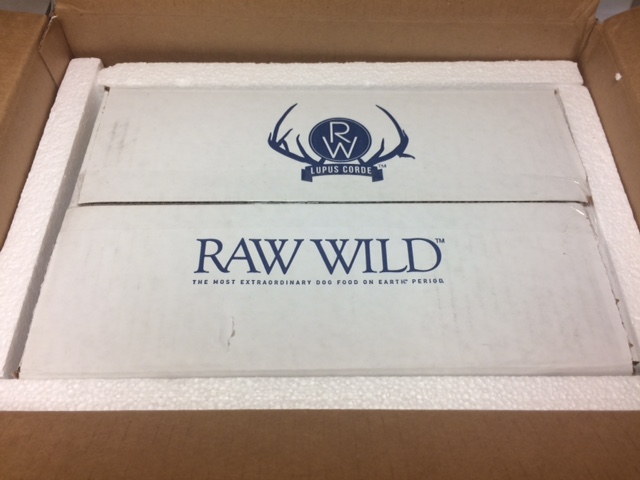 Clem's little waistline has encountered a few inches that he does NOT need and since he cannot red the newest in diet fads it is up to me to find a balance.  We decided (yes, we discuss everything) to go back to Raw Wild, an elk/venison completely natural dog food from Utah that is not only totally natural and from wild animals, but is one of the few COMPLETE dog raw dog foods that I trust.  And Clem goes MAD with desire when Raw Wild comes – his Carnivore Comes Out!  You can obtain Raw Wild at rawwild.com– the website is outstanding for answering all kinds of parent questions on both raw food and Raw Wild as a superior dog food option.  Clem LOVES his Raw Wild and the pounds seem to fall off, so when Clem gets a little curvy, we get Raw Wild!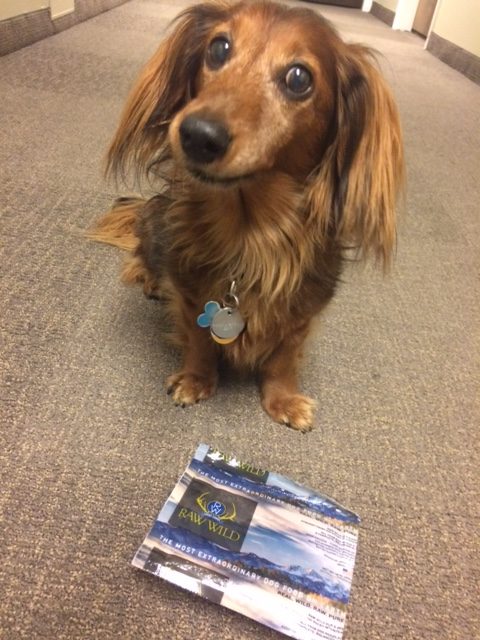 My human has decided that the gym is out.  She has decided to walk the track instead.  Now since I can go with her, I'm hoping my lumpy waistline will decrease!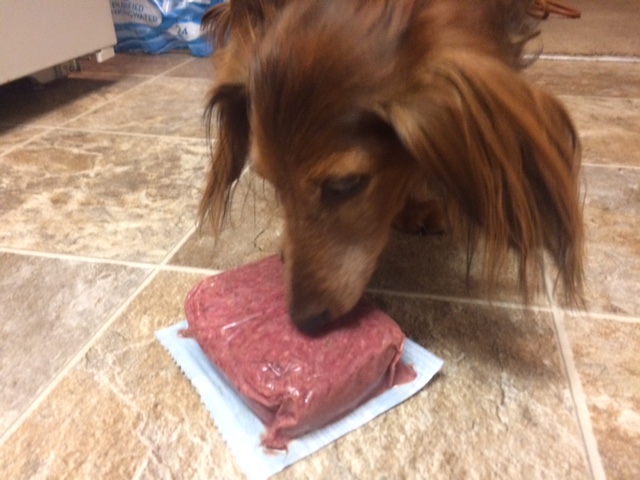 My favorite place for doggie sweaters (I am a dachshund) is Etsy and my favorite site is Jenya2, with homemade sweaters to die for in your dog's measurements.  We love Jenya's wool sweaters and you will too.  Doggie Vogue is IN!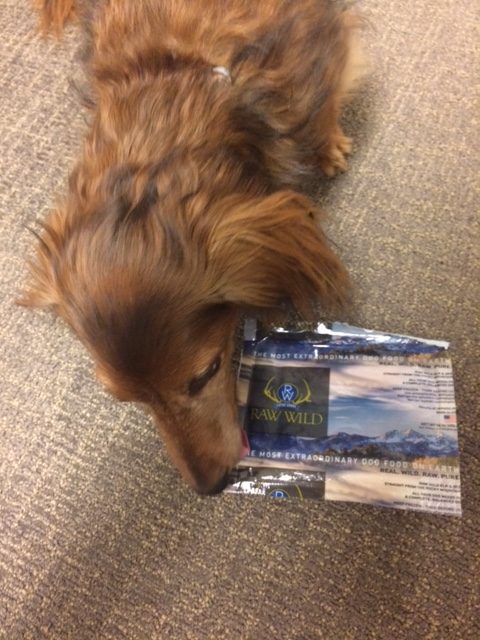 And my mom goes to www.Petedge.com for all her doggie's supplies.  Economical and used by professional groomers, Petedge covers all the basics from glam nails to shampoo to ear wash to everything else.
The car seat?  Well I have a Snoozer II and I just pop off the cover that is sheepskin and throw it in the wash!  Done and done.