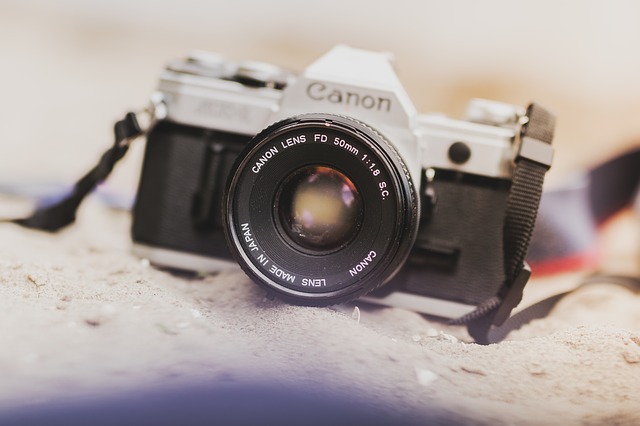 So you want to start doing a bit of photography? Maybe you already take a few photos on your phone now and then, but it's a little different to take some more serious, professional photos. If you want to take photography a bit more seriously and get some more artistic shots, it can take a bit more work. However, just because you want to be able to take good photos, it doesn't mean you want to dedicate your whole life to the art of photography. Maybe you want to learn photography, but you're looking for a few cheats and shortcuts to help you out.
Start with a Simple Camera
When you're thinking about taking up photography, it can be tempting to rush out and get a fancy new camera. If you're someone who loves gadgets, a brand new, professional camera is certainly tempting. However, there's no need to go out and get an expensive camera, especially when you don't know yet if you're going to like photography. In fact, you can get started with any camera. Even a smartphone camera is great for helping you to learn the basics of photography. Some of the newer phone cameras are particularly sophisticated and can do a lot for you.
Use Pre-set Settings for Editing
The secret to taking good photos isn't just in the actual camera action. Once you've taken the photo, there can still be plenty you can do to improve it. Using software such as Lightroom or Photoshop can help you to edit your photos. And to make things even easier, you can get preset settings to help you edit photos perfectly. At Greater Than Gatsby, you can discover packs of Lightroom presets and Photoshop actions, which allow you to quickly perfect your photos. You don't have to be a professional photographer to benefit from them.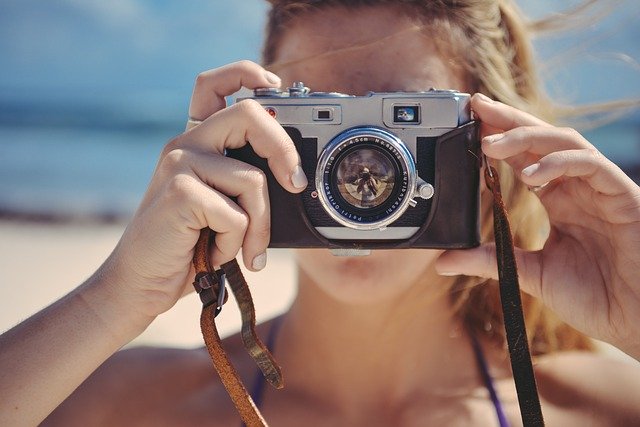 Learn Shortcuts for Fancy Cameras
If you do decide to buy a more professional camera, the best thing you can do is get to grips with it quickly. It can take some time to learn to use it properly, but there are some quick tips that can make it easier for you. For example, using the aperture priority mode on your camera is a quick and easy way to make the most of it. It helps to combine good exposure and creative control. You should also be sure to set the shutter speed, so it's faster than the focal length of your lens.
Nail the Basics of Finding a Good Photo Opportunity
Knowing the technicalities of how to use a camera is important, but you also need to know what makes a good photo. You should be able to spot something that will be good to photograph, whether it's a landscape, flower, or something you're going to arrange yourself. One thing that can help is getting closer to your subject and ensuring there is less clutter around it to improve the focus of your work.
You don't have to take years to learn how to take a decent photo. Of course, you should keep learning and picking up new things.