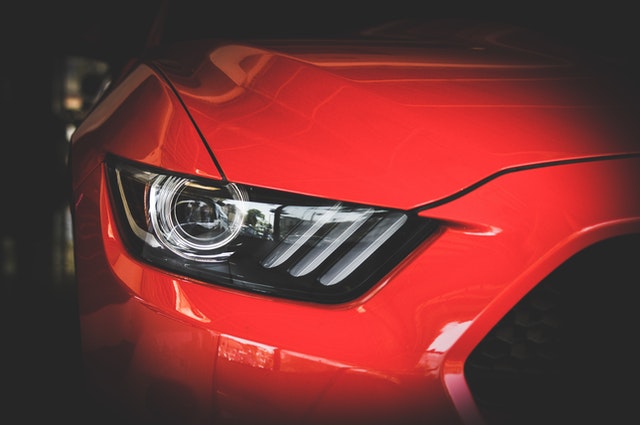 If you are thinking of buying a new car in 2021, there are some things to consider before you go ahead. Times are changing rapidly, and with these changing times come new developments, both technological and environmental, that need to be addressed when buying a car.
Car manufacturers all over the world are making new strides and finding innovative ways to make their vehicles more sustainable, affordable and long-lasting. If you are purchasing a car in 2021, you have come to the right place.
Read on to find out all you need to know about buying a car in 2021!
1. Financing Is Becoming More Advanced
Financing your car has been an available option for many years now, but every year the options and deals available become more advanced. Financing used to be the lesser option for those who couldn't afford to buy the car outright, whereas nowadays, many people who can afford to buy outright still choose financing. This is because there are interest-free options that allow you to own the car outright at low monthly costs for a few years.
If you are searching for a new car in 2021, make sure to consider financing options as one of the best ways to pay for your new car.
2. Eco-Friendly Cars Are The Way Forward
Not everybody can afford a Tesla, but in this day and age, hugely expensive electric cars aren't the only way to shop sustainably for a new car. Firstly, fuel cars such as the 2021 Hyundai Sonata are far more efficient than the fuel cars of the past, meaning that even if you don't want a hybrid or electric car, you are still doing better for the environment with a brand new car.
Secondly, hybrid cars are becoming more and more widely available at low prices. This, combined with the efficiency and increasing frequency of electric charging stations in major cities, allows you to choose a hybrid and use its electric functions most often.
Sustainable living is the way forward. When you purchase your new car in 2021, make sure to check out its eco ratings before you buy.
3. Consider Your New Lifestyle
If you have undergone a lifestyle change as a result of the coronavirus pandemic, you might want to consider this before purchasing a new car. While most of us will go back to a hybrid-style way of working, keeping some aspects of remote working while often returning to the workplace, some people will remain as remote workers long after the pandemic is over. This might alter or eliminate your needs for a brand new vehicle, if your travel needs are going to reduce greatly.
On the other hand, it could be that you are planning to take more road trips and use the car more once the pandemic is over. In this case, you'll need a car that can go the extra mile.
Final Thoughts
Buying a car in 2021? Use this helpful guide to help you choose the right vehicle for your modern life.