Brr, why is it so cold?
Do you find yourself wandering around at home, looking for an extra cardigan to throw on? It's fair to say that it's winter. It may come as a shock, but you are more sensitive to cold during this season. So, of course, it's normal to feel a little chilly when it's windy and snowy outside. 
However, you would expect your home to be warm and welcoming. If you're cold indoors, there could be several reasons. Let's skip over the most obvious ones, such as the broken heating system and the old window that requires replacing. These are typically things you'd noticed immediately. Instead, let us focus on some of the most commonly ignored issues at home: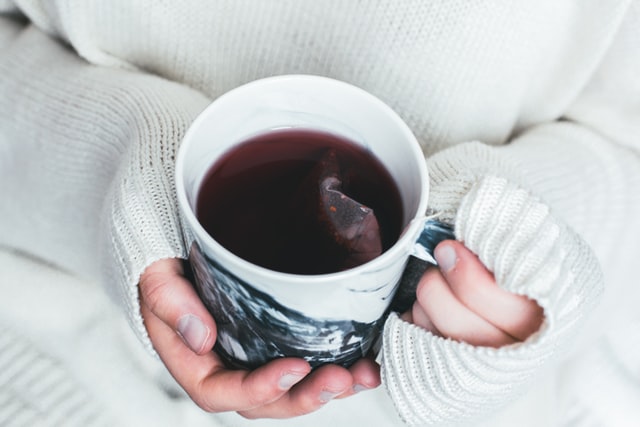 #1. Your roof insulation is poor
Most homes have some level of attic insulation. However, depending on the age and type of property, your attic insulation system might need some extra love. Did you know that you could lose most of the heated air through the roof? When the under-roof area lets the warm air escape, it also provides free access to the cold, outside air. The quickest and safest way of diagnosing the problem is by touch. The ceilings underneath the roof should be cold. Additionally, you can also notice a drop in temperature as you move towards the upper floors inside your home. 
#2. Your gutters are blocked/old
Gutters all around your roof serve a clear purpose. They capture rainwater and direct it safely to the ground and away from your structure. However, old or blocked gutters could prevent the water from escaping. Instead, it builds up and can flood the roof and the exterior walls, leading to a drop in temperature. You may want to reach out to a roofing company to inspect your roof. They can help maintain your gutter or provide a new gutter installation to sort out the issue. 
#3. You've got a pet 
You've experienced so much joy since you've adopted Felix or Rex. A pet can brighten up your space and your life! But they constantly ask to go out. So in the end, you've decided to leave a door half-open for them (or a window for cats). Here's a trick for you: Consider a smart door flap that can screen your pet's microchip. This would avoid many unwanted visits and keep your home warm!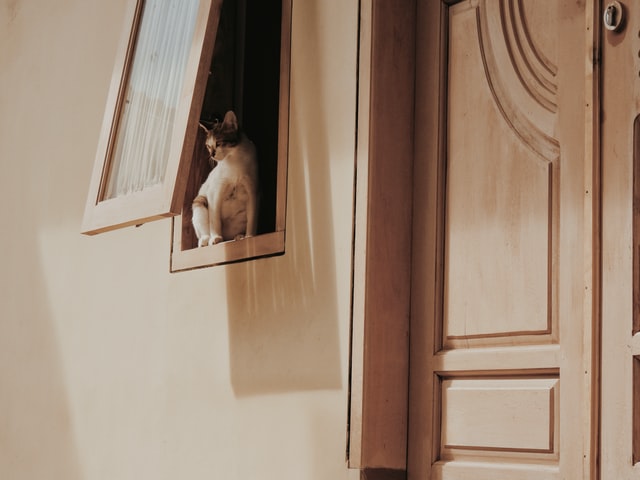 #4. The siding lets the water through
Wood siding is one of the most attractive additions to your home. It looks stylish and can add an extra protective layer to your home. Unfortunately, wood siding can rot over time. So, while it might look fine to the naked eye, it could let the water through and rot from underneath. In the long term, this could damage your external wall. You could tell by touch if your walls are affected because they'd feel cold to the hand even from inside! 
#5. The heating is too hot
When you turn your heating to the max, you could remove some moisture from your indoor air. Ideally, you want to keep indoor humidity levels to 30% at the lowest. Anything too low would affect your perception of temperatures. The house could be heated but still feel cold! 
Don't stay freezing inside your own home! It's time to take the situation into your own hands and create a cozy interior. Sit back with a cup of tea and relax in the knowledge that you'll never be cold indoors again.