We received a year of Netflix and an Apple TV for our participation in the Netflix Stream Team. All opinions are strictly our own.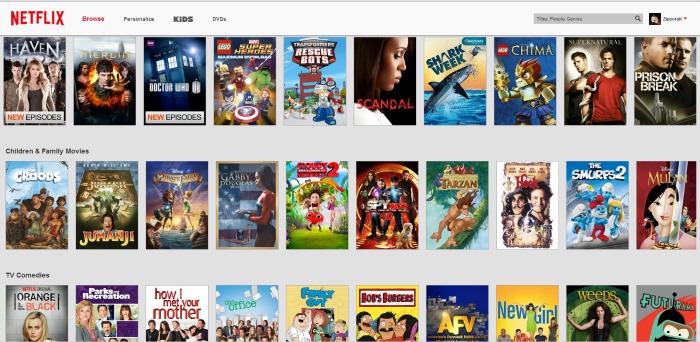 Happy dances are being done ALL around the country as the kids pack their backpacks up and head back into the classrooms. Oh, I'm not talking about your little munchkins…no, no, no…I'm thinking about all of the mom's who get their routines back and actually have two minutes to themselves. Houses will be cleaner, schedules will be in order, and daytime viewing is BACK in the hands of the woman of the house. Back in the day (before Netflix) missing my "stories" during the summer months. While I loved going to the beach and exploring with Ben, my usual addictions were put on hold.
So, to kick off the back to school season, I've chosen a few NEW series that I've been looking forward to seeing. Only this year….I don't have to worry about putting missing any episodes thanks to Netflix.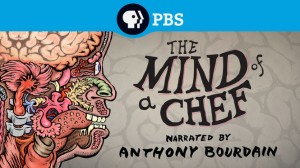 I adore Tony Bourdain. I have read all of his books, have worked with him promoting his old TV series, but for some reason I'd not watched this series that he hosts on PBS. For those like me who love his irreverent way of looking at the world The Mind of the Chef takes it to new levels. Not a travel series like he usually hosts, instead he brings some of the world's most wanted chefs front and center to find out just what inspires them to create.
2.  Mystery Science Theater Theater 3000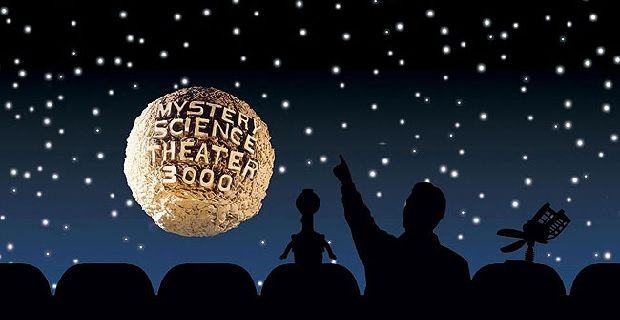 This was one of my all-time favorite shows, and I haven't seen it in FOREVER. You'll have to do a search for each one of them, because they are full movies narrated by Joel Hodgson and the adorable Crow T. Robot, Tom Servo & Gypsy (if you've been a long time watcher you'll also remember Joel Robinson. MS3TK will become an addiction for sure! Just plane, good old fashioned FUN.
If you're close in age to ME, you'll remember rushing home from school to tune in to Wally, Eddie Haskell, and of course "the Beav" get into trouble on a regular basis. This was STANDARD viewing in the late '50's, early 60's and I'm looking forward to catching Jerry Mathers and the rest of the cast again.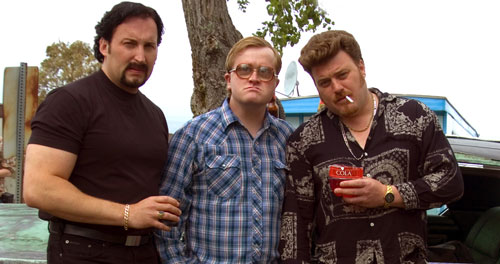 I must admit that I've NEVER seen this one and I've been hearing lots and lots of buzz about it. Three drunken buddies from a trailer park running scams sounds like a recipe for disaster (and viewing heaven). It's on my "must see" list for this season.
5. Add your must see below
I'm always up for what to watch suggestions. Add yours below and I'll take a look and maybe even feature it in a future Netflix update.
To subscribe to Netflix visit: