I am a #VZWBuzz Ambassador, as such I have or will receive product &/or compensation, however all opinions are strictly my own.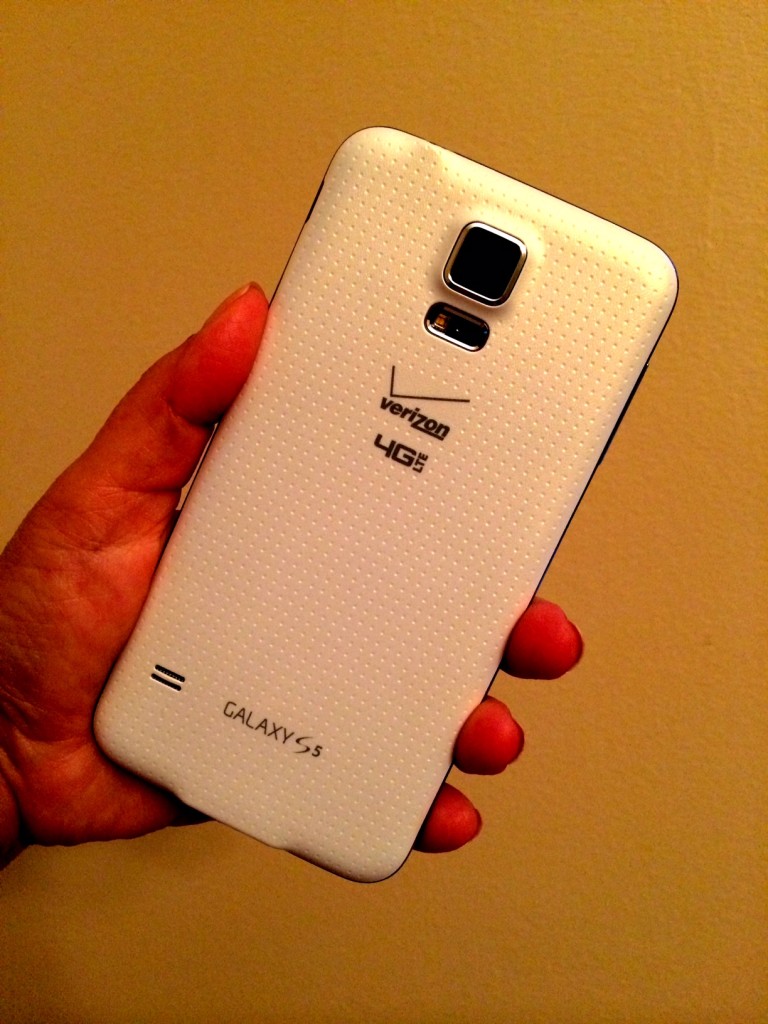 Having been an iPhone user for a long time, I was curious as to why all the buzz surrounding Verizon's hottest new phone, the Samsung Galaxy S5 . I really wanted to know what THIS phone offers that I can't do with my iPhone 5S. So, I did a little poking around and had some fun with it and learned a few things that made a believer out of me.
1. It's a TV Remote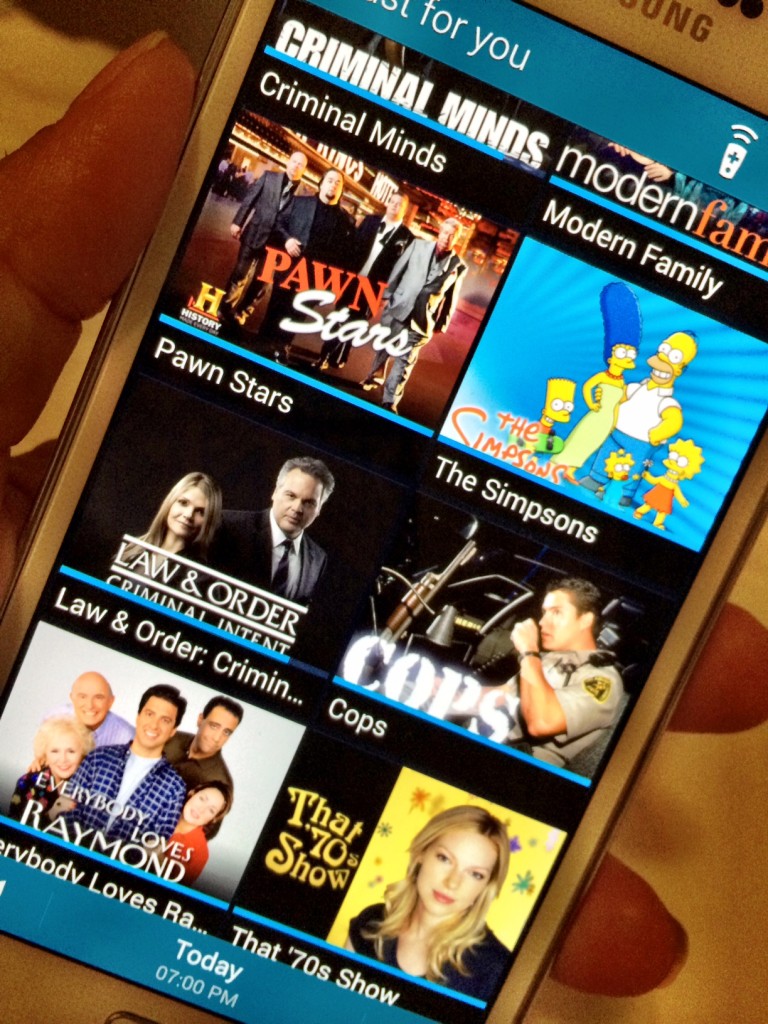 While I can use  my iPhone to turn on my Apple TV, that's the LIMIT of what I can do. The Galaxy S5 allows me to not only control my televisions and Blu-ray players over Wi-Fi, but I can pretty much turn on ANYTHING in the house that works on an IR remote system. I feel like a COWGIRL, just pointing and shooting the device towards my electronics. Simply find the app that partners with your home device and BOOM, you're IN. Plus since I have Comcast Xfinity at home, I can automatically watch my shows RIGHT on my Verizon Galaxy S5 device!
2. Memories…light the corners of my mind
When you buy MOST phones there's a LIMITED amount of memory installed. Once you've filled it you're SOL, unless you upgrade to a new device. This phone has a slot for a microSD card or microSDXC card, allowing you to expand the memory as you need it, up to 128GB.  That's a LOT of Barbra Streisand songs!
3. Swap out the battery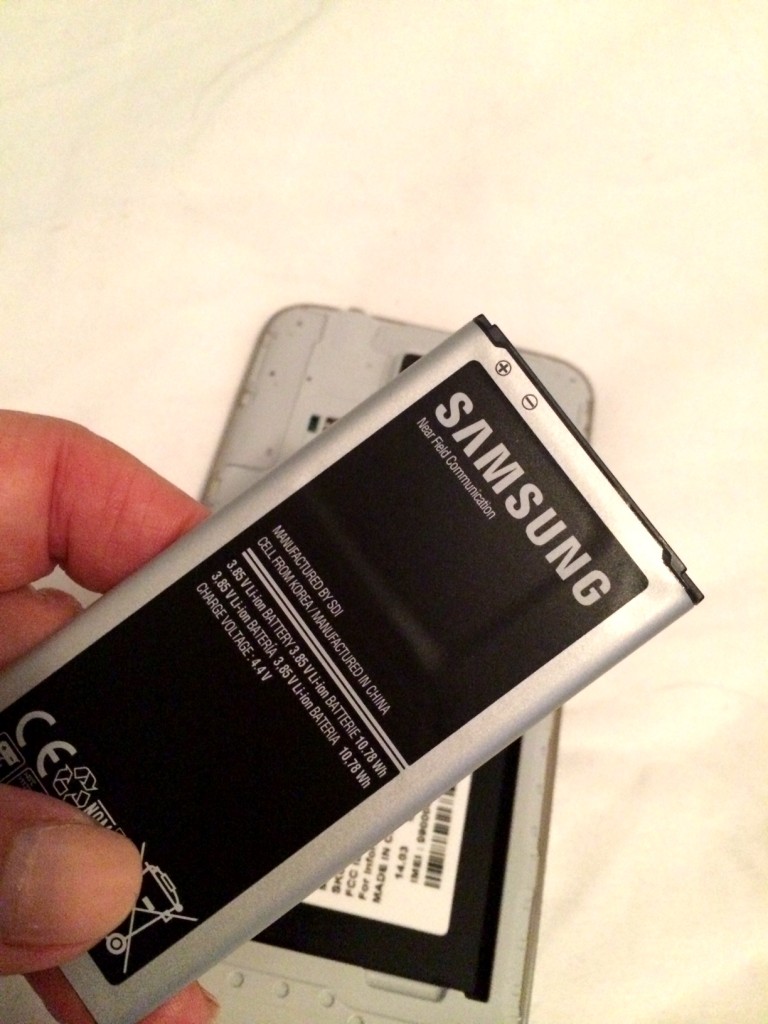 The biggest issue with my Apple phone is that once the battery is gone, so is the phone. Any time this has happened I've had to buy a new one, but with the S5 you can just pop in a new battery and be off. In the same line of thinking, you can carry an extra charged battery around with you in case you need it (yes, it's smaller than tossing that big old charger in your handbag).
4.  Get in Shape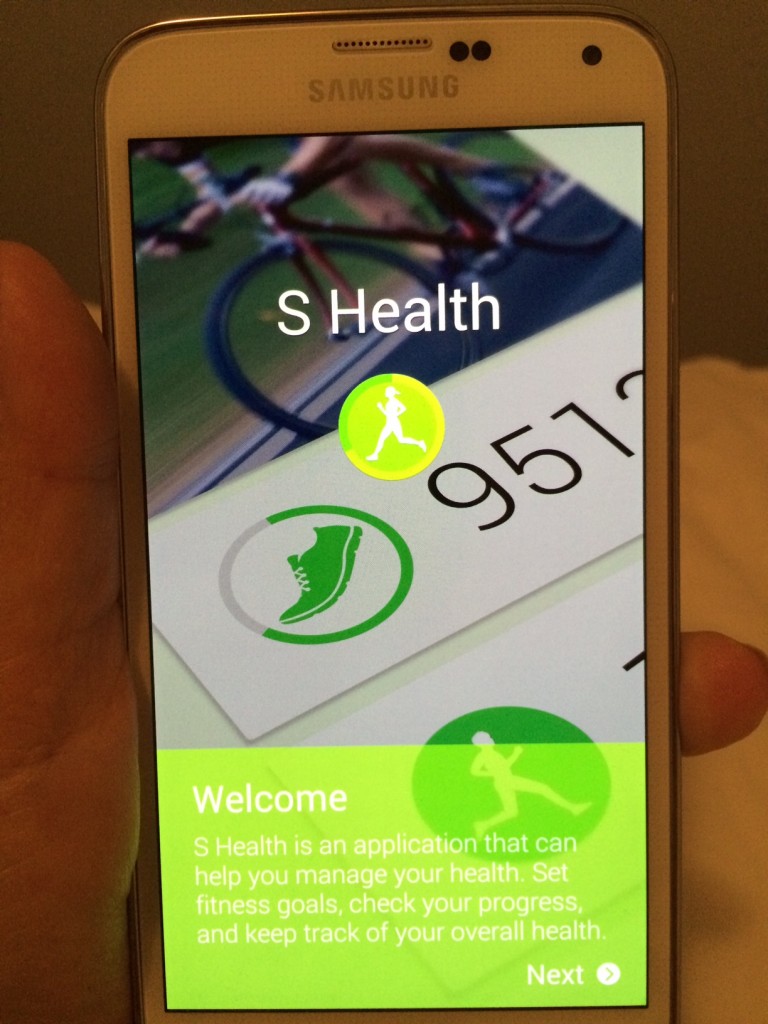 LOL, there are a TON of great health related things that you can keep track of with the S Health app. Rather than having to use a number of different apps for heartbeat, fitness and calories…it's ALL IN ONE PLACE, allowing you to get fit and healthy by monitoring your progress. Pair it with the Gear Fit and you'll be meeting ALL of your health and fitness goals in no time.
5. Resolution
If you're taking a photo of me, sans makeup….it's not such a good thing, but when I'm pointing and shooting outdoor shots like beach scenes, etc. The higher 16 mp is HIGHER than my DSLR. So, tell me then…WHY should I lug my big camera around? I shouldn't. It's got a VERY quick shutter speed, making it easy to take those action shots (like the bartender pouring me another glass of champagne).
6. Conserve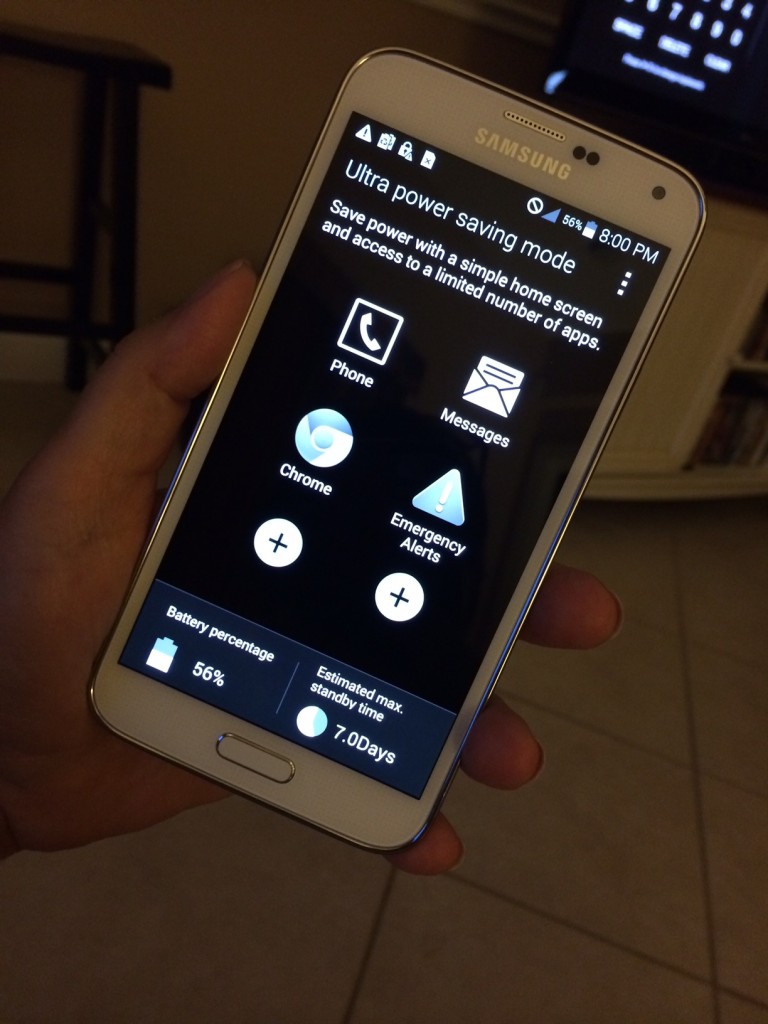 While it doesn't split my trash into the paper and bottle bins, it DOES conserve energy, making for a longer lasting battery. I'm going to LOVE this around hurricane season when there's no power and I need to stay connected as long as possible.
7. Travel Companion
I've learned over the past few years, that my mobile phone is my BEST friend when it comes to travel. I store my airline tickets to scan at TSA and the gate, switch my airline tickets the MINUTE I hear that my flight is delayed (no use staying over night in the airport – but, you've got to be quick), compare flights worldwide on Kayak (I have a  method for finding the CHEAPEST flights during the course of the year using only kayak), and check to make sure that my hotel is highly rated (and has no creepy crawly things) before I check in for the night from Tripadvisor.
8. Size Matters
I haven't told Mr. S this, but every girl knows it's true. The better you can see the screen the faster you can work. With 5.1 inches of screen space, and 1,920 x 1,080 resolution vs. the iPhone's 4 inch screen, with 1,136 x 640 resolution, I'll leave my sloppy seconds to someone else. This makes the Verizon Galaxy S5 a keeper.
9. Sink or Swim
I've gone through 2 phones and 4 laptops, all due to water damage. It's nice to have a phone that's water resistant without having a case that adds enough tonnage to put you over the weight limit. Not worrying about the sprinkler going on when I'm walking Clem, or that drop in the loo as I…whoops is probably my FAVORITE feature of this phone.
10. Hello Gorgeous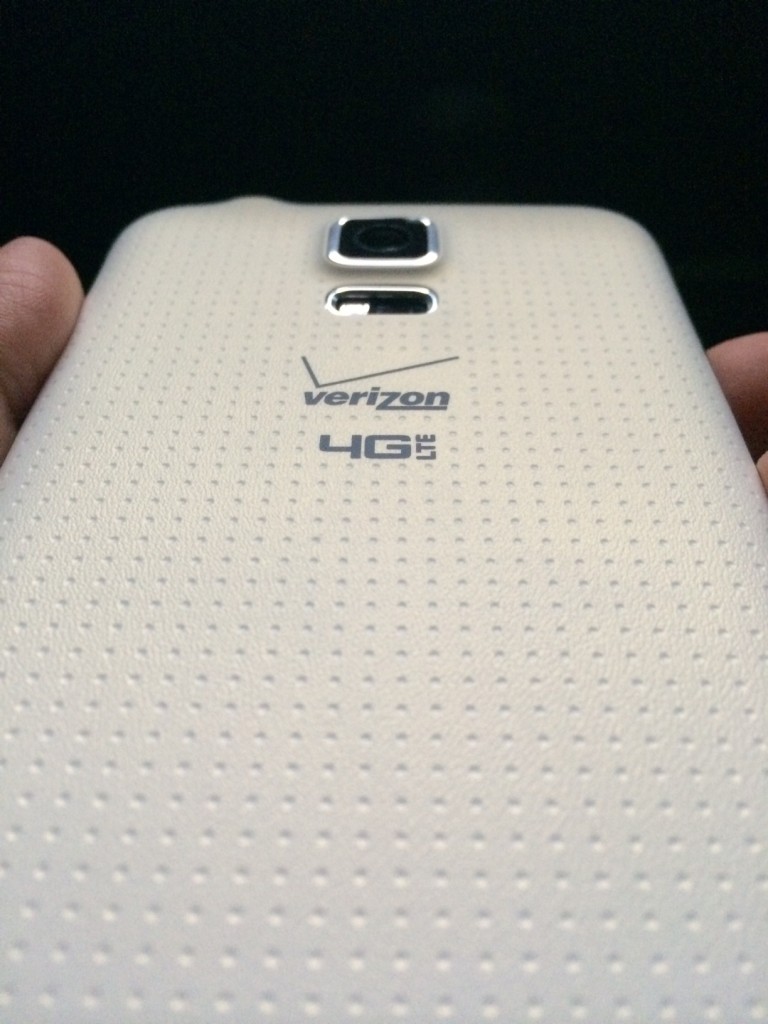 I know that the patterned back is to make it non-slip, but I LOVE the way it looks and feels in my hand. Add to that the color choices (including the new Electric Blue) and it's a fashion plate worthy of NYFW. I prefer my white phone, because no matter WHAT I'm wearing, it accessorizes nicely.
Want to pick one up for yourself?
It's easy…just head to VerizonWireless.com – only $99.99 with a 2yr agreement or $29.99 per mo. when you use Verizon Edge