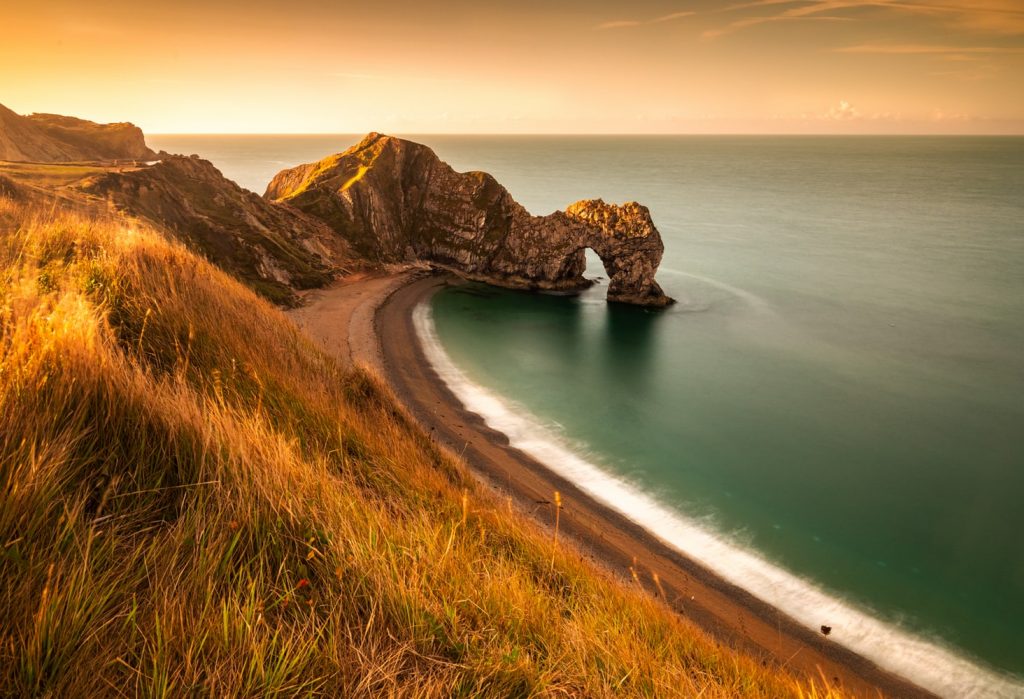 Taking trips abroad is always ag doo time, but they can also be expensive, especially if you're trying to stick to a budget this year when saving money for a house, wedding, or car. This doesn't mean you can't still have a good time on your days off, though, and a staycation could be the solution for you. But what do you need to know about a staycation to make it a success? Here are some tips. 
Act Like a Tourist
This doesn't mean to get the fanny pack and visor out and walk around aimlessly ignoring traffic laws, but instead, go into every experience with a less scrutinizing eye. 
You already know all of the hot tourist spots around town, and you likely avoid them at all costs, but the hustle and bustle of such tourist locations are all part of the fun. 
Treating your home like you're a tourist will open a brand new dimension to the vacation, and if you stick to doing what you usually do, are you even really on vacation? 
Getting Around
You can hang around your city, or you can take a trip a little further out and go somewhere you've always wanted to. If your journey doesn't take you too far away or you won't be away for too long, pay-per-mile insurance is an excellent way to save some money but also make it easy for you to get from A to B if needed. 
Having a car to get you around will enhance your experience and give you flexibility. It's also more reliable than public transport and much less of a hassle than riding bikes or scooters to your destination.
What's more, you won't need to stay in hotels or Airbnbs every night. Instead, you can find local campsites, where you can stay overnight. Don't forget to pack a barbecue and some marshmallows to roast by the fire while you share stories, sing songs, or sit staring at the crackling fire before you. 
Remember the Budget
You're doing the staycation this year because you need to save money, so don't forget about our budget just because you know you're saving some extra pennies. Luckily., you won't fall into the same tourist traps as regular tourists will, even when you're hanging around the touristy areas. You'll also be able to recognize scams before it's too late.
Sticking to a budget means you can make your lunches or dinners, as well as taking advantage of all the free activities your local area has to offer. Before getting started, it's useful to research or ask others about the best things to do, because even though you've lived there for so long, you don't always notice its potential until you feel like an outsider looking in. 
Sticking Around
A lot of people don't realize how enjoyable a staycation can be. Still, as long as you have enough entertainment, know how to get around, and have plenty of things to do while treating your home country as a brand new destination, you'll have a superb time, and not spend as much money as you would on an overseas trip.