Please note that all items in this guide were sent to us for placement.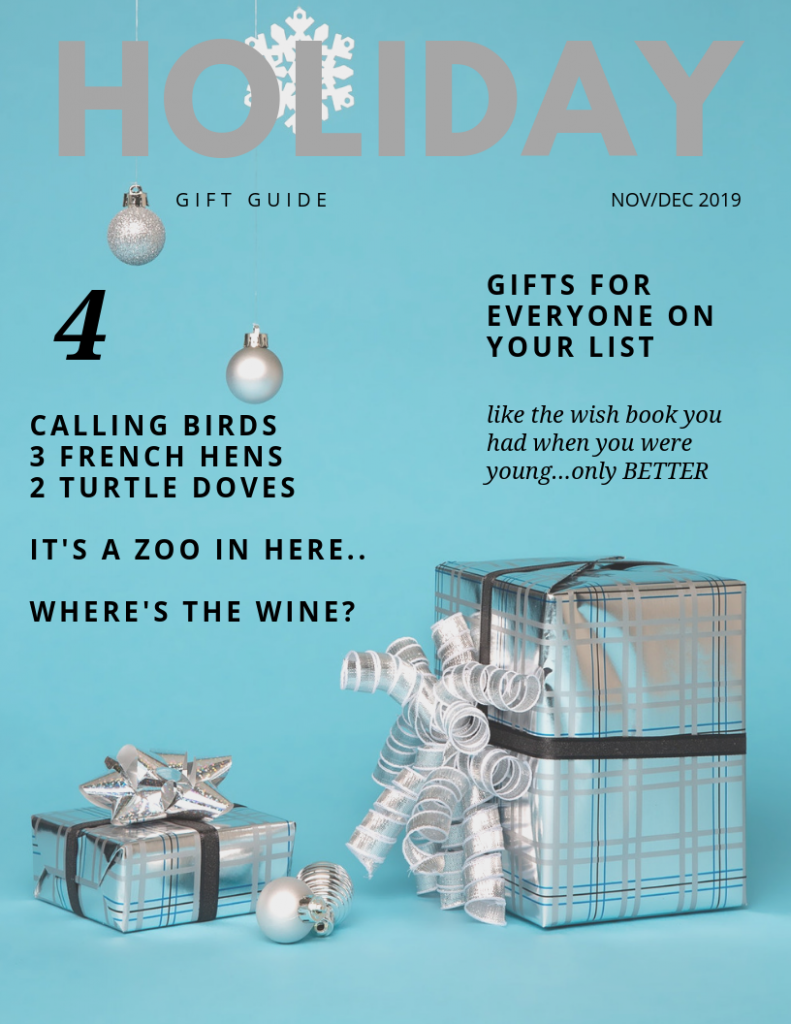 Wishing you a happy shopping season!
We hope that you enjoy this gift guide and use it for shopping inspiration. It includes everything from stocking stuffers to the wine that you'll be needing to get through the holidays. We hope that you enjoy it all… CHEERS!
This gift guide was a collaborative effort between 7 blogs. Please visit them for MORE holiday fun.