Zim®'s MAX Arnica Homeopathic Medicine
Homeopathic for bruises and strains
Ah yes, I love an herbal remedy!  Don't you? 
I have used arnica for years, both on my pets and myself, and I love Zim®'s brand because it also contains natural arnica montana1X (8%) AS WELL AS Aloe 3X, both well-known natural homeopathic remedies for the temporary relief of minor aches, strains, bruises and sprains (can be used four times per day).  And I also use it on my dog, Clem, for bug bites and along with his doggie massage.
Why Zim®'s? 
I have a history with Zim®'s and a long time friendship with homeopathics.  Zim®'s has never disappointed me, and has improved my life many times over with easy and safe homeopathic medicines – Zim®'s carries 25 different products – that ease my life into a better one.  Zim®'s began over 60 years ago, in Austintown, Ohio, by a pharmacist who created a crème called Zim®'s Crack Crème – the town was full of cement workmen with skin that looked like a volcano had erupted.  The workmen came in and bought Zim®'s Crack Crème to soothe their skin from the elements and – it worked!  And Zim®'s still sells the crème as well as the Max Arnica that I love.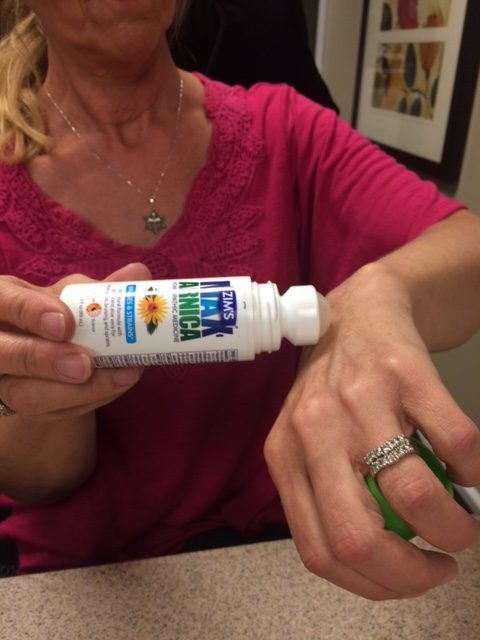 As a senior (no, I did NOT say that word!) I get bruises all the time, never noticing them…I also chew at my cuticles so I need something strong and yet kind that allows my skin to heal and moisten.  And I ADORE ZIM®'s!
So if zimsusa or any drugstore and GET YOUR ZIM®'S ON!!  I'll guarantee this one myself! I use it all the time.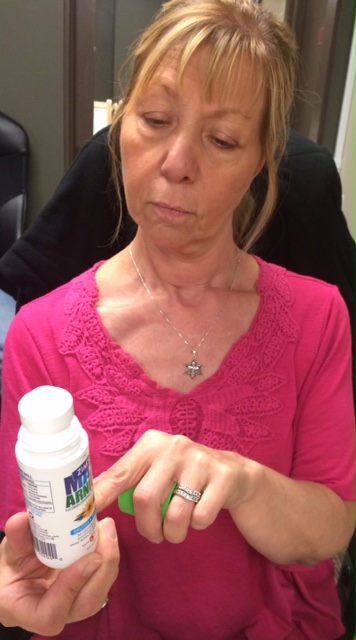 Directions:
Adults 12 years and older:
Apply, gently massage painful joints and muscles
Repeat as needed no more than 4 times a day
Wash hands after each use with cold water
Store in a cool, dry area. Close cap tight. Do not use is seal is broken.
Homeopathic Blend: Aloe 3X, Arnica Montana 1x (8%), Calendula Officinalls 3x, Bellis Perrenis 4x (Purpose: Topical Analgesic) Inactive Ingredients: De-ionized Water, Alcohol SD 40, Glycerin, Natural Fragrance, Sclerotium, Xantham Gum
Ratings are based on a 5-star scale 
Overall:  5 
Review by Broad "A" 
We received a product to facilitate our review. All opinions are our own
DETAILS
Pick up these and more of their products at Zim's online