The economy is a roller coaster. For some businesses, this ride can be exhilarating. For others, it can be terrifying. If you're not prepared for the ups and downs, your business could crash and burn. In this blog post, we will discuss six ways to ride the economic wave and survive and thrive in tough times!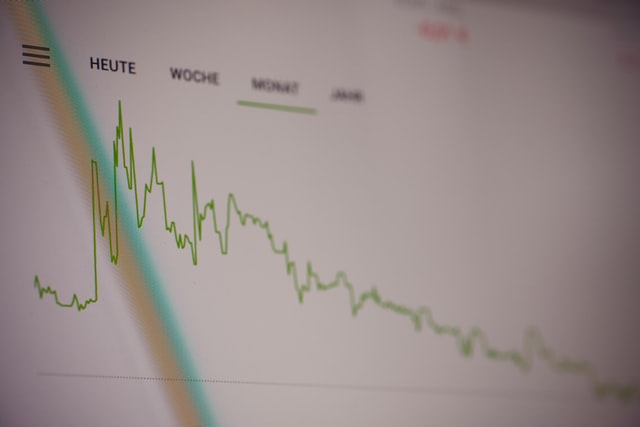 Diversify Your Income Streams
When the economy is down, people tend to spend less. This can be a problem if your business is reliant on one income stream. If you diversify your income streams, you'll be in a better position to weather the storm. For example, if you run a brick-and-mortar store, you could start selling products online. Or, if you're a freelance writer, you could start offering consulting services. The key is to have multiple sources of revenue so that when one dries up, you've got others to fall back on.
Cut Your Expenses
When times are tough, it's important to cut your expenses. Take a close look at your budget and see where you can trim the fat. Maybe you can renegotiate your rent or get rid of some unnecessary staff members. Whatever you do, make sure you're not overspending. It's one of the quickest ways to bankrupt a business. If you want to save money on office space, consider coworking! You can get all the benefits of an office without the high price tag.
Get Creative With Your Marketing
When money is tight, you can't afford to waste your marketing budget on campaigns that don't produce results. You need to be laser-focused with your marketing efforts and make sure every dollar counts. One way to do this is to get creative with your marketing. If you can think outside the box, you'll be able to stretch your budget further and get more bang for your buck. Content marketing is a great way to get more mileage out of your marketing budget. By creating helpful, informative content, you can attract new customers and build trust with your existing ones. Social media advertising is another cost-effective way to reach new audiences. With platforms like Facebook and Twitter, you can target your ads to specific demographics, interests, and even behaviors.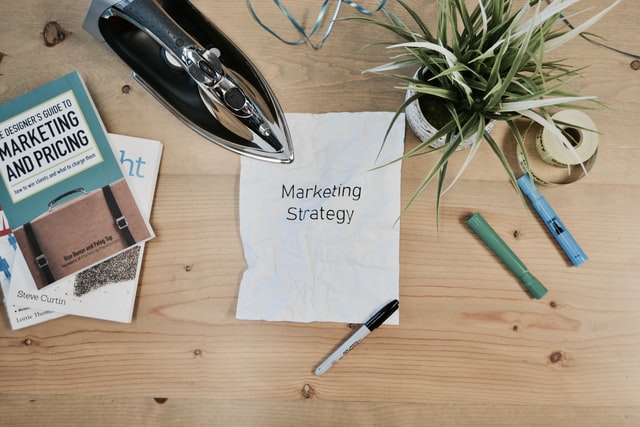 Build a Strong Online Presence
If you want to survive in today's economy, you need to have a strong online presence. That means having a website that is optimized for search engines and easy to navigate. It also means being active on social media and building relationships with potential and current customers. If you're not sure where to start, there are plenty of resources available to help you get started. One way to stand out from the crowd is to create helpful, informative content that solves your audience's problems. By becoming known as an expert in your field, you'll be more likely to attract new customers and keep existing ones coming back for more. Make sure your website is mobile-friendly! With more and more people using smartphones and tablets to access the internet, it's important that your website is optimized for these devices. If it's not, you could be missing out on a lot of potential business.
Stay Flexible
The economy is always changing, and what works today might not work tomorrow. That's why it's important to stay flexible and be willing to change course if necessary. If you're too rigid, you could find yourself struggling to keep up with the competition. But if you're too flexible, you could end up chasing every fad and trend without really accomplishing anything. The key is to find a happy medium and adapt as the market changes. One way to stay flexible is to keep your finger on the pulse of your industry. By reading industry news and blogs, you'll be able to spot new trends and adjust your business accordingly.
What to Do When You Have Tried Everything
There will be times when you feel like you've tried everything and nothing is working. When this happens, it's important to take a step back and reassess your situation. Maybe you need to try something completely different, or maybe you just need to tweak what you're already doing. If you're feeling stuck, reach out to a mentor or trusted advisor for help. Sometimes it takes an outsider's perspective to see things in a new light and come up with fresh ideas. However, there might come a time when you need to accept that it's time to move on. If your business is no longer viable, it might be time to close up shop and start fresh. Depending on your circumstances, you will need to call in the help of a bankruptcy lawyer to help you through the process.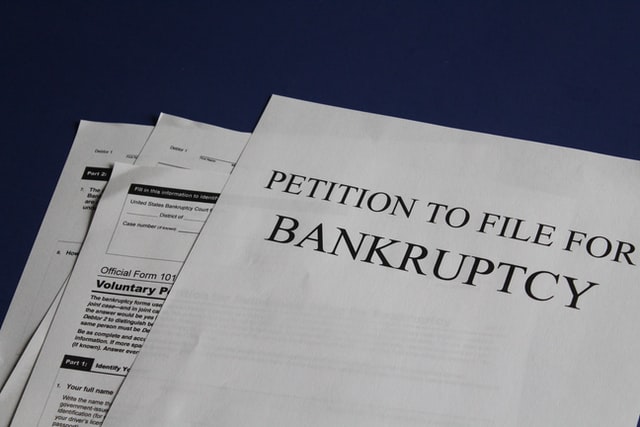 At the end of the day, riding out an economic downturn is all about being prepared. By following these tips, you'll be in a better position to weather the storm and come out on the other side stronger than ever.