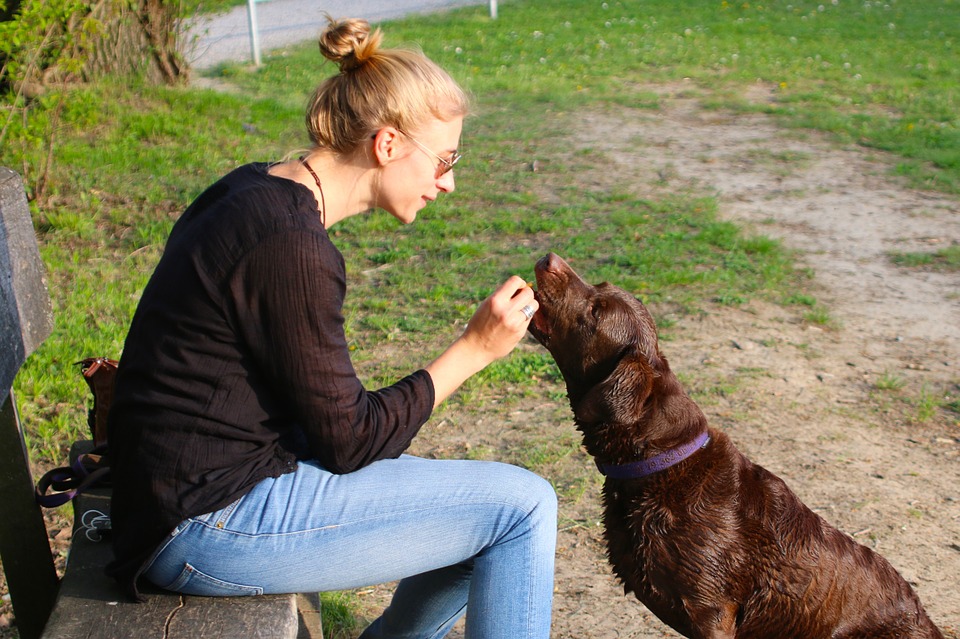 Bringing home a pet dog should never be an impulsive decision. There is a lot that goes into being a good pet parent that does not meet the eye of people who have never owned a dog before. Right from managing the chores to finding time to train the dog, there is a long list of things that all responsible dog parents should be prepared to do. Barring those, there is also a financial responsibility.
Pet parents in America spend more than $60 billion buying pet meds and food every single year. That number is rising at a rate of about 4% every single year. These pet-related expenses have two major subcategories, food and vet's bill. In this post, we share the 6 common mistakes most new pet parents commit that keeps them from saving money.
Not Investing in Preventive Care: If you didn't know this already, it's always easier and cheaper to prevent a health condition than to treat it when it happens. While some diseases cannot be practically prevented others can be. A long list of tick and flea borne diseases can simply be prevented by being current on your pet's spot on treatments. Barring these life-threatening conditions, many gastrointestinal issues can be successfully prevented by giving your dog healthy homemade food and high-quality food products.
Not Reading Pet Food Labels: Whether you like to admit it or not, cheap pet food products often use unhealthy fillers. Some companies even add sugar to amp up the palatability of their food products. To avoid future health problems, it's always recommended to read pet food labels. Make sure the first few ingredients are label as "chicken", "turkey", "fish", or "beef". You don't want pet food products that contain things like "meat byproducts". Simply by giving your dog a quality pet food, you will able to boost its immune system and prevent several diseases such as obesity and diabetes.
Not Considering Adoption: Buying a dog from a pet store is expensive. You may also unknowingly end up funding puppy mills, which breed dogs in appalling conditions. Going to a local shelter to adopt a puppy or an adult dog is the best way to bring home a dog. You not only save money that would otherwise go into buying the dog, you also earn the respect of dog lovers in your community.
Buying Medications Without Comparing: Do you trust your dog's vet to give you the best prices on pet medications and items? Well, you shouldn't. Pet products sold at vets' offices usually have the highest retail prices. The best way forward is to find discount pet items for dogs online and then comparing it with the prices at the vet's office.  
Missing Flea or Tick Shots: As mentioned earlier, missing a flea or a tick shot leaves your dog susceptible to a long list of life-threatening diseases. Some of these diseases such as Lyme disease can even be transferred to humans. The best way to save the money that would go into treating these conditions is to ensure your dog's flea medication is up to date.
Not Buying Bulk: A great way to save money on dog food is to buy in bulk. You must have noticed that the bigger the pack you buy, the more you save per pound. If you are worried about expiry dates, then pair up with another dog owner and order in bulk.