Investing in the right tools is so important if you want to up your game in the kitchen. Without the right equipment, you will struggle to improve your skills but a lot of people struggle to work out which kitchen tools are important and which ones are a waste of money. The problem is, there are so many kitchen appliances and gadgets out there and while some will help you to improve your cooking, many of them are a complete waste of money. Things like garlic peelers or avocado cutters, for example, are just pointless gadgets that take up space and waste a lot of money, considering they only perform simple tasks that you can easily do with a standard kitchen knife. On the other hand, there are some great kitchen tools that will always come in handy and help you to create more advanced meals. 
If you are trying to improve your cooking skills, here are some great multi-functional tools that are actually worth buying. 
A Good Quality Knife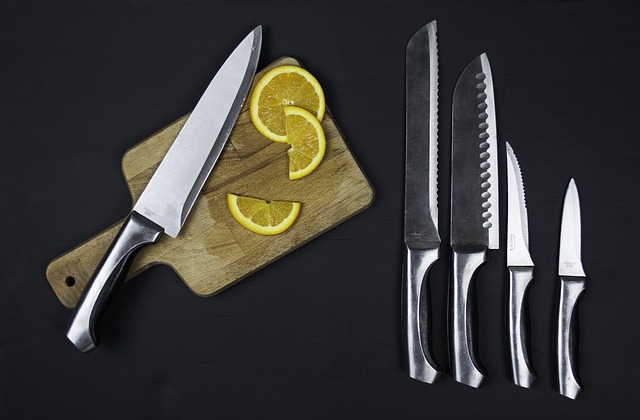 A good kitchen knife is absolutely essential but so many people make do with blunt knives. Using a blunt knife makes it almost impossible to finely chop and slice ingredients, which is so important because the way that ingredients are cut makes a huge difference to the way that they cook. If a recipe calls for finely diced onions for a sauce, you can't make do with big chunks because they won't break down as they should and the end result will be nowhere near as good. Using a blunt knife is also a lot more dangerous because you have to apply a lot more pressure and this makes you more likely to slip and cut yourself. But with a sharp knife, you will cut through ingredients much easier and, as long as you are using the correct technique, it's a lot safer. There is a huge range of knives available and the price varies a lot. If you are cooking at home, you don't need to spend a huge amount on a top of the range knife but you should be prepared to spend a bit of money on a good quality knife that will last a long time. 
Once you have a good knife, you need to make sure that you take care of it properly. As long as you sharpen it regularly and look after it, you shouldn't have to replace it for a long time and it will always stay sharp. 
A Food Processor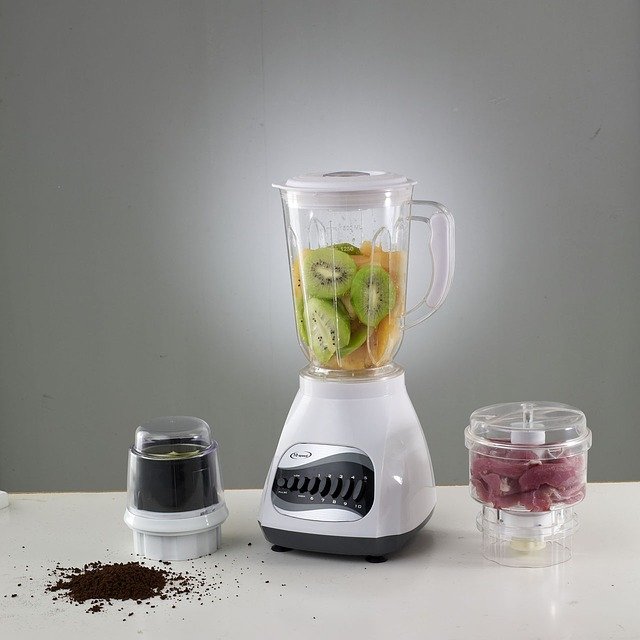 Food processors are one of those kitchen tools that can do everything and once you get one, it will make life so much easier for you in the kitchen. It's ideal for things like making your own pesto or hummus and you can even make dough in it if you get a good one. If you hate finely dicing things, even though you have a good quality knife, you could just throw it in the food processor and let it do all of the hard work for you. Most of them also come with a grater and slicer option as well. 
about. They are concerned that it might just be a useless kitchen gadget that doesn't really improve their cooking that much, but that isn't the case. Even though a top of the line one with lots of features can be fairly expensive, it's a great, versatile tool that helps with so many different jobs in the kitchen, so it's worth investing in.  
BBQ Smokers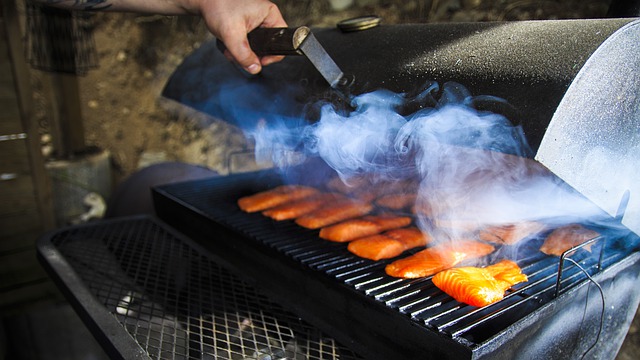 A lot of people find it tough to cook meat in interesting ways. Using different herbs and spices to create marinades is a great way to do something a bit different but people often resort to roasting meats or pan-frying them. But if you want to up your game, you should definitely look into barbecue smokers to use in the summer. Smoking meat is a much better way to cook large cuts and you get a melt in the mouth texture as well as a more interesting flavor. You can still experiment with different marinades but you can also adjust the flavor by using different kinds of wood in the smoker. It's the perfect tool for hosting parties because it's so easy to prepare things like pulled pork and your guests will be so impressed. You don't just need to use a smoker for meat either, you can also use it to add a lot of flavor to boring vegetable dishes and make them the star of the show. 
Slow Cookers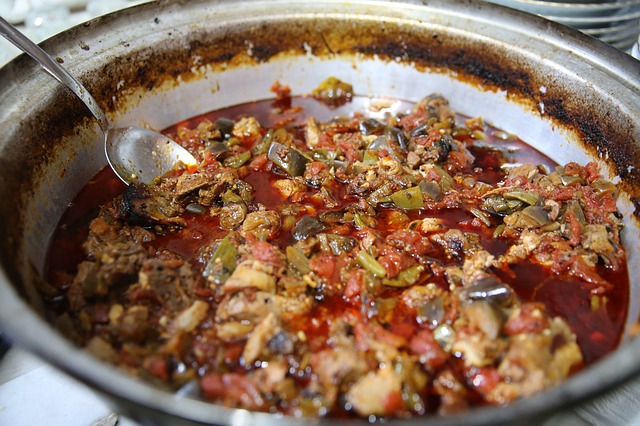 Slow cookers are the perfect kitchen tool if you don't have much time on your hands but you still want to cook amazing food. There are so many great one-pot recipe ideas out there but if you cook them on the stove, you still need to watch them and stir them from time to time. But with a slow cooker, you simply throw all of the ingredients in and then let it do its thing. This is ideal because it means that you can put everything in the pot before you head out to work and then when you get back, you've got a delicious meal waiting for you. They're particularly good if you like to do batch cooking because you can get some big ones that will do multiple portions, which can then be frozen and saved for whenever you need a quick, delicious meal.  
A Thermometer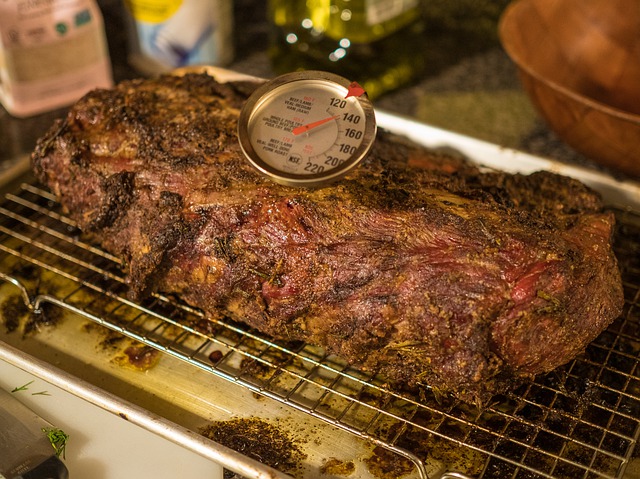 A kitchen thermometer is one of those tools that most people don't really think about but they're cheap to buy and they can improve your cooking in a big way. Normally, if you're cooking meat, you have to guess when it's ready and that often leads to overcooked, dry meat. But with a thermometer, you can test the temperature and take it out when it's just perfect. This is particularly useful if you struggle to get your steaks right. 
As a general rule, you should try to avoid kitchen gadgets that only perform one function because you can usually get by without them. However, these multi-functional tools are definitely worth investing in if you want to improve your skills in the kitchen.