More households are getting on board with the idea to invest in alternative energy sources to cut back on high electric bills. Statistics indicate that America's total renewable energy consumption rose to 12.6% in 2020. So if you are considering whether having a renewable energy source is ideal and convenient, you are not alone. Below are some relevant details to help you make that decision.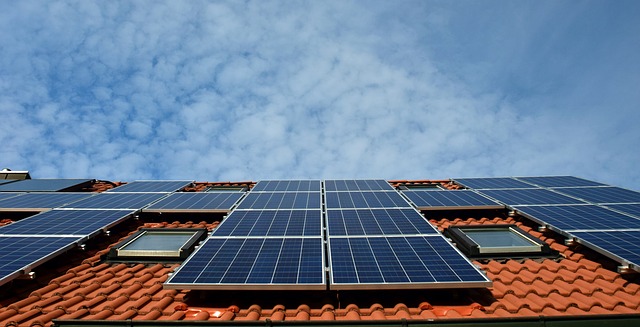 When you go back into history, you may discover that solar power goes way back to the 7th century BC, but just not in the form you see today. For example, history books reveal that people in those times used the sunlight to ignite sparks to make fire. The early Romans also used a magnifying glass to direct sunlight to light up a surface. Throughout the centuries, the sun became a focus for technology-minded persons seeking to derive more from it.
Fortunately, this birthed solar power or solar energy as you have come to know it now. This renewable energy source has become a vital tool for countless people who need alternative and sustainable energy sources. With the help of panels, the sun's rays are converted into electricity and used either for domestic or industrial purposes. Indeed, how much energy you require will determine the size of solar panels you will need. Thankfully, there are rooftop solar boards and ground mounted solar panels. Your household's needs will determine which type may be ideal and convenient. Generating your own power for private use allows you to be more mindful of your usage. Going off the national grid can save you on high monthly electric bills. Eventually, you can appreciate how much solar energy helped you save.
The biomass system works with the help of a boiler. However, it burns wood pellets, chips, or logs. If you are sensitive to environmentally-friendly issues, you may wonder why the biomass system is better. The answer is, although it burns materials to create energy, biomass has a lower carbon burning technique. It burns very differently from oil and coal, making it a better option to utilize. With the biomass system, you can heat water for the entire household during the colder months. 
Even better, during winter, an active biomass system will help conserve heat in your interiors without you needing to use up electricity to keep the home warm. Thankfully, reports indicate that biomass resources are widely distributed across the US, making it possible for households and commercial entities to access them. This offers financial and environmental benefits, making it all the more attractive for persons interested in environmentally-friendly renewable energy sources.
If you live close to a waterbody and have the river or lake flowing downhill, this may be ideal for you. Hydroelectric systems can generate enough energy to power a home, regardless of property size. Although commercial hydroelectric power generation plants are used for large-scale purposes, it is not hard to find other portable types for a single home or a medium-sized estate. Logically, investing in a hydroelectric power plant for your home may seem huge and expensive. Perhaps, there is enough reason to think so. However, it helps to see it from a wider perspective and in the long term. 
Moreover, if the cost is your concern, perhaps, it would be a good idea to discuss the idea of a hydroelectric system with neighbors. It may be a good financial decision if they decide to share the cost. Statistics indicate that largescale farmers use what is currently known as the micro hydropower system more in America. It doesn't end there, though. Americans living close to water bodies flowing downhill turn to personal hydropower systems to power their homes.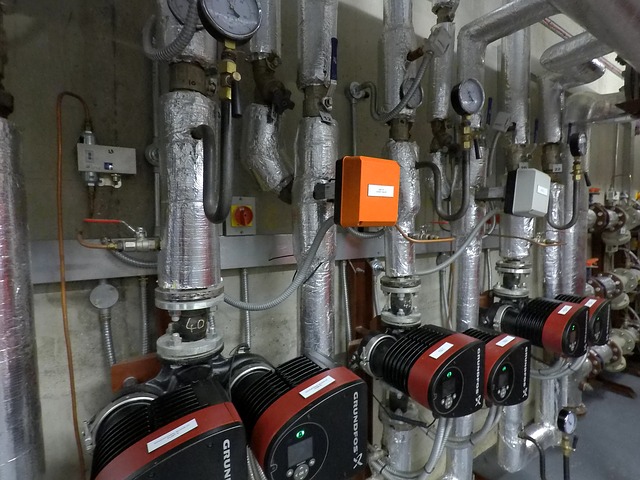 If you have a fair idea of how your refrigerator works, it will be easier to understand how the air source heat pumps operate. Instead of cooling like the fridge, they do the exact opposite. Air source heat pumps create, provide and distribute heat. The outside air is the main natural resource, making this very reliable and sustainable. Moreover, they work silently without producing noise. US renewable energy resource reports indicate that the air source heat pump is better than the oil-fired type.
Whenever you have the chance to choose a sustainable renewable energy system for your home, you can do your search for what works for you. It also pays to seek professional help or advice before settling on one.