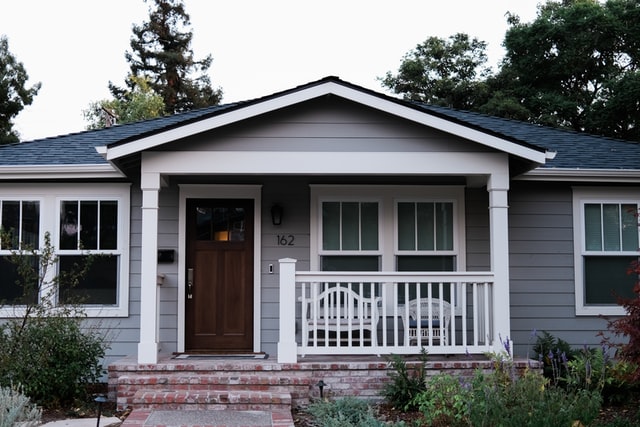 While you are busy preparing your home for the colder months, it's important to know what sort of issues your home could encounter, and not just during the winter. Some household problems are easy to deal with, and you can even put them off until the weather is a little nicer. However, there are plenty of sudden problems that you must deal with as quickly as possible. For the safety and security of your home, here are four instances where you need to act fast. 
Infestations 
The idea of infestations is enough to make anyone's skin crawl, but many people will ignore the common signs of pests because they don't want to face up to the reality of having rats, cockroaches, or ants (among others) in their home. 
However, these pests can affect the quality, safety, and hygiene of your home. If you notice gnawed-on fixtures, droppings, or even hear something moving in the walls, you should get rid of them as soon as possible. Pest deterrent products can help, but for more extreme cases, you'll need an exterminator to come to your home and solve the problem.
Roof Damage 
There are few things worse than a failing roof, especially due to what it could do to your home. Besides increasing the chance of water damage after storms, it also affects your home's energy efficiency and invites critters to make themselves a home in your rafters.
This is why it's important to know how to spot roof damage. As it's often out of sight and out of mind, make sure you check the area after heavy rain, especially if there's a risk that debris could have knocked tiles off and pierced the roof itself.
Leaks 
If it's not roof damage, there's a strong chance that water damage could cause severe problems throughout your home. For many, water damage is the thing they dread the most, so you need to get it fixed as quickly as possible.
If your home feels or smells damp, it could be a sign of poor sealant or even a slow leak from damaged pipes, something common in older properties. You don't want to wait another second, and a restoration company can help make essential repairs to your home to keep it in good condition, but more importantly safe condition, too. 
Broken Windows
Whether from weather damage or attempted burglary, broken windows pose a significant threat to your home. It is not secure or safe, which means there is the chance of other people (or animals) trying to get inside. 
After a broken window, get in touch with a window repair company, as they can board up the window to ensure it is secure until they source replacement panes. They will also clean up the area around the windows to remove shards of broken glass to prevent cuts. 
Act Fast 
The longer you leave these problems within your home, the bigger the risk of them becoming too much to cope with. As soon as you notice something is wrong, you must act quickly, whether this is through making changes and fixing it yourself, or bringing in a professional to deal with the problem.