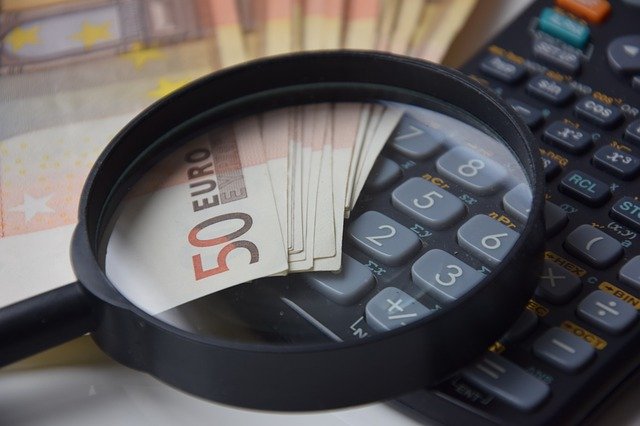 If you're considering starting a business, there'll be few things getting in your way. Your startup costs are one of the more notable.
You could've already determined what these will be and found that they're too high to afford. Regardless of what you think of, you might believe that you can't afford to start a business.
That mightn't be the case. Once you know how to keep your startup costs low, you should be in a much better position.
Knowing what to focus on is vital for this. While you'll need to put some time and effort up front, it'll save you the stress – and money – in the long term.
How To Keep Your Startup Costs Low: 3 Top Options
Get The Right Financing
Financing may be needed to start your business. Getting the right kind of financing is recommended.
Precisely what this is depends on your circumstances. Equipment financing can be one of the more complicated aspects of this.
The same can be said for similar operational costs. By comparing options and getting the right deal for you, you can minimize financing-related expenses.
Perhaps the most notable part of this is the interest rate. The lower this is, the less you'll have to pay back. Keep an eye on this before making your decision.
Outsource & Automate
Every business has tasks that are time-consuming but don't add much to the business. They'll help keep the company going, however, so they'll need to be done.
That results in many work hours being wasted. When translated into employee costs, that expense could be larger than you'd expect.
By automating as many of these as possible, you remove the need for them. You and your employees can then focus on more important tasks.
That'll streamline your finances while helping increase productivity. To further save on costs, consider outsourcing your most vital tasks.
Alongside costing less per worker, you'll save on employee benefits and office space.
Buy In Bulk
You'll need supplies for your business. These could be as minor as pens and paper or as major as custom-made parts for your company.
Buying in bulk whenever possible is recommended. Though this involves a larger upfront cost, it saves you more in the long term.
Most suppliers offer discounts on orders above a certain volume. Inquiring about this is recommended. If you can afford the bulk order, it's worth going for.
Ensure that you'll use the supplies before buying them. You wouldn't want a large number of unnecessary parts or equipment lying around not being used.
How To Keep Your Startup Costs Low: Wrapping Up
Figuring out how to keep your startup costs low can be tricky for any first-time entrepreneur. Using a few tips and tricks is vital to this.
It's worth noting, however, that these expenses may never be as low as you want them. There'll be no way to reduce costs without cutting quality and services.
That approach shouldn't be taken. Following the above tips, alongside a few others, lets you keep your startup costs low without sacrificing your company's operations.