Note: we received product to facilitate this post.
You haven't been able to shovel yourself out of the driveway, the internet was down, and an I.O.U. from Santa doesn't quite cut it (you've pulled that stunt before). It's getting close to the zero hour, so WHAT are you going to do?
Well, I have a few fun ideas up my sleeve that they'll remember ALL year long.
For your college student
What self respecting frat boy doesn't advertise his favorite bar across his chest? It's a badge of prestige to those old enough to drink. The more obscure the BETTER, and Hot Spot Monthly is ready to feed the need for BEER. From brew pubs to micro-breweries you can have a t-shirt a month sent to study in. Subscriptions range from a one time shirt to a full year of t-shirts (subscribe for a year and get one free).
Check out Ben's Downward Dog shirt. While college is behind him, he STILL enjoys wearing these unique t's.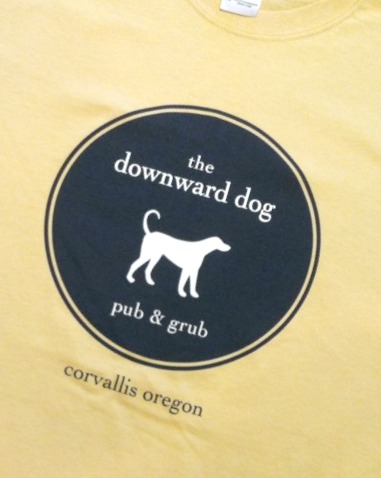 The FAMILY Gift
So, your brother decided that having a family of 25 was a good idea. Sheesh, how do you buy gifts for 25 kids and 2 adults? It's EASY really. Netflix has something for everyone. They can watch movies at home, or take them on the go on their smartphone or tablet with streaming capabilities. They'll never know that you subscribed 5 minutes before walking out the door, and you'll have given the gift that's appreciated day in and day out.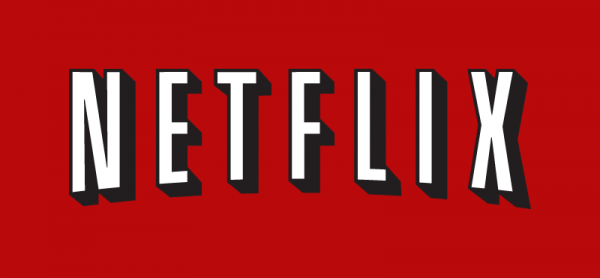 The Housegift
Stop into your local wine shop and pick up their favorite wine or spirits. No need to break the bank as there are PLENTY in the moderate budget. Make it an EXTRA special gift by picking up a Vinturi Aerator. They're available for Red or White Wine and even for Spirits. Relaxing on the weekends with a glass of wine will be an EXPERIENCE that they'll remember with every drink they take.
Wine which has been allowed to breathe tastes better. As wine breathes, it opens up, and releases its intended aromas and flavors. This is a must have for the wine lover, or the couple who LOVES entertaining.

We'll have more gift ideas for you this week here as well as on Champagne Living.
For more information about the products listed visit