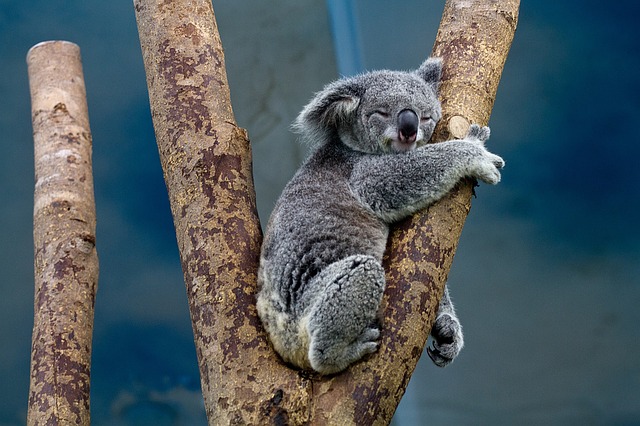 Traveling is always fun and soul refreshing. However, when you want to go vacationing with kids, you have to choose those travel destinations that are well suited for children. As the overall span of holidays in Australia is from one week to six weeks. Therefore, if you are scheduling to go on vacations with your family try to adjust them within this period. Moreover, to help you decide your next family getaway, we have put forth a list of some great holiday destinations in Australia. These are some of the places worth visiting with your family in your homeland: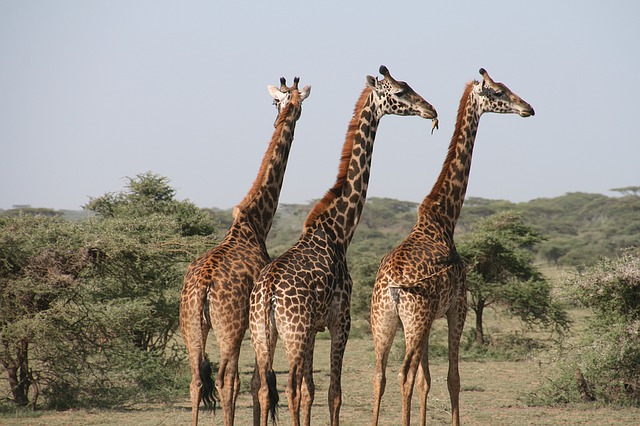 Tasmania:
Tasmania is an island apart from the Australian mainland. It is a place full of friendly people, wild landscapes and a relaxing island environment. There is plenty to do and see, and the best part is you can also learn a lot. The best place to start from is Hobart the capital of Tasmania, you can go hiking in Mt. Wellington, explore the Salamanca Palace, see Port Arthur and if you have older kids' who love 'Adventure,'then they can go for rafting in the rivers or go sea kayaking. You can easily reach Tasmania by taking flights from the Australian mainland.
Wollongong:
Commonly known as 'The Gong' is a small seaside town located in the south of Sydney. It is a place worth considering for your next vacations due to various reasons. It's the nearest seaside town to Sydney and has some right recreational spots where your whole family can enjoy altogether. You can do horse riding, relish in the renown Illawarra Fly Treetop Walk, or simply go for a stroll along the beaches.
Byron Bay New South Wales:
Byron Bay is a very famous family holiday destination. Probably one of the most relaxing places to visit in the 'Land Down Under.'It has fantastic beaches, food stalls, markets, etc. almost everything needed for a perfectly fun-filled family vacation. You can hire bikes and go exploring the area; visit the markets, Crystal castle, Knowkrow castle and The Farm where your children can actually touch, pet and play with animals.
Coral Bay Western Australia:
Coral Bay is famously known as the Ningaloo Reef in the western Australian peninsula. This area is known as the capital of 'eco-adventure' in Australia. It is a place jampacked with natural outdoor recreational spots with its soft white sand and enchanting blue waters you can do many things here from snorkeling, scuba diving, riding quad bike to exploring rock pools. Moreover, here your kids can also enjoy a swim with manta rays.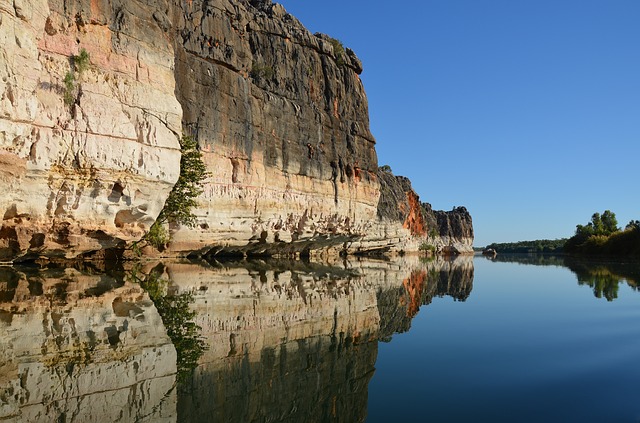 Kimberley:
How can we not mention Kimberley while talking about Western Australia? This is a heaven for the off-road adventure lovers. So, get your 4x4s ready and fit them with king shocks and truck wheels and tires because this region is known for the vast wilderness adorned with rugged ranges, dramatic gorges, parched savannas, towering limestone cliffs, and a long coastline. Furthermore, the resorts and camel rides on the broad stretch of white sands on the Cable beach will provide a picturesque backdrop for the family photos.
Alice Springs in the Northern Territory:
Red Centre in Alice Springs has a title of the upcoming most visited place on earth by the lonely planet. It is a place that will leave a permanent mark in your children's memories with its aboriginal history and culture. Once in this region, you should definitely visit the 'jewel in the crown' Uluru.
We hope that the next time you go vacationing with your family, this post will assist you in selecting your desired destination.