It's a ….ummmm….hmmmm….no!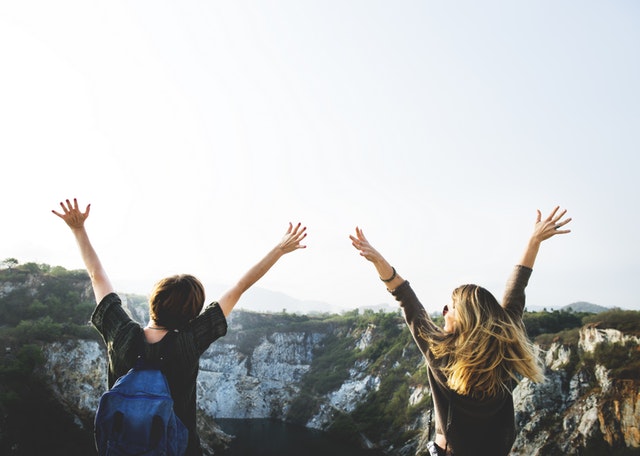 I am the queen of not allowing myself a no.  I say yes to everyone and everything.  I am a slave to my dog.  A stranger sees me and knows I will say yes to anything.  CAUTION:  I am a mush marshmallow of a person!
Now, seeing as I am working hard at being authentic, I am embarking on a NO session in this life of mine.  Mostly I hate saying no because I feel ambivalent.  Do I want to do that? Do I have time? Will I regret it?  Is it codependent?  By the time I find the no the person has left with a yes.
YES makes me a MESS when I don't mean it.
I am going to practice:
No, I can't.
No, I do not have the time.
No, I will not do that.
Can I get back to you on that?
I have to check my schedule.
I would love to but I can't I have other commitments.
NO!
NO!
NO!
So, readers as women and caregivers, please join me in my campaign to say no. 
No to giving away time that I don't have.
No to events I do not want to attend.
No to blog posts I do not want to write.
No to foods that are bad for me.
No to not exercising.
No to anything that makes me feel uncomfortable.
And mostly, NO to anything that deprives me of my self-esteem.
AND YES to myself.
Being in a new and exciting relationship, I find myself saying yes to the point of exhaustion.  I WANT to say yes … and I overdo it and slip on taking care of my own needs.  Setting boundaries is necessary to a healthy life, and setting them with a loved one is difficult because I WANT to see them and yet I need space to re-energize.
Join me in my YES to MYSELF campaign and follow my blog as we learn to say Yes to ourselves and NO to make ourselves the first YES on our list.