The items in this post were sent to us by the brand. We do not charge them for consideration or placement as we prefer to retain the right to not place an item that we don't truly love.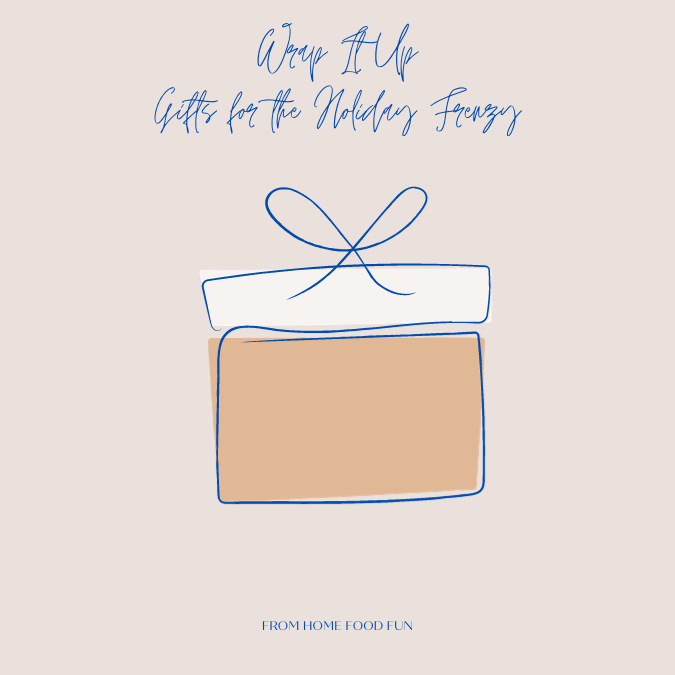 Welcome to our guide for those seeking respite from the festive frenzy of the holiday season! In the whirlwind of December's celebrations and bustling preparations, it's essential to find those perfect presents AND moments that not only bring joy to your loved ones but also offer them a much-needed dose of relaxation and tranquility.
So, if you're on the hunt for gifts that will help your friends and family unwind, de-stress, and rejuvenate, you're in the right place. We've scoured the holiday wonderland to bring you a handpicked selection of gifts that will turn the holiday rush into moments of pure, peaceful bliss. Get ready to discover the perfect presents that will help your loved ones escape the holiday hustle and embrace a little me time.
FROM START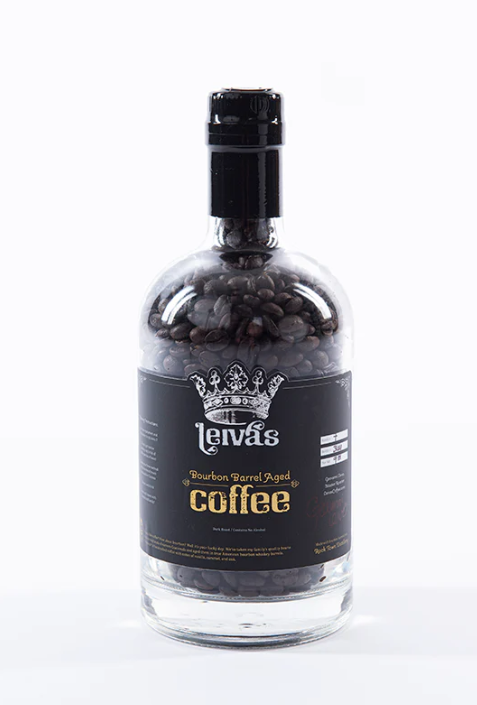 Indulge in the rare and exquisite limited edition Whiskey Barrel-Aged Coffee—a true artisanal creation that seamlessly blends tradition and innovation. Crafted from the finest Single Origin Guatemala Coffee sourced from the Leivas family premium beans, this extraordinary coffee undergoes a meticulous aging process in authentic American bourbon whiskey barrels from our friends at Rock Town Distillery in Little Rock, AR. With each sip, experience the essence of handcrafted excellence as the rich flavors of vanilla, caramel, and oak intertwine, creating a symphony of taste that only time and barrel aging can achieve. The small-batch roasting technique ensures unparalleled quality, highlighting the distinct characteristics of this unique blend. Packaged in a specialty bottle, this treasured supply of Whiskey Barrel-Aged Coffee is a testament to our commitment to exceptional craftsmanship, with limited quantities available.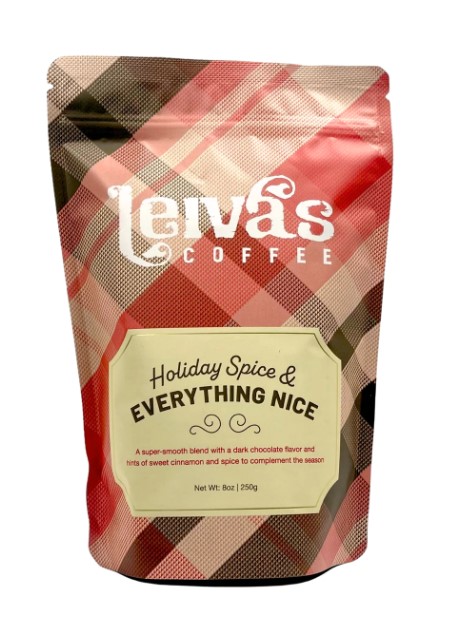 Experience the enchanting aroma and irresistible taste of a super smooth blend of dark chocolate flavor and hints of sweet cinnamon and spice to complement the season! Curated for brewing methods like Drip Coffee, this coffee won't be around for long, so stock up for that holiday spirit as long as you can.
This limited-edition coffee will start your holiday off in the most festive way possible with the exceptional taste of this meticulously crafted organic Guatemalan coffee! Indulge in the smooth and gentle experience of a wonderful small batch roasted coffee, perfect for coffee enthusiasts seeking a low acidity option. Curated for brewing methods like Drip and French Press.
Holiday promotion for Leiva's!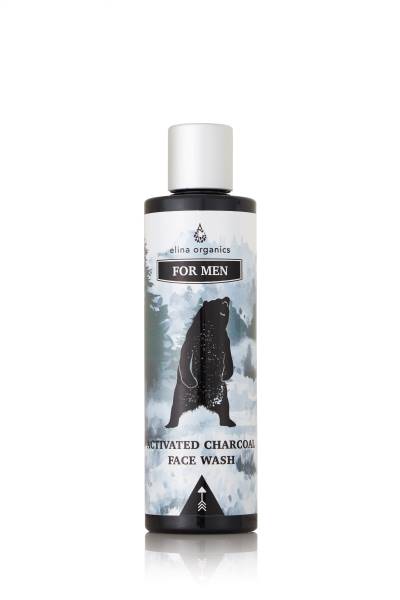 He'll never steal your face wash again!! The Activated Charcoal Face Wash is a standout product in Elina Organics Men's Line, designed to provide an exceptional and luxurious shaving experience. The activated charcoal deeply detoxifies and purifies the skin, preparing it for a safe and smooth shave without over-drying it.  This face wash incorporates Willow Bark Extract, a natural source of salicylic acid known for its anti-inflammatory and acne-fighting properties, offering gentle exfoliation and hormonal balance. Spirulina, another key ingredient, contributes amino acids and proteins for collagen building, detoxifies, and calms the skin with essential vitamins and minerals. Aspen Bark Extract, rich in salicylic acid, enhances the formula with antimicrobial and antifungal properties, improving skin texture and brightness.
Elina Organics' commitment to quality is evident in their small-batch production in Michigan, ensuring that their products, described by founder Elina Fedotova as "food for your skin," are freshly made and safe for use, paralleling the importance of purity in the food we consume.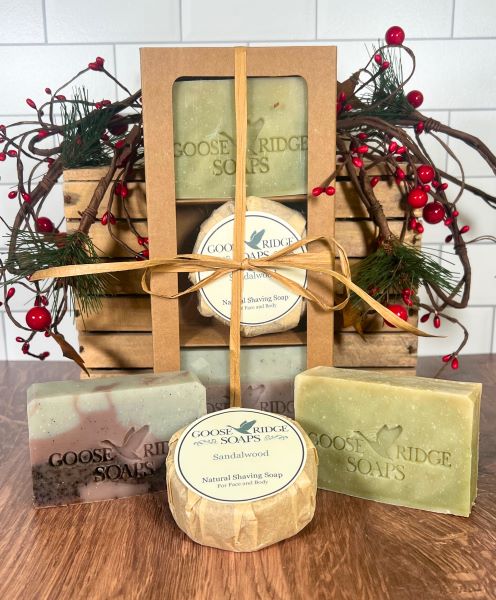 Introducing the Men's Holiday Soap and Shave Gift Set by Goose Ridge Soaps – a thoughtful and stylish gift that goes beyond the ordinary, designed to show the special men in your life that you care, not just during the holidays, but all year round. Crafted with care, this exclusive set combines the best of grooming and self-care in one exquisite package. Experience natural goodness with our all-natural soap bars, free from harsh chemicals and detergents, providing pure, gentle cleansing that leaves the skin nourished and refreshed.
The set includes a specially formulated shave soap for a smooth, irritation-free shave, ensuring a luxurious lather and effortless razor glide for a pleasurable morning routine. Embrace the holiday spirit with our signature Winter Forest handmade soap, featuring the invigorating aroma of blue spruce and silver fir. This box set, available in enticing fragrances like Sandalwood, Tobacco & Bay Leaf, and Rip on the Ranch, inspired by the rugged charm of Yellowstone, makes for a thoughtful and stylish gift for husbands, dads, or any man who appreciates quality grooming.
Give the gift of amazing skin and captivating scents with this Men's Holiday Soap and Shave Gift Set – a testament to your care for his well-being and a commitment to providing the best in grooming.
TO FINISH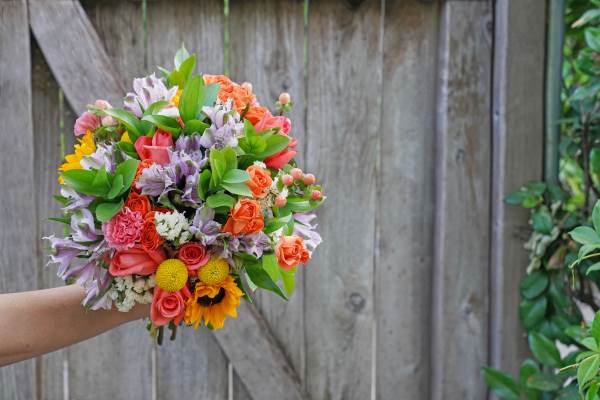 Give the gift of joy on repeat this holiday season with a flower subscription from The Bouqs Co., delighting your loved ones with a continuous supply of beautiful, fresh blooms delivered straight to their door. Placing them somewhere unexpected makes flowers so special, by the bathtub to take in the fragrance as they soak away the stresses of the day or in the office as a reminder to slow down and smell the roses are a fun reminder that you think of them all year long.
Flowers stay fresher longer because they're shipped directly from the farm. Bouqs offers great value of up to 30% off unique, seasonal flowers that are sustainably grown. With subscriptions that are flexible and customizable, you're able to choose your Bouq each month or let Bouqs pick for you. Skip or cancel anytime.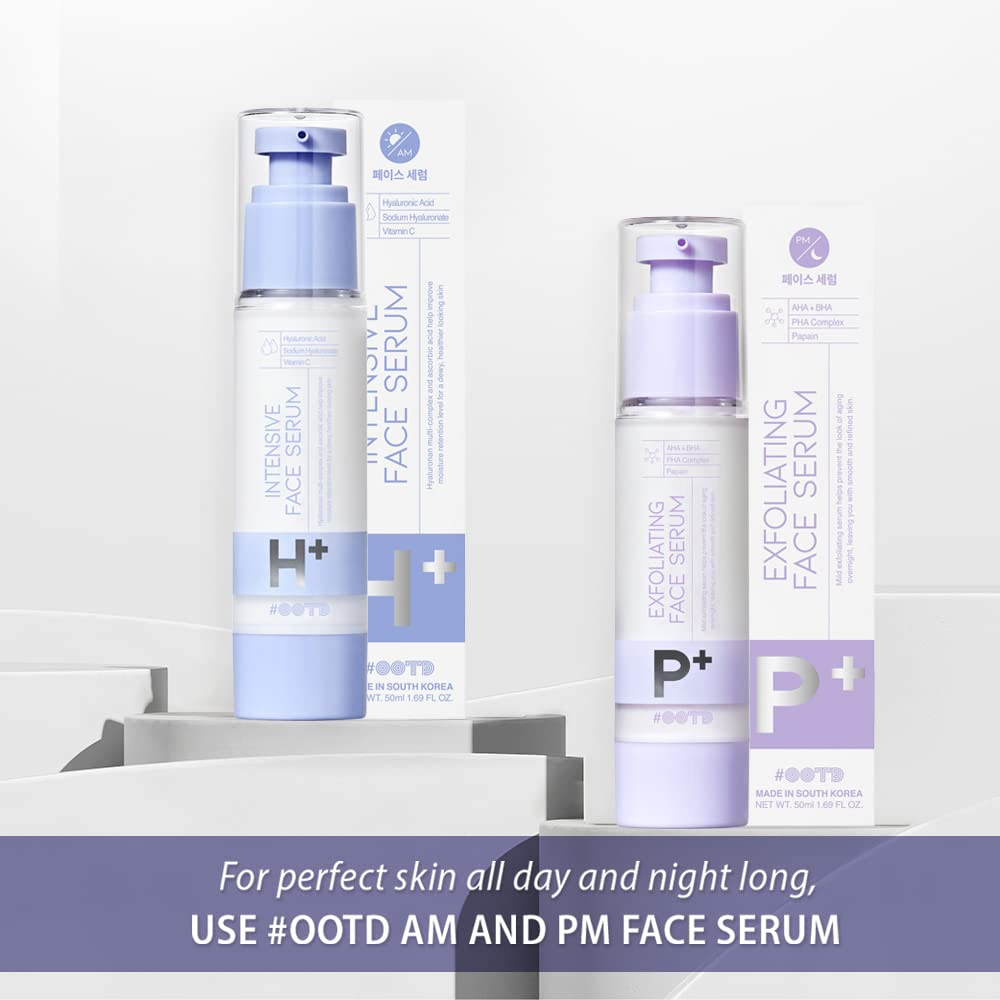 Discover the secret to radiant and healthy skin with OOTD Beauty Korean Skincare, a brand committed to bringing the renowned beauty rituals of Korea to your daily routine. OOTD Beauty offers a range of skincare options that harness the power of innovative Korean formulations.
End your crazy holiday nights with OOTD overnight face cream formulated with AHA+ BHA+ PHA Complex + Papain as effective ingredients. This serum brings a mild yet effective exfoliating effect to promote skin cell renewal overnight, leaving you with smooth & refined skin.
In a Mask Mood? #OOTD sheet masks rank as Amazon's top 12, which is the highest ranking attainable in the top 100 face masks category!!
OOTD Beauty has you covered with a carefully curated selection that reflects the essence of K-beauty. Embrace the transformative journey to radiant skin with OOTD Beauty Korean Skincare and indulge in the timeless allure of Korean beauty traditions. Just what you need for a little holiday self-care gift.
As we conclude our gift guide for those seeking a little extra holiday relaxation, we hope you've found the perfect presents to help your loved ones unwind, recharge, and revel in the holiday season's tranquility. The festive frenzy may be in full swing, but with these thoughtful gifts, you've added a touch of calm and comfort to the mix. Remember, the most precious gift of all is the opportunity to share moments of joy and serenity with those we hold dear. So, whether you're indulging in a cozy spa day, sipping hot cocoa by the fire, or simply enjoying the company of loved ones, may your holidays be filled with warmth and relaxation. Wishing you a season brimming with peace, love, and joyful moments to cherish. Happy holidays!