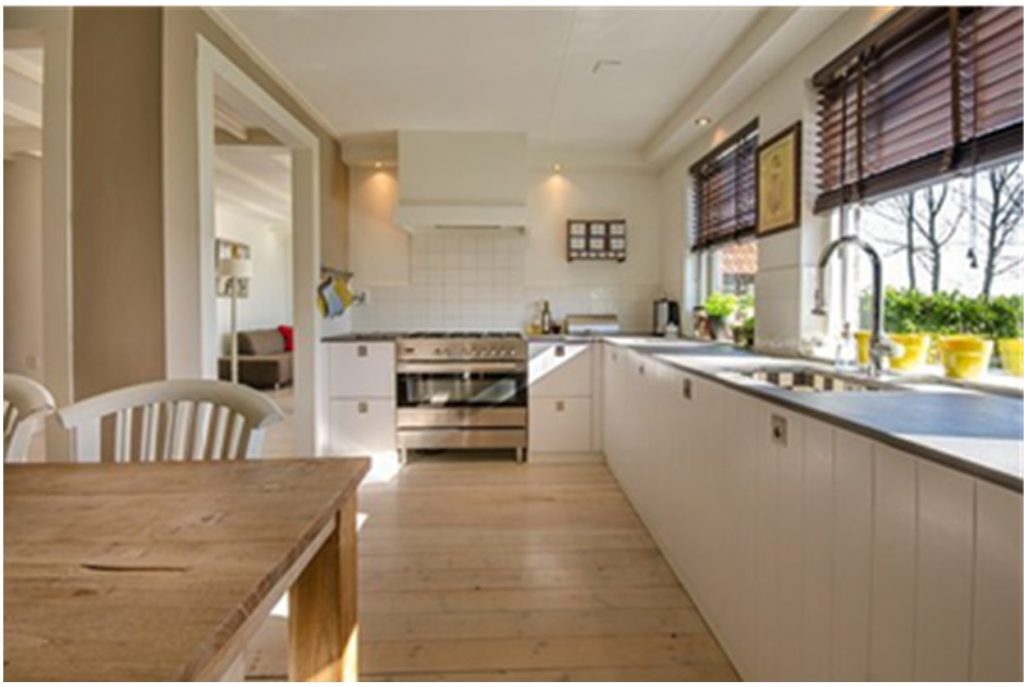 If you are looking for flooring for your living space, then it can be hard to decide which kind you would like when there are so many options available to choose from. To make your decision a bit easier, we are going to discuss some of the reasons to invest in engineered wooden flooring for your home. If you would like to find out more, make sure you keep reading this article.
Long-Lasting
Since flooring is one of the most expensive things you will need to buy for your home, you will want to get many years of use out of it and not have to replace it any time soon. Certain types of flooring are more durable than others, so it is important to consider this when looking at all the different options.
This is a long-lasting type of flooring so, if you invest in this, you will be able to keep it looking good as new for a long time without needing to replace it.
Affordable
When it comes to flooring, you will be aware that there are some high costs involved, but some options are a lot pricier than others, especially when it comes to wooden floors. If you want a wooden floor in your house but you want to find an affordable option, then you should have a look at this type of flooring. This is because you will save money and still manage to get wooden floors in your home.
Real Wood Layer
The main difference between man-made wood flooring and laminate flooring is that the former comes with a real wooden layer. Instead of having a wood floor look with certain kinds of flooring, you can actually get a layer of real wood. Not only will this look better, but it can also make the flooring last longer in your home.
Suitable for Most Rooms
Another reason to invest in this type of flooring for your house is that this type of flooring is actually suitable for most rooms in your home. If you want the same flooring throughout your home, it can be hard to find something suitable and this is because a lot of flooring types are not suitable for bathrooms or kitchens.
However, you will not have this problem with man-made wood – you can place this in any room without worrying about it being damaged. You should still place mats on the floor when coming out of a bath or shower to avoid water damage as much as possible as through time the flooring can loosen, and water can get through the gaps.
Consider This Option
Man-made wood is a popular option when it comes to flooring and it is not hard to see why. In this article, we have discussed just a few of the reasons to invest in this kind of flooring for your home so, make sure you have a read over this information and consider this as an option to help you decorate your home.