Owning a home is a great financial decision; therefore, it should be treated with care. A well-maintained home is appealing, but most importantly, it increases the resale value of your home. Carrying out regular home maintenance checks is an effective and efficient way of ensuring the home is in good condition. However, several homeowners do not conduct regular home maintenance till there's something time-consuming; there are several reasons why you should conduct regular maintenance checks on your home today.
Several homeowners fail to notice that a home's condition can directly affect its occupants' health. For example, assuming the tiles in your bathroom have been chipped and broken. This makes it a potential tripping and falling hazard. What may seem like a harmless fall could have serious consequences, such as chronic pain or fractured and broken bones. By conducting regular maintenance checks, you can identify and resolve potential health risks before they become a problem. 
The idea of saving money through regular home maintenance checks may sound counterintuitive. The truth is, over an extended time, various features of your home would need to be refixed, replaced, or thrown out. In drawing a budget for home maintenance, experts advised setting aside a 1% purchase price for this task, which isn't much. Therefore, spending more could be considered problematic. When you conduct regular maintenance checks, you can identify small problems before they become expensive issues. For example, if you have a pool, conducting regular pool maintenance checks and hiring professional cleaning services would prevent the buildup of dirt and algae, ensuring its neatness and safety. 
Increases your property value
Your home is an investment, and you want to reap significant returns. This would depend on the home's value at the time of resale. Various elements can influence your home's resale value, including maintenance. A well-maintained home is attractive to potential home buyers, in addition to other elements. However, you should consider doing them now instead of waiting until you're ready to sell your property to carry out maintenance projects. When you choose to carry out maintenance projects only when you're ready to sell, the property can cause negative effects to your property value. For example, time delays could occur due to various factors, putting you behind schedule to sell your house. Additionally, conducting maintenance at that juncture can also put you at risk of receiving subpar results, as there is a rush to complete various projects on time. Ironically, this would only cause your home's value to decrease.
Ensures the safety of your home and family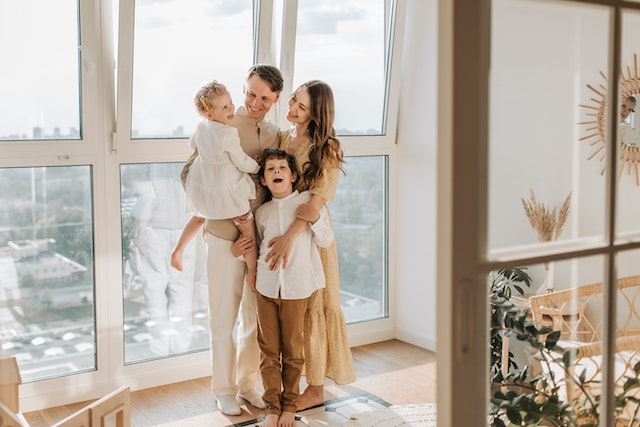 One benefit of regular home maintenance checks is that it ensures the security of your home and family. Through these checks, you may identify a hole in your roofing that would cause water or structural damage to the home. You can also identify and resolve issues such as a leaky gas pipe or a faulty smoke detector system. All this goes a long way to ensuring your family and home are safe.