Tinting your windows is something that many drivers like to do for vanity purposes on their car or for safety. Whatever reason it might be, it's worth knowing about window tinting your car so that it's done correctly. Here's what to do when tinting your car's windows.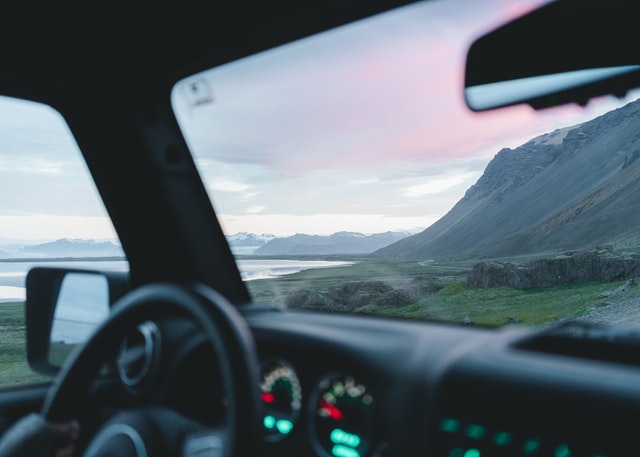 Know The Costs
Knowing the costs is important because it can all depend on what windows you want to tint and how many that is. The size of the windows on cars can also vary, and if you're getting it on vans, then that might be more costly. The materials used can vary too, not to mention the level of tinting you want. Therefore, it's worth doing some research on what's out there and how much you should expect to get charged for the amount and level of tinting you require.
Get It Done Professionally
Window tinting is something that you can do yourself with the right tools and know-how. However, if you're not naturally talented in this area of DIY, then it might be best approaching a professional garage or individual to do it for you. They can give you a quote for the work and then it might be worth doing a little shopping around to get a few quotes to make sure you have the best one for your budget. Try not to go too cheap where you're potentially sacrificing the quality of the work done. That's nothing something you want when it comes to something that's going on your car.
Check The Tint Comes With A Warranty
Every big expense when it comes to things like this should ideally come with a warranty. And if it's done properly with the right materials, then it should have at least a few years. A warranty is a good way of protecting the money that you spent so that it's value lasts you for a while before needing to get it replaced. The better the materials used, the longer it's going to withstand on your car, and that's important. You don't want to end up spending more for a less than a great job on the first lot you had put on. It can be frustrating to have to throw money away like that, so always check warranty guidelines.
Know Your Local Regulations 
Every city or country is different because they have different laws and regulations in place that they see fit. The same goes for tinting and the level of tint you can have. It's a good idea to check what the local regulations are like in your area. The reason being is that there can be differences in the variations of tint allowed. Some high levels may be allowed in some areas and some areas not so. This makes it difficult if you're driving in an area where the windows aren't allowed to be tinted too dark, so check your laws locally and beyond.
Tinting your car's windows can be helpful but make sure it's done in the right way.